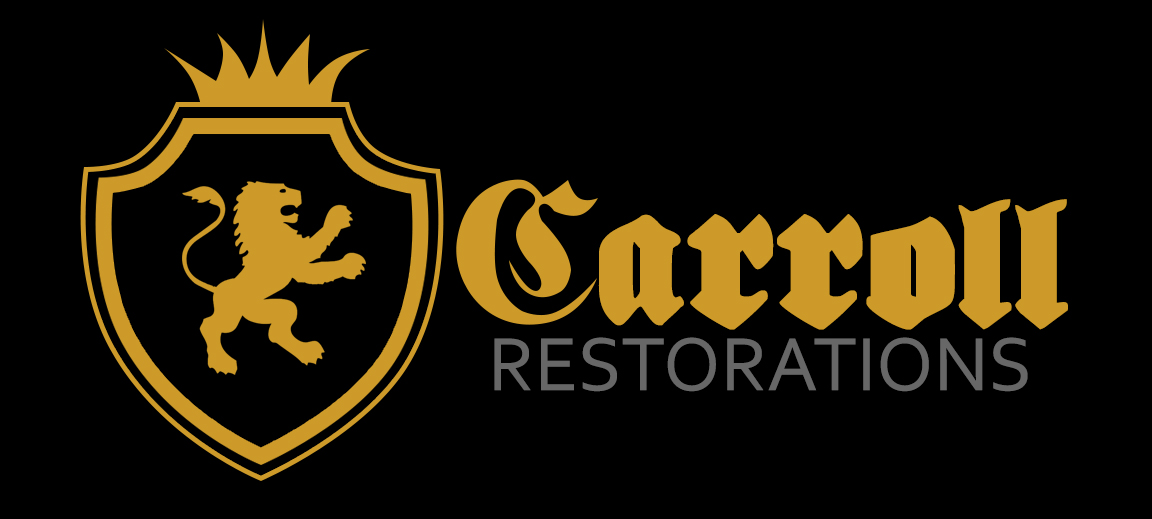 James Carroll Restorations
Friendly and well rounded service for residential and commercial work.

Residential Roofing
We provide personal and honest service at a reasonable price!

Commercial Roofing
If you need the job done by the best and made to last, we are your choice!

General Contracting
Masonry, new construction, electrical and more! If you need contracting we get it done.
27 Years in Business
We have been in business for a long time. We know exactly how to get the job done, and get it done right.
Customer Satisfaction
We are proud of our 5 Star rating. We take each project seriously and put the customer first.
High Quality Construction Management
Our quality of work has been perfected over the years. We maintain highly trained employees and dedicated management. 
No Project Too Big Or Too Small
Roofing, or Contracting, there is no job to big or too small! Whether you have a small custom project, or a multi-million dollar commercial project, we are your choice!
We serve all areas near the Forth Worth, TX area. If you have a project and need a quote, we always recommend contacting us. We will generate you a competitive quote backed by outstanding service!
Just some of our services available:
Stucco Contractor
Concrete Contractor
Masonry Contractor
Waterproofing Contractor
Deck Contractor
Roofing Contractor
Fire Pit Installation
Foundation Construction
Interior Painting
Kitchen Remodeling
Fence Installation
And MORE!
We've Been Building For Over 27 years
We are a third generation contractor. Owner Operated. We are a well rounded company that put's our customers first!
"Very professional. James was in constant communication and discussed (and delivered) every thing we agreed to. We'll definitely keep his contact information for future work. We highly recommend Carroll Restorations!"
"Very concerned with detail and accommodated special issues others wouldn't. Very fair and the best price we found."
"They did a very professional job. Their prices were in line with other bids I received. The workmanship for the siding repair and painting was excellent."
3501 Sycamore School Rd, Fortworth, Tx 46113
carrollrestore316@gmail.com