Runner's Web Design Agency
Wabash.Marketing is a full service running and race web design agency. We have worked with race directors across the nation. Our sites include schedules, sign-ups, and sponsor pages.

Registration
Our sites are integrated with any registration software or platform available, and it's mobile friendly! If you need something custom, we have you covered.

Sponsors
Sponsors want to see their logos and credit everywhere! We make sure their logo is crisp and clean, and looking fresh so they will continue to sponsor your race.

Payments
Our sites integrate with all payment processors. If you need a new one, let us know and we can give you some of our client's favorites!
"Made for Runners" Sites
Our websites are custom built and are designed for runners from the ground up. If you are looking for maps, registrations, wanting to attract new members..or everything…we got you covered!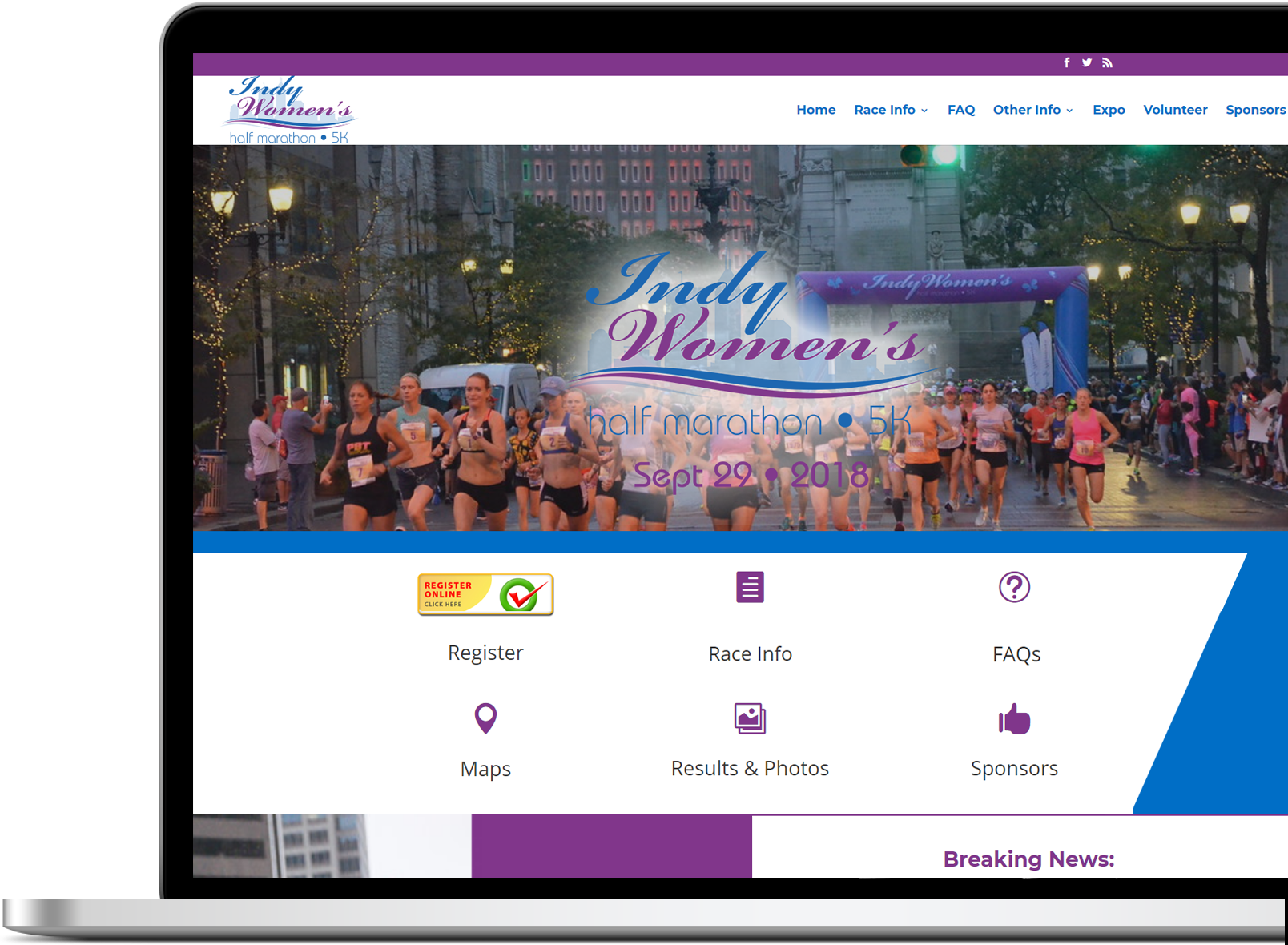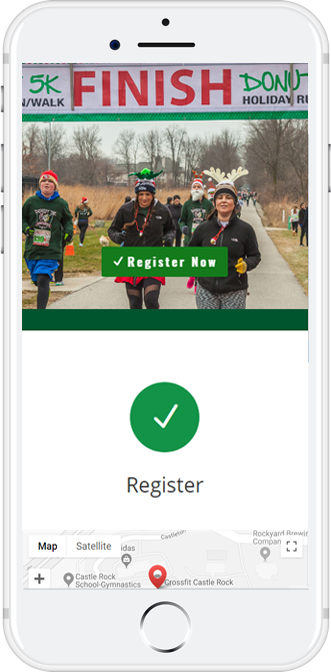 We Design for Mobile Platforms, too.
Every one of our sites are automatically designed to fit all mobile devices. Bigger buttons, easier to read, and better layouts will make your site easy to use on every device.
Our Trademarked
Process & Workflow.
Our step-by-step process ensures your site looks amazing, and comes out looking better than you imagined.
We pack in as many features as we can..and them some. If you need something unique, just ask!

Project Research
Event research, and quick-interviews for the best content.

Collaboration
Our expertise and your needs come together.

Design
Image and content creation to make your site look amazing.

Development
Automatic posting, updates, and scheduling code developed.