Stay fit this holiday season
Terre Haute Fitness center
hOLIDAY CARBS VS. HOLIDAY FITNESS
With the holidays around the corner, we know our fitness goals go out the…chimney. Which is why we are doing our first ever Holiday Boot Camp! Our Boot Camp is a great way to help you stay in shape for the holidays. Watching your hard work disappear is one less thing to ruin your holiday cheer!
Trainer Josh Riggs will be holding an exclusive class of only 15 participants every Tuesday and Thursday evening for our Holiday Boot Camp. In just 45 minutes, twice a week, our Boot Camp will have you gaining muscle strength, boosting your metabolism, and losing unwanted body fat. 
Did we mention this four week Boot Camp is ONLY $99!? That is right. Only $99 for a total of eight classes in a four week period. You cannot get a better deal than that!
Did you know the average person consumers around 6,000 calories a day on Christmas? We also consume an added 500 calories during holiday parties! Our Boot Camp will significantly help reduce the effects of eating those unhealthy calories with our intense full body workouts.  
Participating in our Holiday Boot Camp is a great way to help you stay in shape, maintain your strength, and keep your cheer during the holiday season.
Give yourself the best christmas gift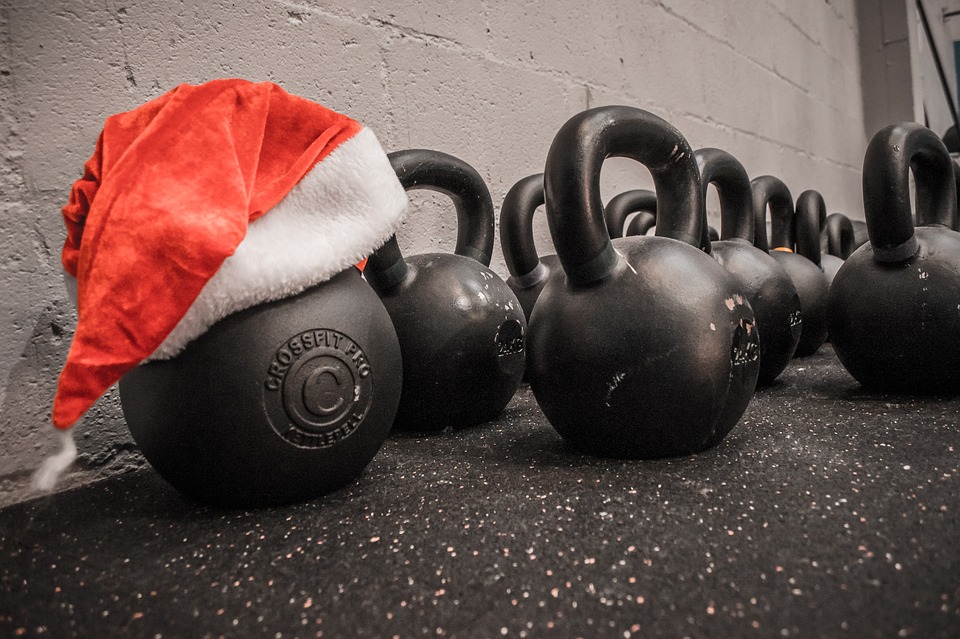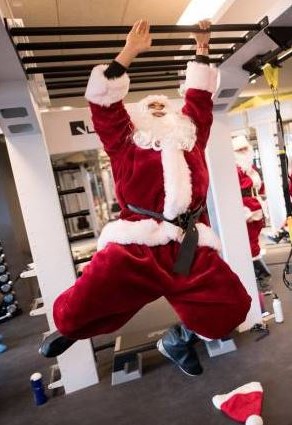 Exclusivity. Effectiveness.
Four Week Program - Our Boot Camp is only four weeks long starting on November 27th and ending on December 20th. A total of eight classes that will help you stay fit during the holiday season. Gain metabolism, muscle strength, and lose unwanted fat.
Holiday Discount - Eight semi-private classes for only $99 is a tremendous discount. You are saving over $100! You will not find a better deal anywhere else.
Exclusivity - With only 15 spots available, this gives our trainer a chance to work with each and every one of our participants. Giving you a better chance to learn and getting the results you want.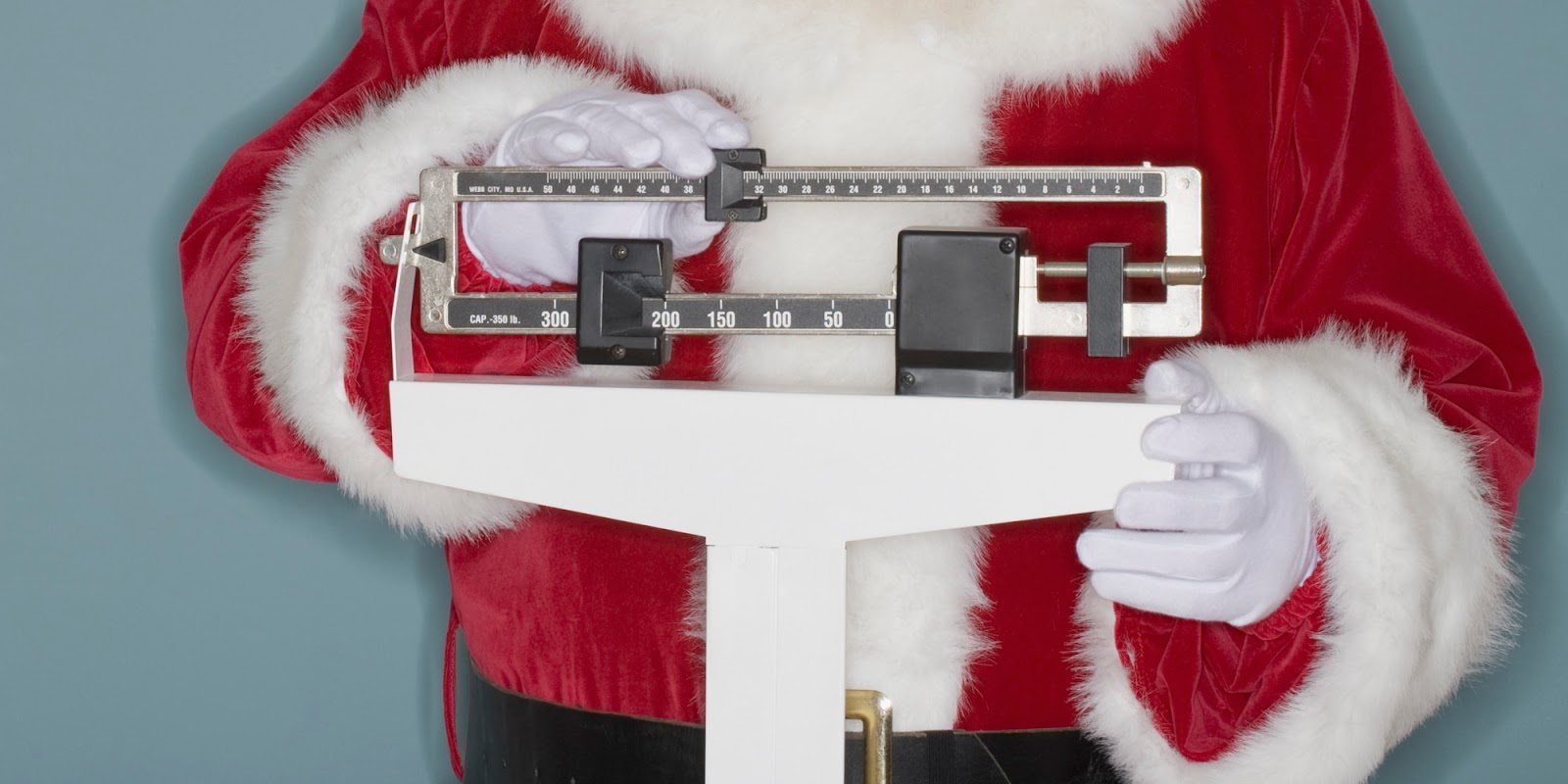 Healthy year.
holiday cheer.
OURS
Two classes a week + four weeks = eight total classes

November 27th – December 20th

Every Tuesday and Thursday 5:15-6:00pm

ONLY 15 spots available

Gain muscle strength, metabolism, and lose those holiday pounds with trainer, Josh Riggs
Reserve your exclusive spot in our Holiday Boot Camp before it is too late!