Friendly.Healthy.Fitness
Fitness Center
1360 Lafayette Ave, Terre Haute, IN 47807
Try us for a Free 3-Day Pass
Try us out and see why we are the #1 Fitness Center in the area to start your journey to a more healthly life.
Speak with one of our personal trainers about which membership option and classes may be best for you!
Join Our FITNESS CENTER.
BECOME Family.
When you join the Terre Haute Fitness Center, you become part of something bigger. We are not a "big box" gym, we are personable and friendly. Our personal trainers are here to help you every step of the way. We care about your well-being, and we strive for you to succeed. Join the Terre Haute Fitness Center and immediately become part of our family!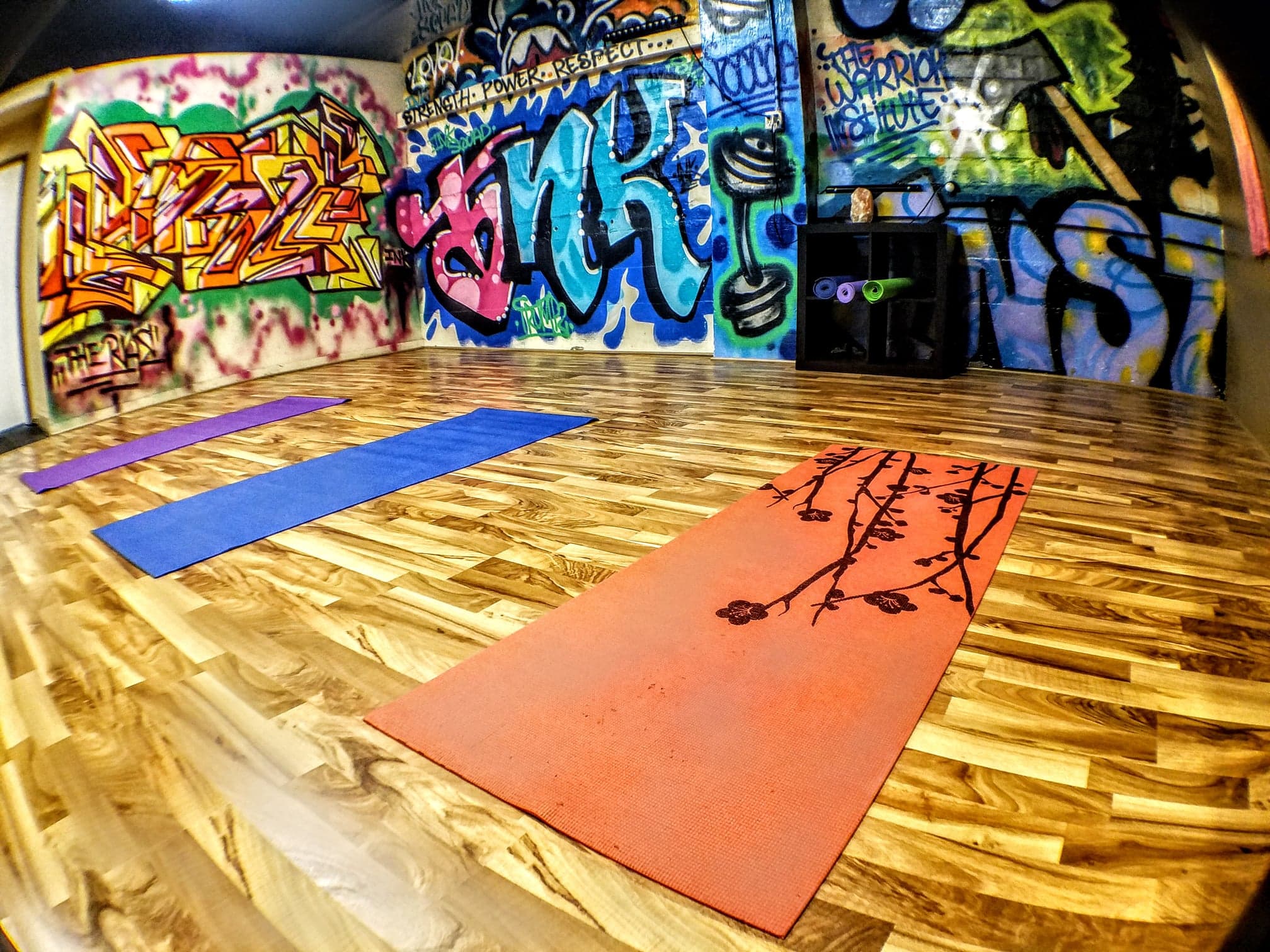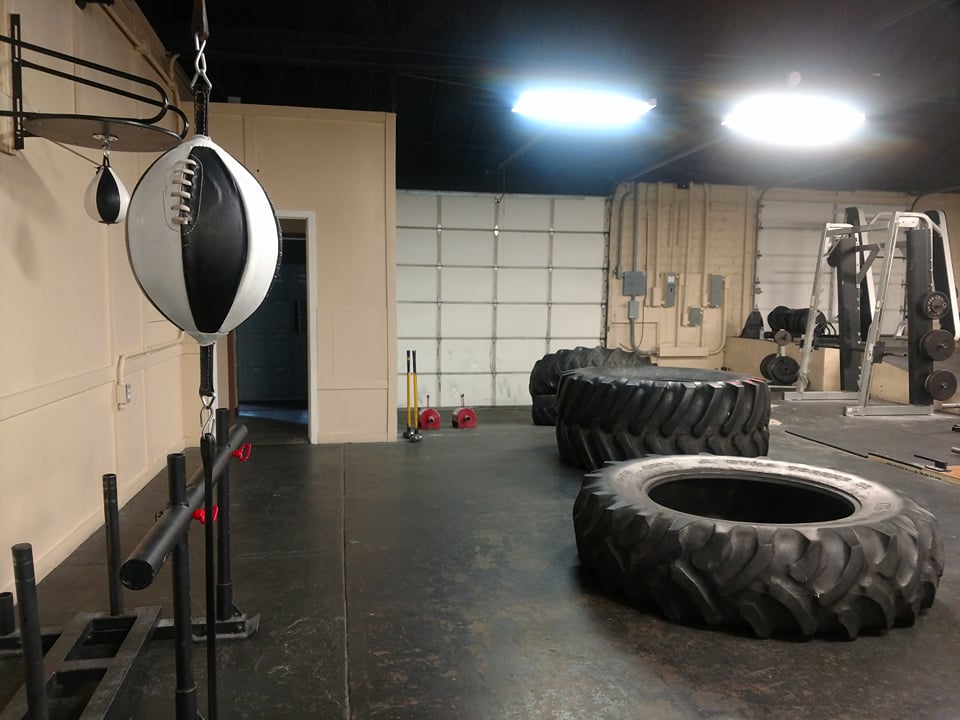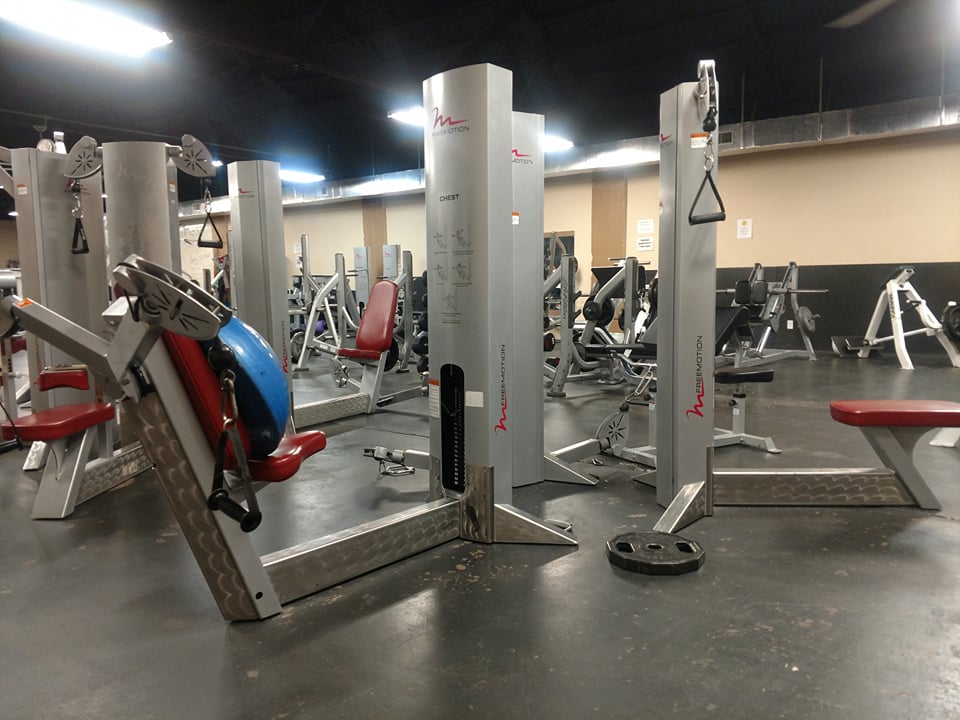 Featured Programs
We have a program for every body. At the Fitness Center, it doesn't matter if you're just starting out in your fitness journey or you're a long time athlete, our programs will help you surpass your health goals. 
Personal Training
Meet with one of our prestigious trainers to start your fitness journey. We sit down with you one-on-one to learn about your health history, goals and background to create a personalized fitness plan for your needs.
Athlete Training
Need to get in shape for a marathon or sport? Our trainers will work with you every step of the way to build your endurance, muscle strength and metabolism to make you the best athlete you can be. 
Fitness cLASSES
We offer weekly Zumba, cardio and yoga classes at convenient times. Whether you want to have fun, work your core or relax your mind, we have a class for you.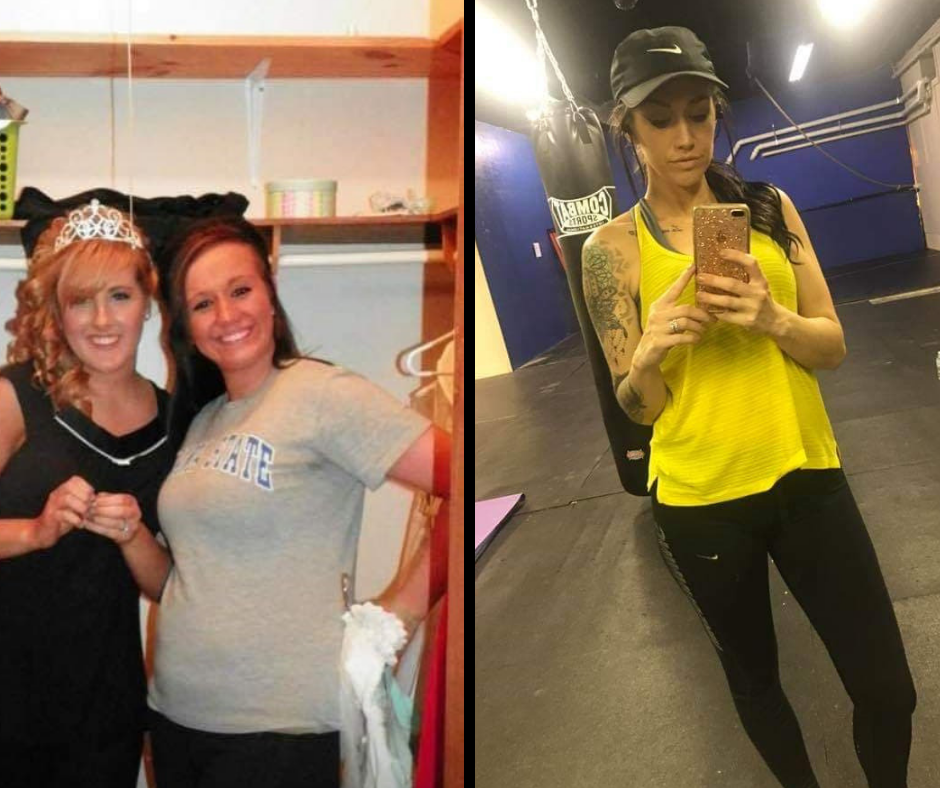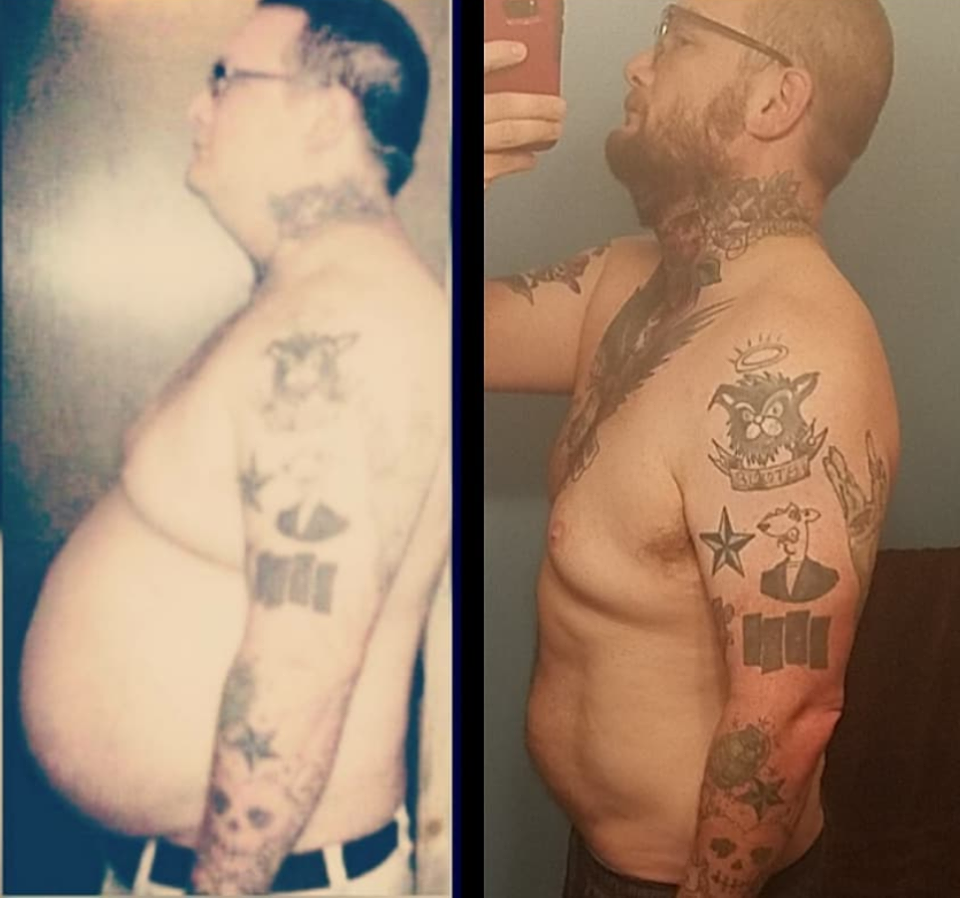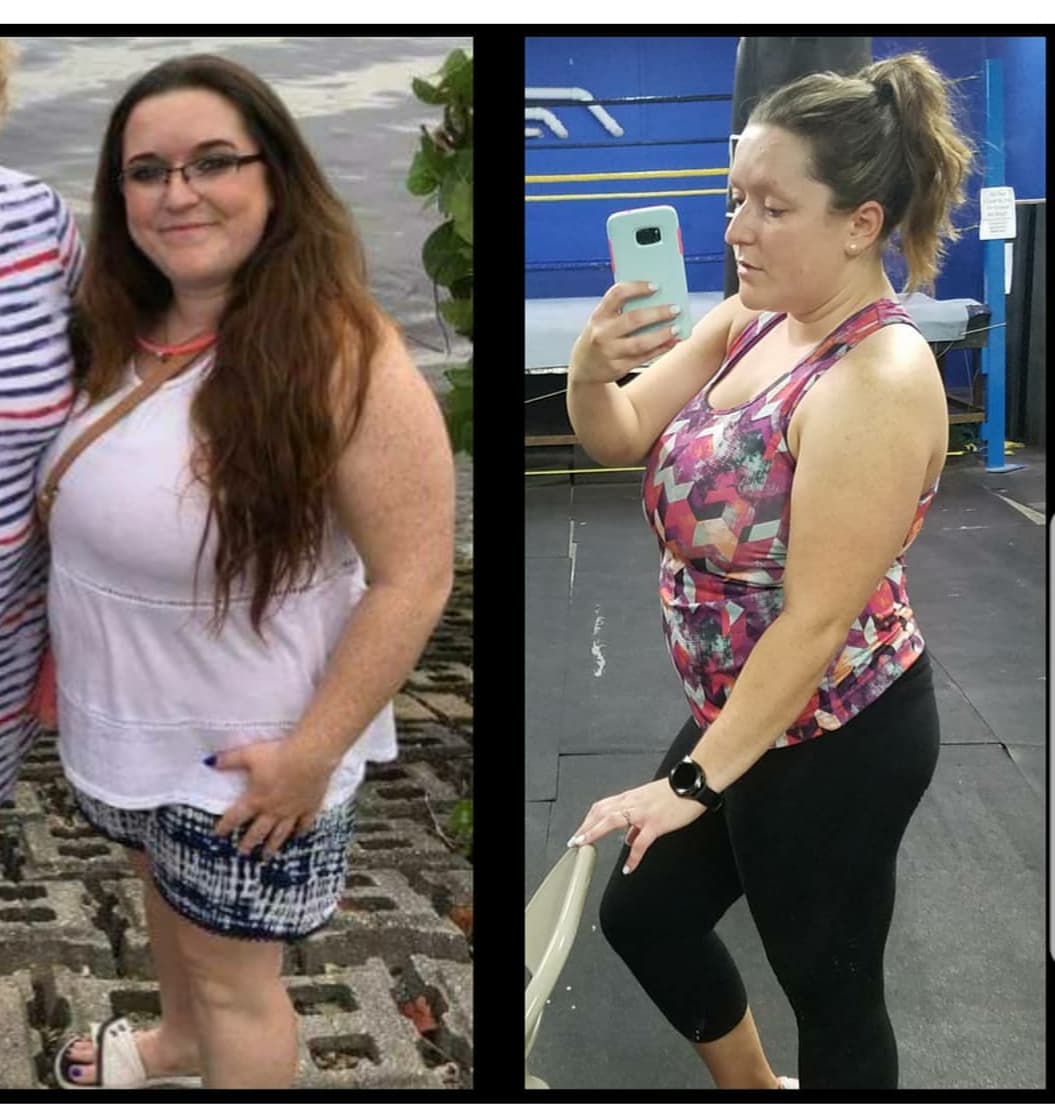 DESK H0urs (24 Hour Access)
Monday-Friday: 10am – 7pm
Saturday: 10am – 3pm
Sunday: None