changing the way fitness is done
Customized fitness coaching
Three of the most sought after strength coaches in Connecticut founded Train 2 Xcel in Ridgefield in 2015. Ari, Loic and Mark developed a training program that is based on each individuals needs and capabilities. Making results as the focus.
Our motto is "Changing the Way Fitness is Done". With science and support, we find the solution that has prevented our clients from succeeding in the results they want. World renowned physical therapist, Charlie Weingroff, is available at our facility to help train members who have injuries or movement limitations that make it difficult to workout. Our affiliation with one of the leading fat loss experts in the country, Alwyn Cosgrove, also makes Train 2 Xcel your one stop shop for all your weight loss goals. We have the experts, we are the experts!
Train 2 Xcel is the most inclusive and supportive training facility in Ridgefield, CT. We specialize in body transformation and athletic performance. 
No matter what your fitness level is, come as you are, leave a bit better each time.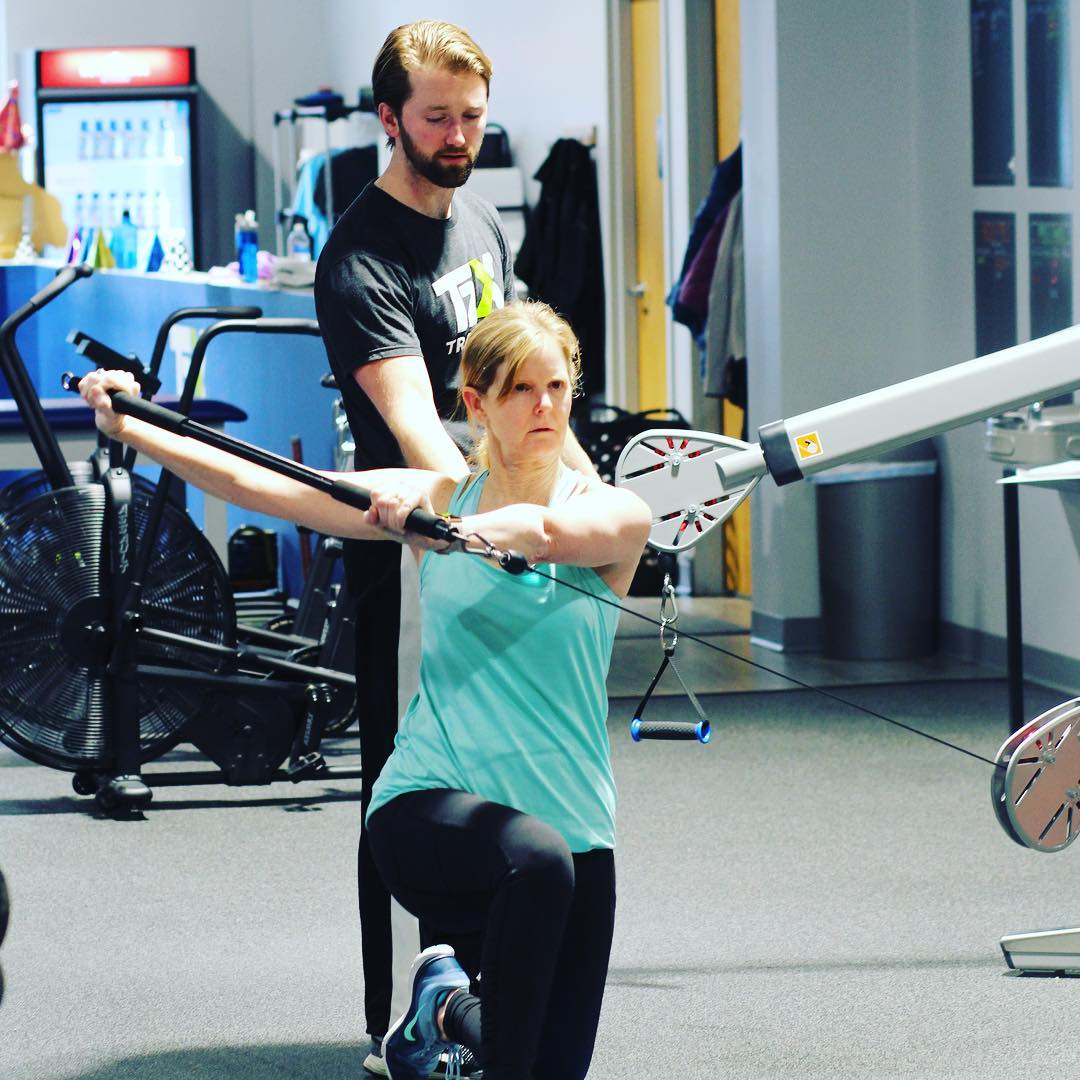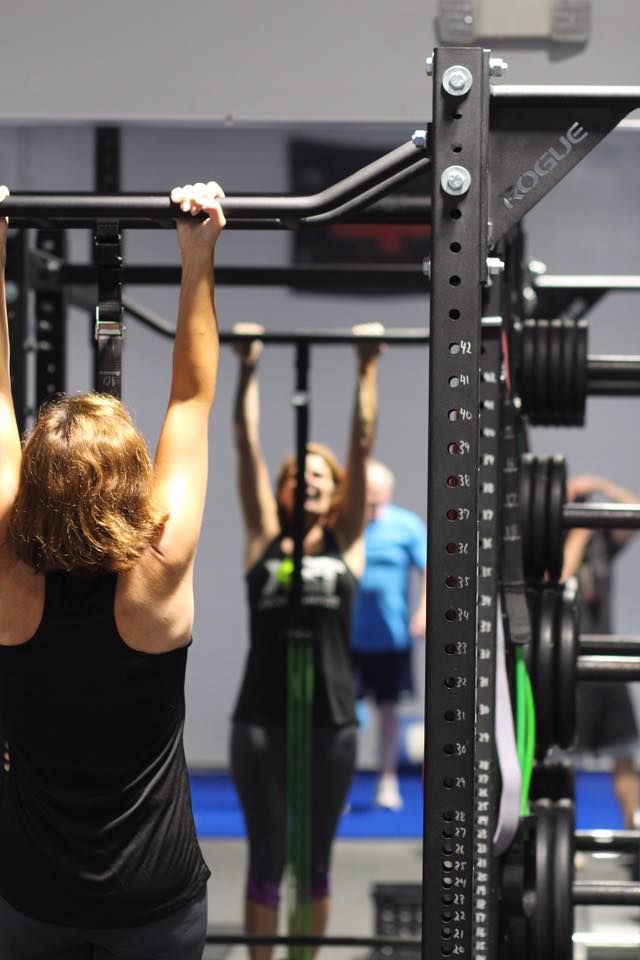 Expert Coaches
Our trainers have been trained by some of the greatest industry leaders in the strength, conditioning and physical therapy fields. Learning from the greatest, we have trainers that are experts in movement, weight management, injury prevention, performance enhancement, and so much more.
Sport & Nutrition
We have a nutrition coach on hand at the facility to help our members who are wanting to improve their diets and reach body composition goals.
Physical Therapy
We are proud to host world renowned physical therapist, Charlie Weingroff at our facility. His attributes help bridge the gap between training and rehab. Learn more about Charlie on his website.
Semi Private Training - We train in small groups to allow our coaches to give a high level of individualized attention to every member, while giving a supportive enviroment of a group.
Personalized Plan - Our trainers write individualized, progressive training programs based on the needs of each and every member.
Nutrition Guidance - Our nutritionest helps set up goals to change your habits to becoming healthier.
Strategy Session - When you become a member, we review your health history, specific goals, give a functional movement and capacity screen to give you a better understanding of how Train 2 Xcel operates. This also lets you know if we are the right place for your needs.
InBody - Our members get complete access to the state of the art body composition device.
Metabolic Classes - Maximize calorie burn and increase your metabolic rate during and after your workout.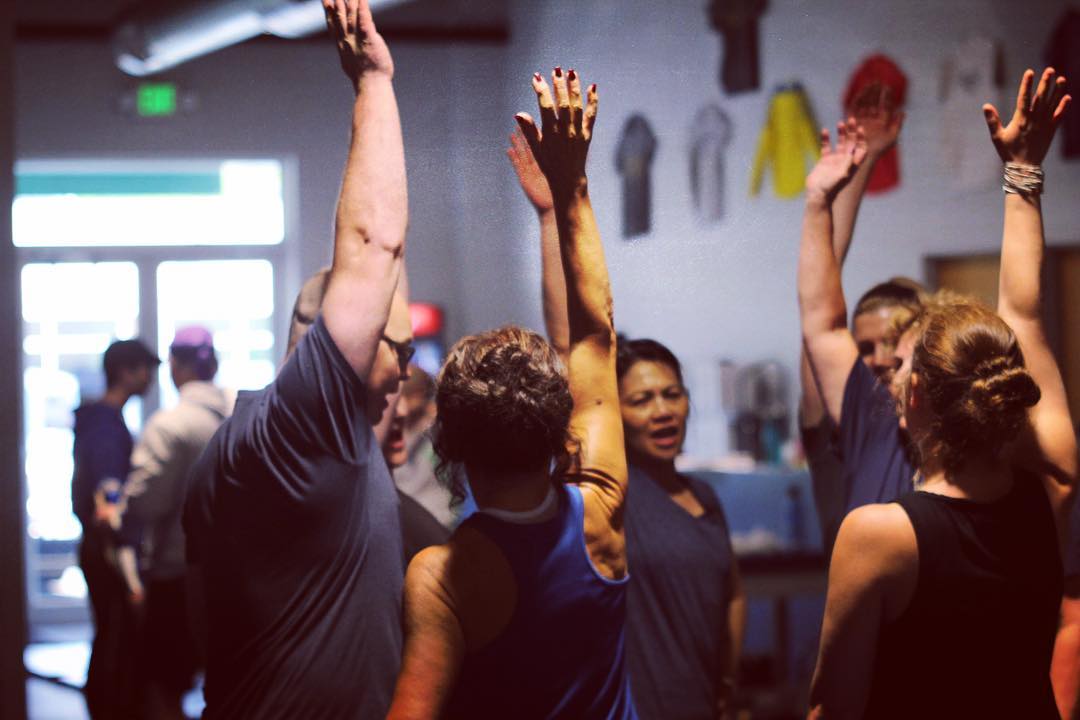 We are the experts. Sign up for a FREE no obligation strategy session to see how.