Healthy Shakes & Energizing Teas That Taste Incredible
Investing in an attractive website will promote your shop!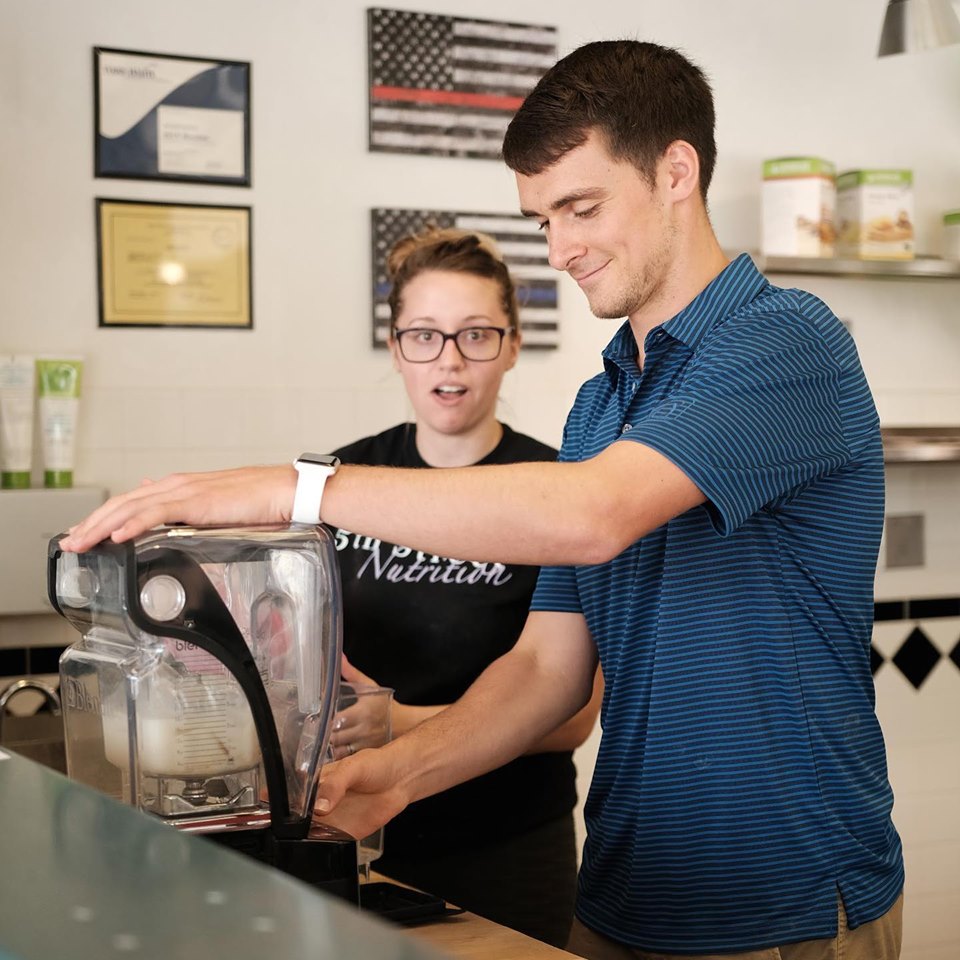 Step 1. Aloe Shot
Select your favorite Aloe Shot to kick start your body!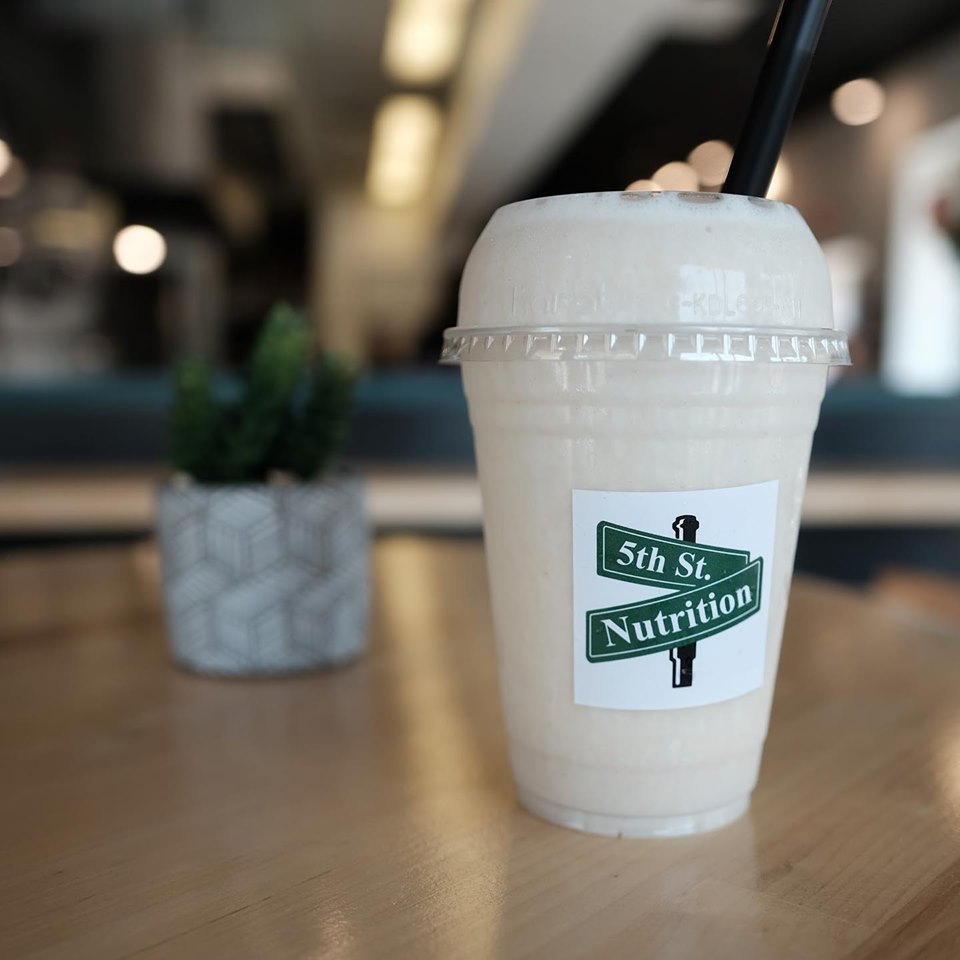 Step 2. Smoothie
Select from the dozens of AMAZING smoothie flavors.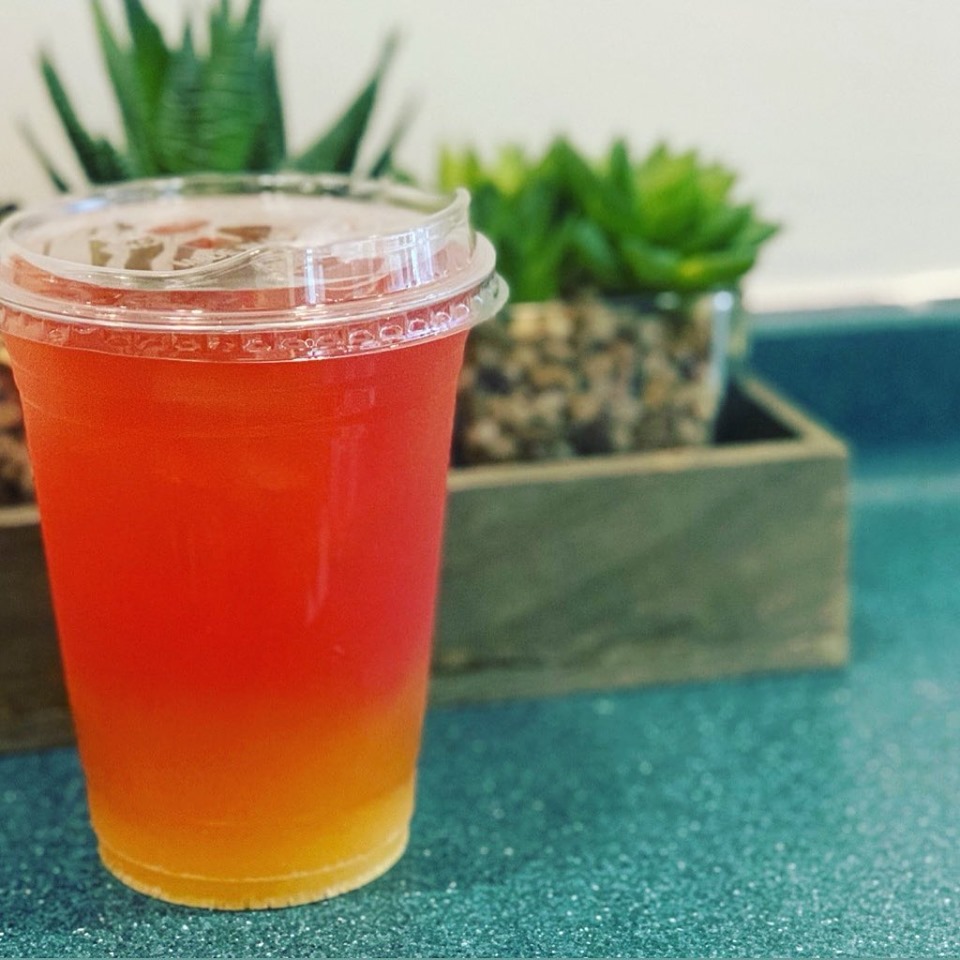 Step 3. Infused Tea
Finish your meal with a refreshing ice cold tea of your choice.
Sharing your history will help you connect with your customers! They love to visit local places that care about the community!
Refreshing. Healthy. Delicious.
Let people know how and why your shakes and smoothies are both delicious and healthy!
Great Coffee
You can use your website to keep your regular customers updated on new flavors or items too.
Shakes. Smoothies. Coffee.



Did you know…Charlie's Pub shows up instead of you when people google "healthy places to eat near me"?!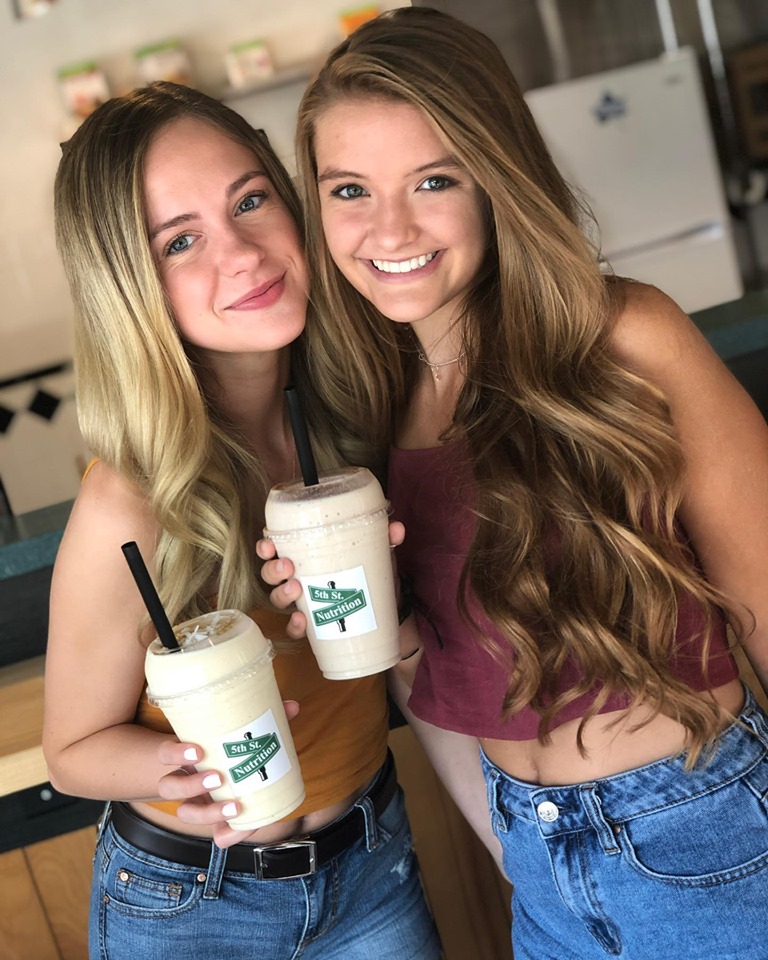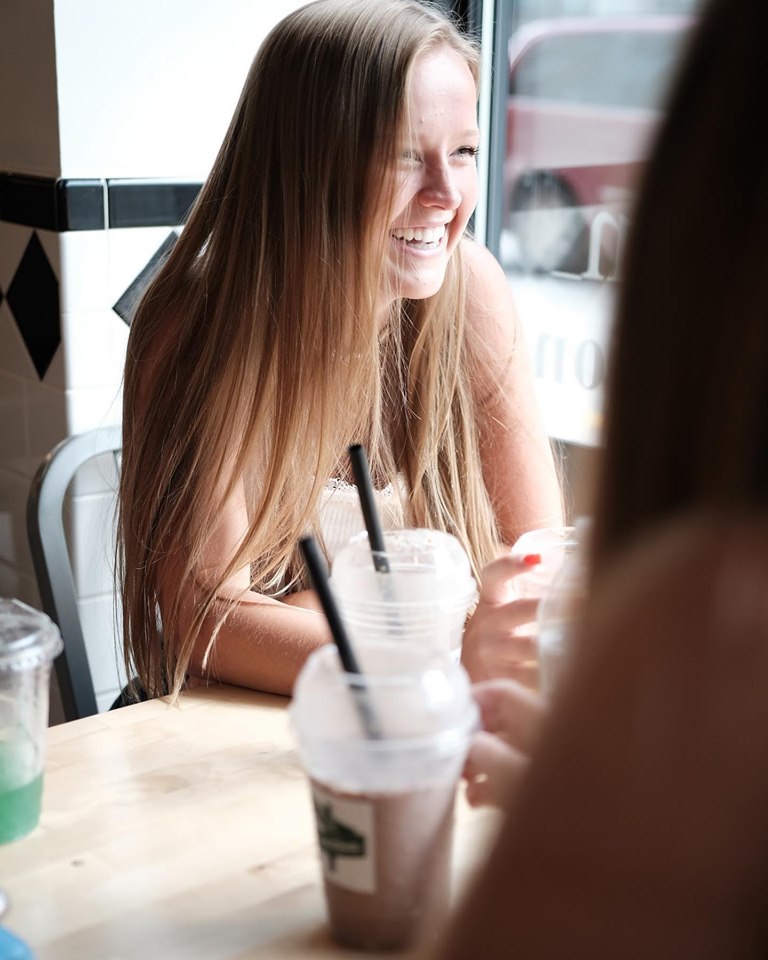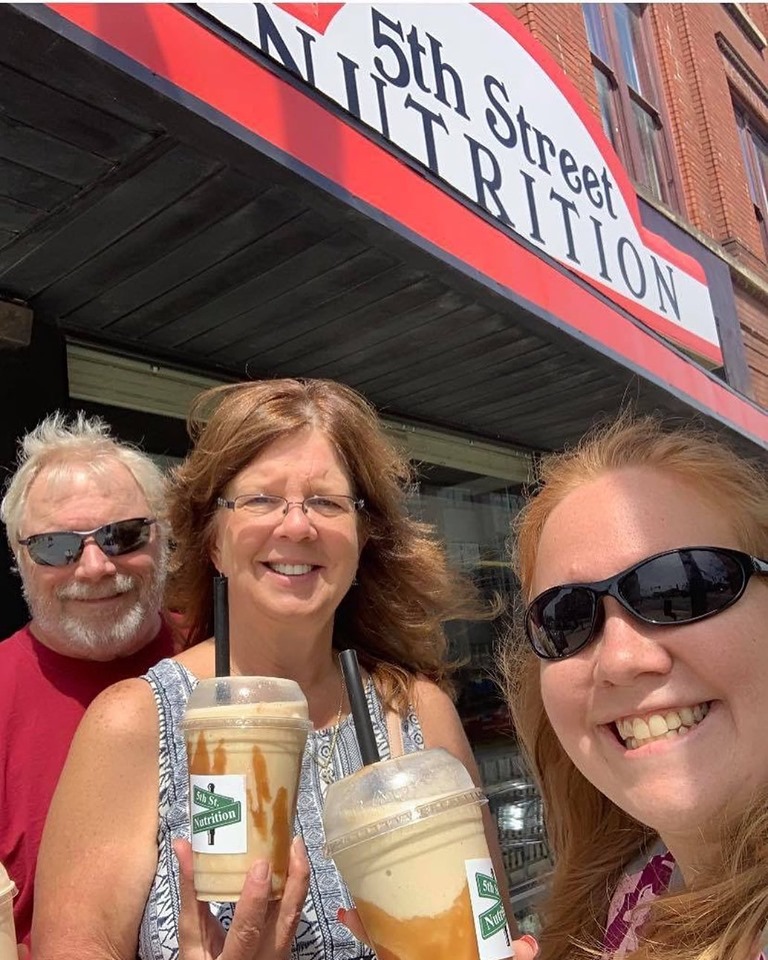 Mail
contact@wabash.marketing
Address
2901 Ohio Blvd. Suite 113-1, Terre Haute, IN 47803