About Us
Wabash Marketing was established in 2014 to serve the Terre Haute area. Since 2014, Wabash Marketing has grown exponentially, now servicing websites across the country.
Wabash Marketing is so excited to be a part of the Terre Haute Chamber of Commerce and to help other chamber members grow their businesses, as well. Wabash Marketing participates in fundraising within the community, as well.
At Wabash Marketing, we ensure that our customers are provided with the most excellent service of website design, SEO implementation, social media marketing, and so much more. We are happy that you found us and we look forward to working with you to grow your business.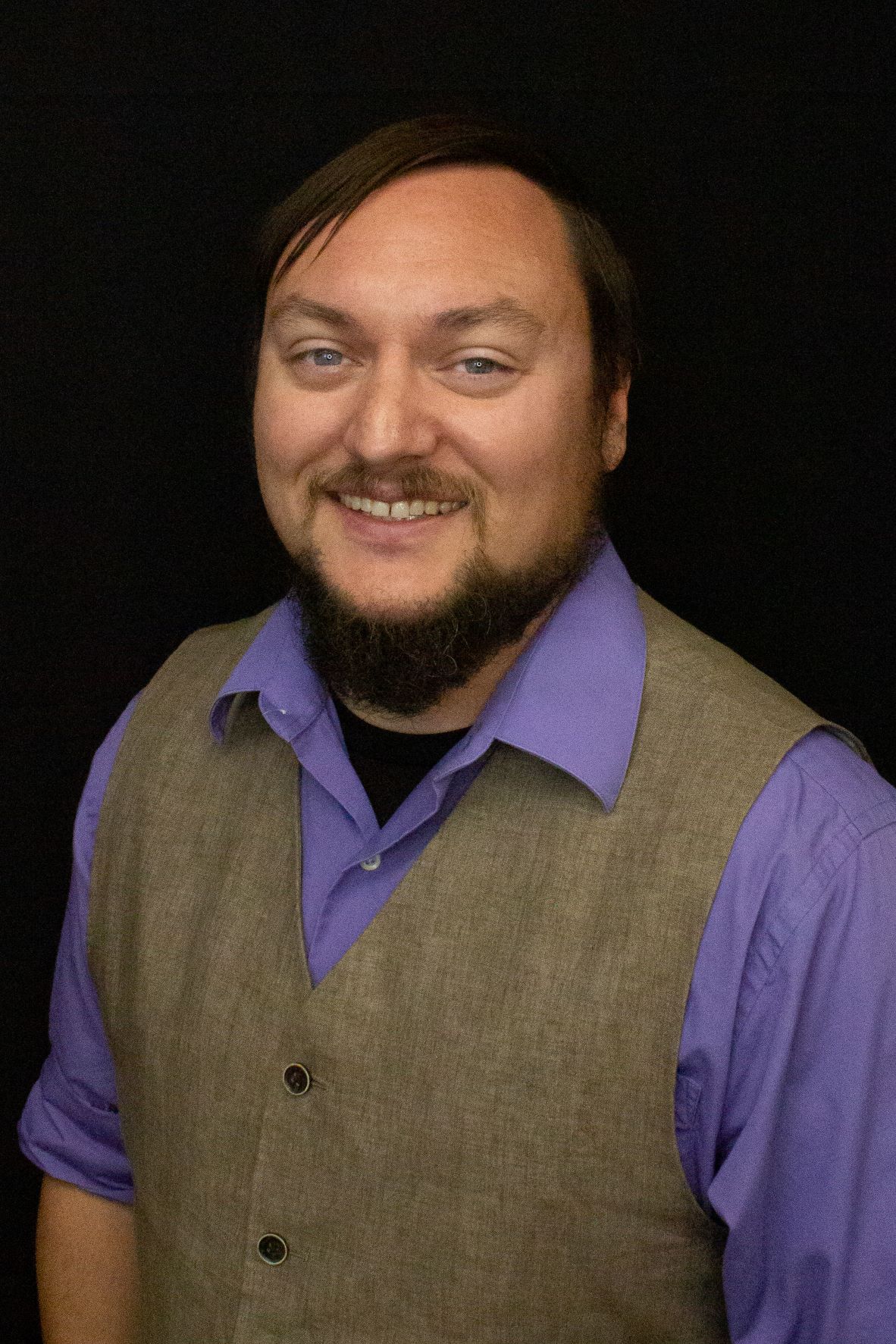 Christopher Smith
Owner / CEO
Hi! I am Christopher Smith, the CEO and Owner of Wabash Marketing. I graduated with a degree in Computer Science from Indiana State University. I relocated to Las Vegas after college, where my interest in marketing and business grew.

After hands-on experience in Las Vegas, I moved back to the Midwest; bringing the knowledge and expertise of result-based marketing with me.
I met my wife, Kirstie, in 2014. Kirstie inspired me to start a marketing business shortly after meeting. Kirstie and I married that same year.
Since starting the company, I have grown by providing tangible results for businesses and organizations across the United States. My largest client has more than doubled their revenue within the first 3 years of marketing work!
Kirstie and I have 2 children, ages 6 and 7. I am a proud father, avid backpacker, and am currently training in Brazilian Jiu Jitsu.
I look forward to growing Wabash Marketing to help businesses generate real profits. I am building a long term business to generate jobs, positive growth, and wealth in the community.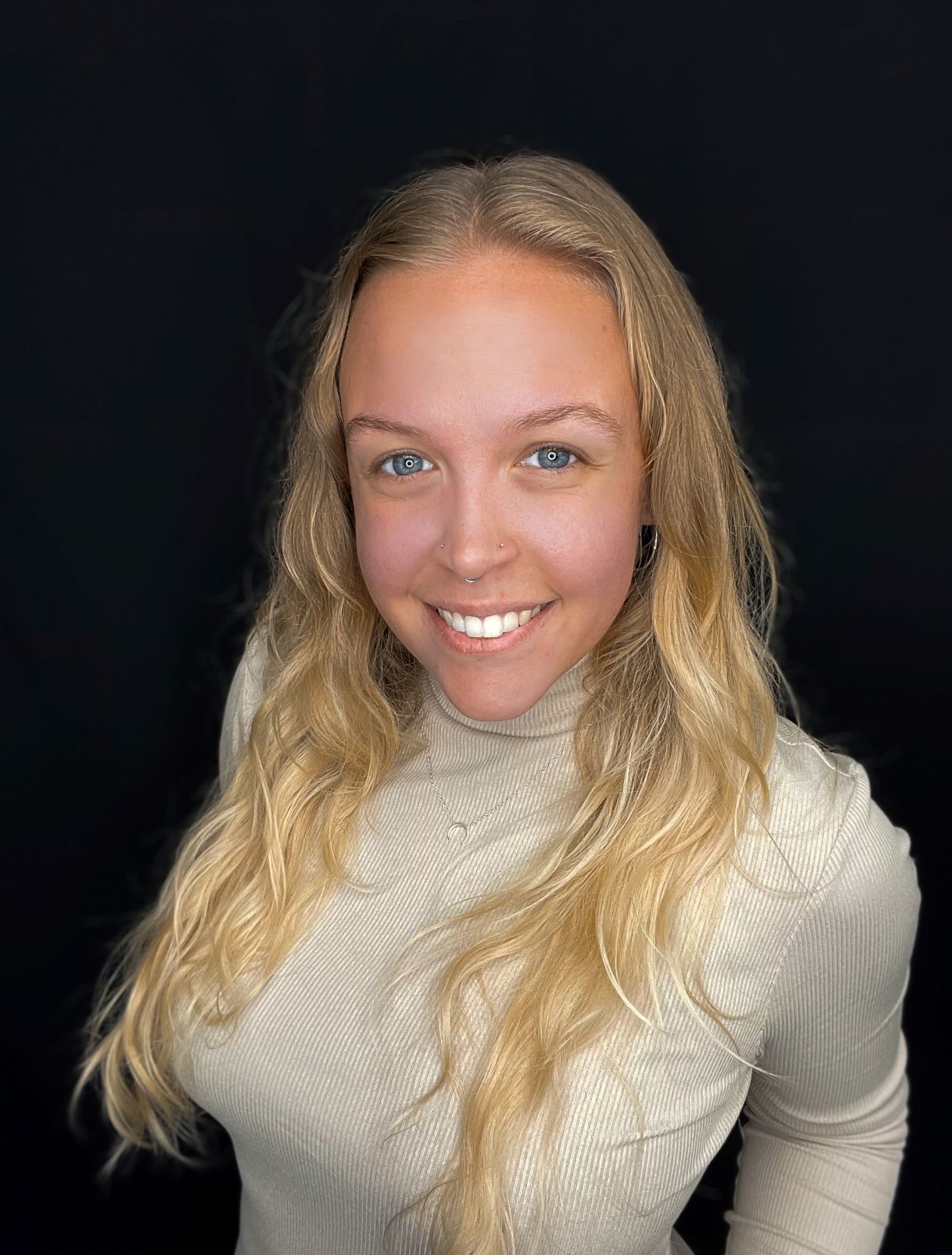 Brooke Lindhorst
Associate / Photographer
Hello there! My name is Brooke. I joined Wabash Marketing in 2021. I am a catch all. I do photography for our clients, as well as some website design and assisting in client interaction and fundraising for non-profits.
I have had a passion for photography since I first picked up a camera when I was 9. My other passions are nature and plants, hiking, and spending time with my fiance and our children. I am originally from Southern Illinois and relocated here to be with my fiance.
I look forward to being a part of the growth that I hope to help accomplish with Wabash Marketing.