Just Some of our Clients!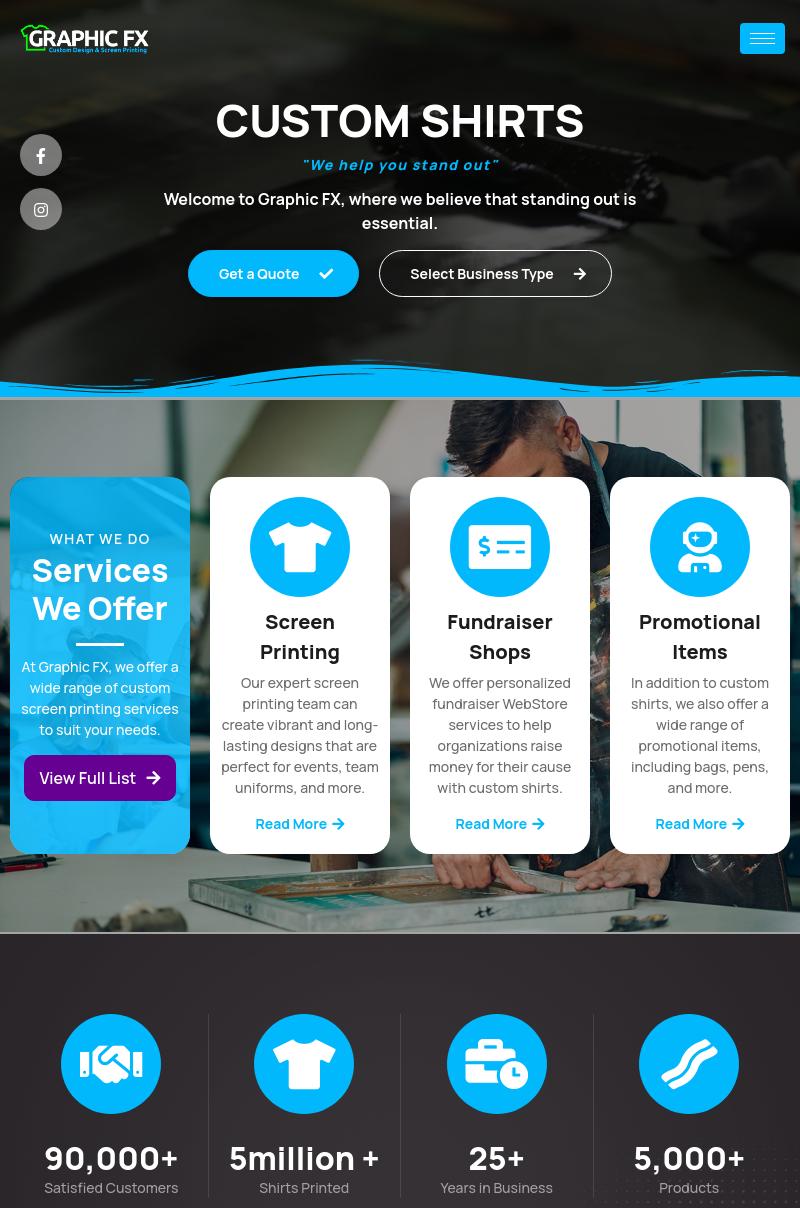 Graphic FX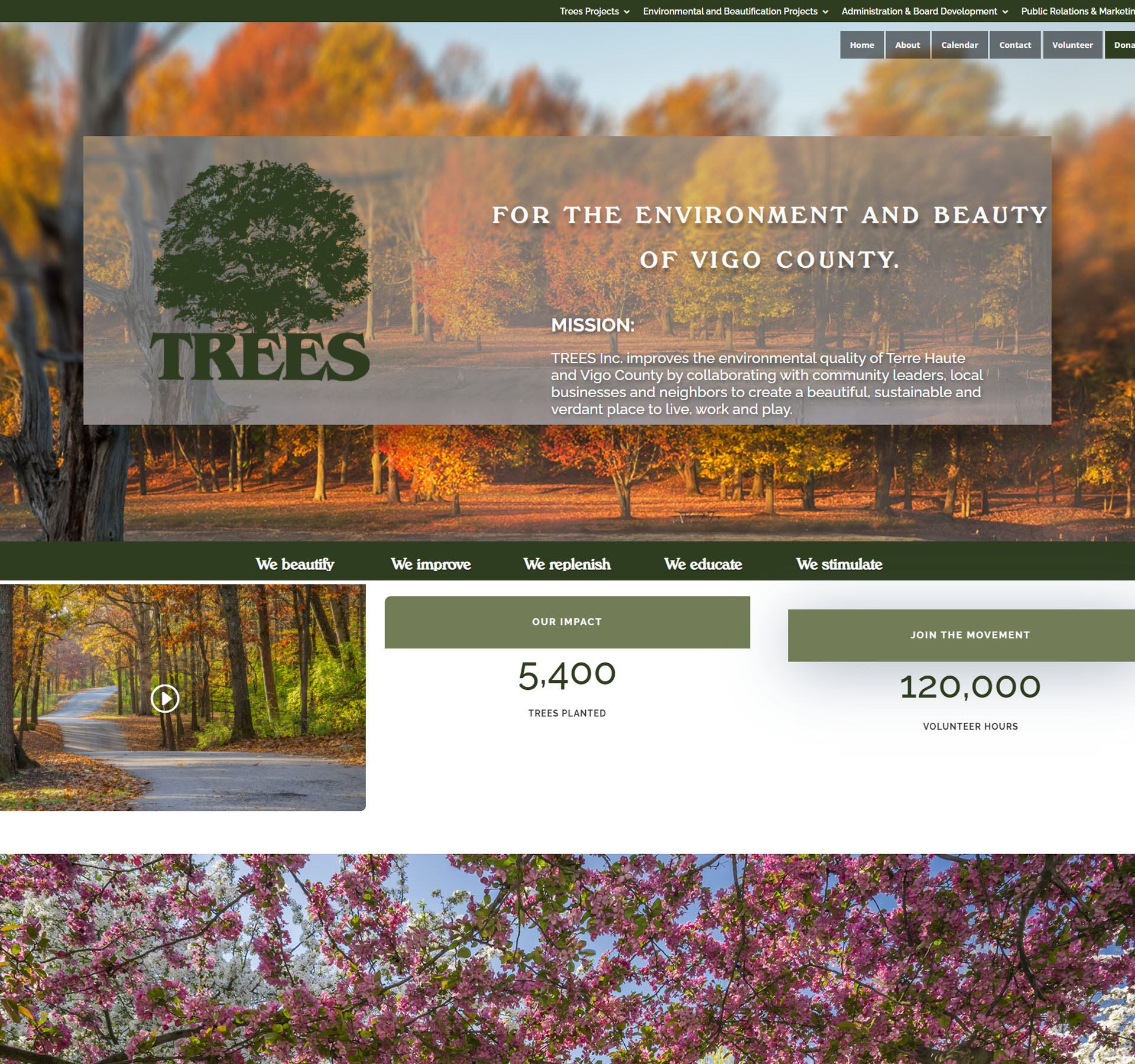 Trees Inc.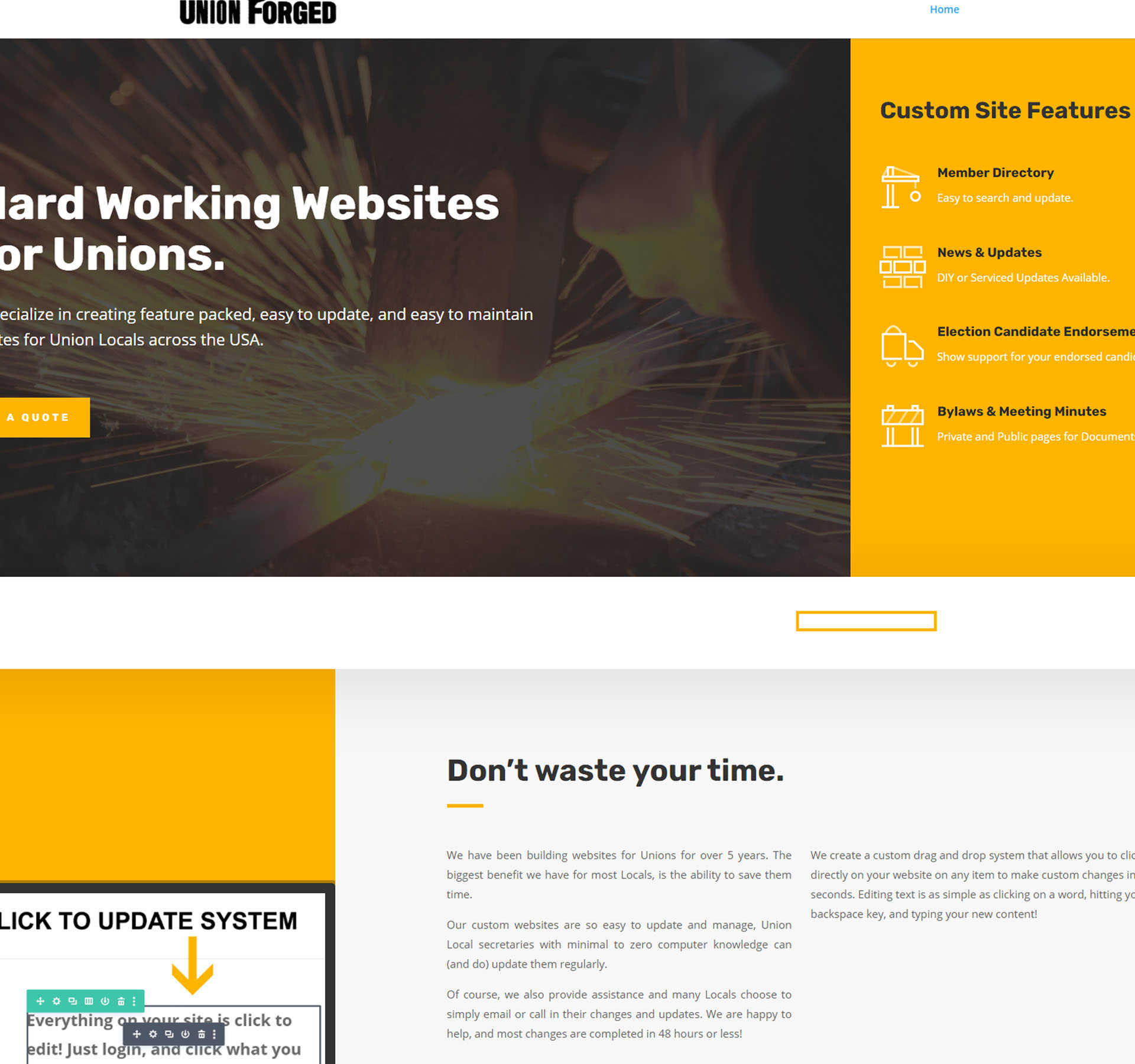 Union Forged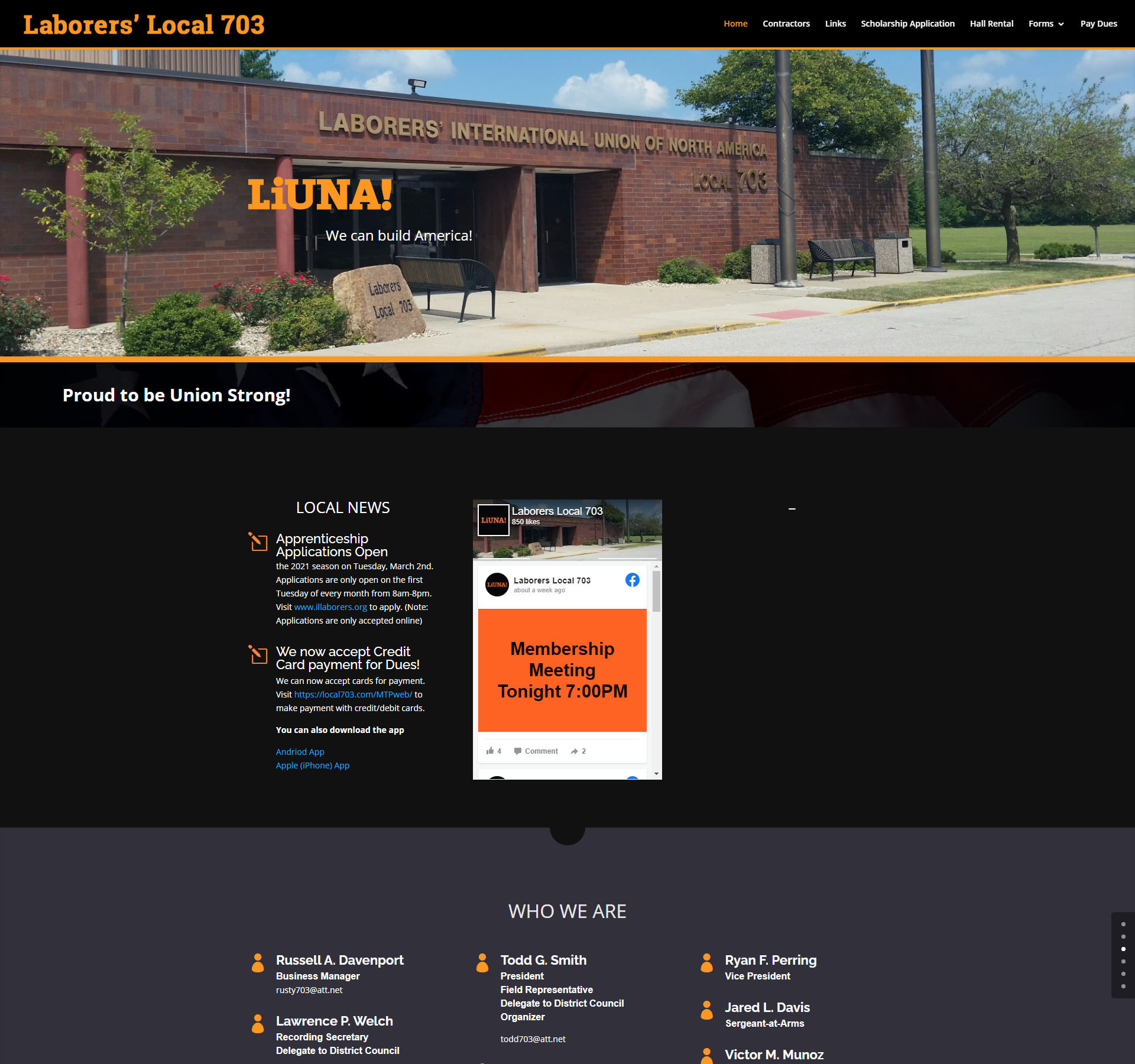 Laborer's Local 703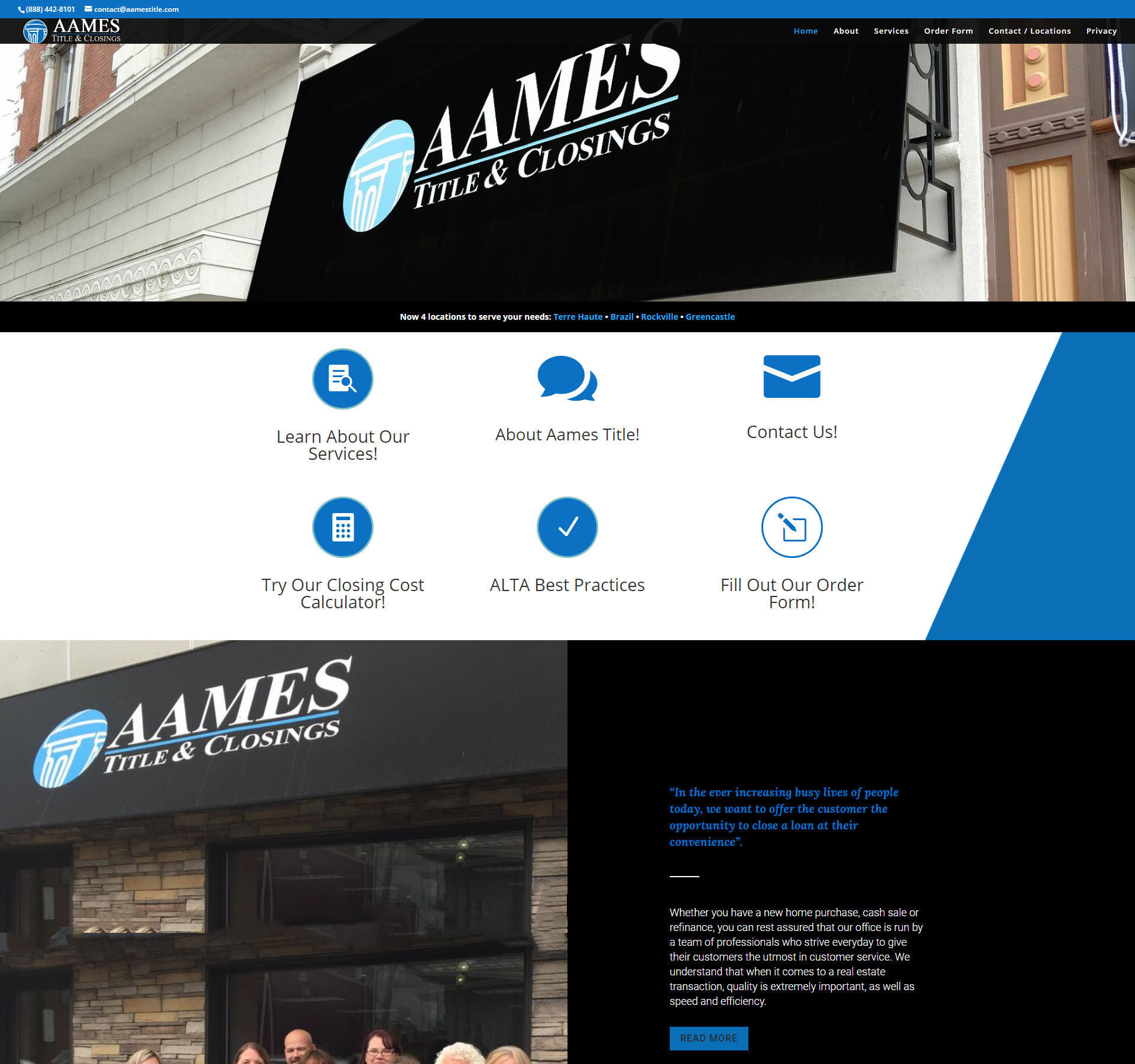 Aames Title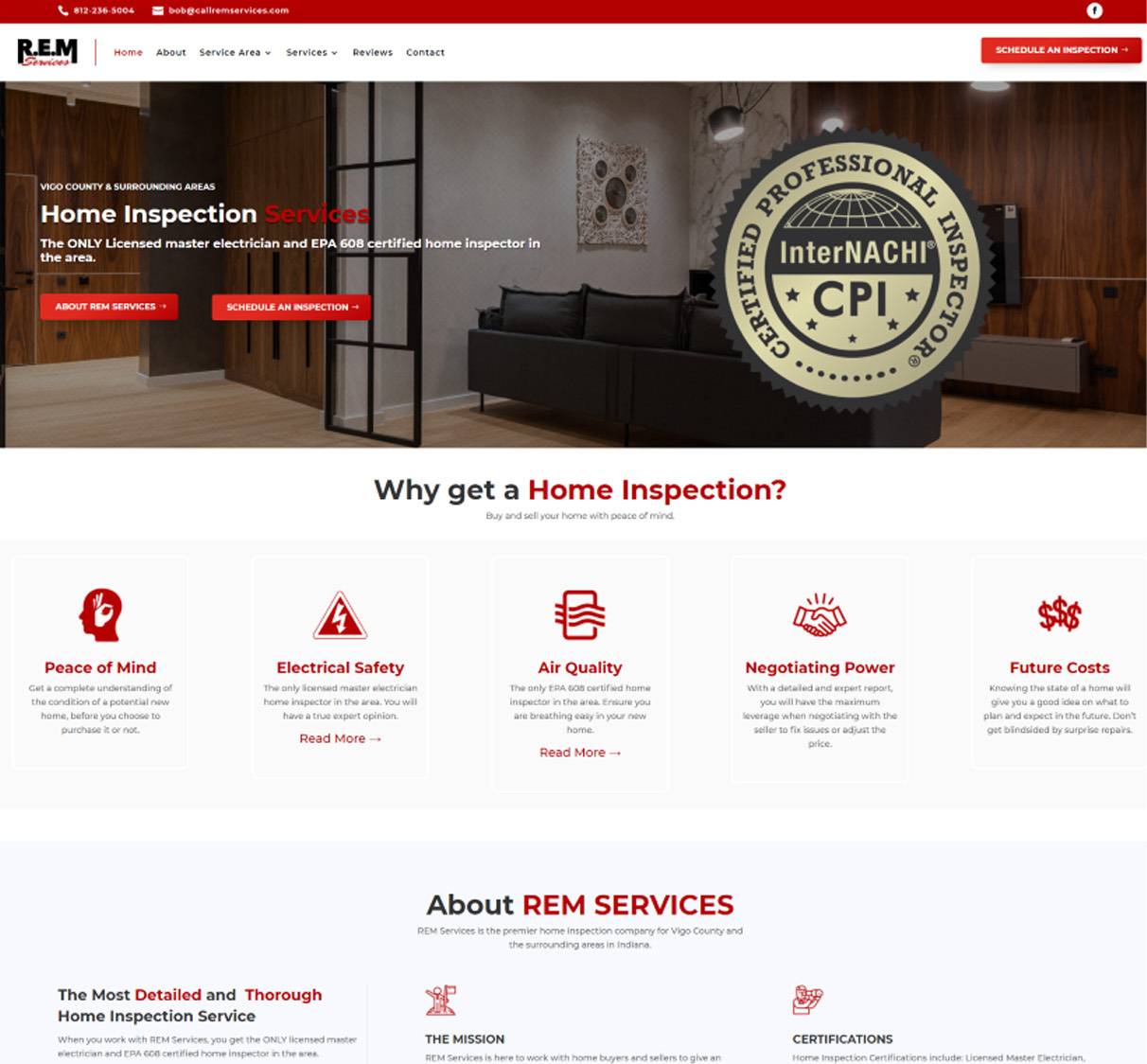 REM Services
What Our Customers Think: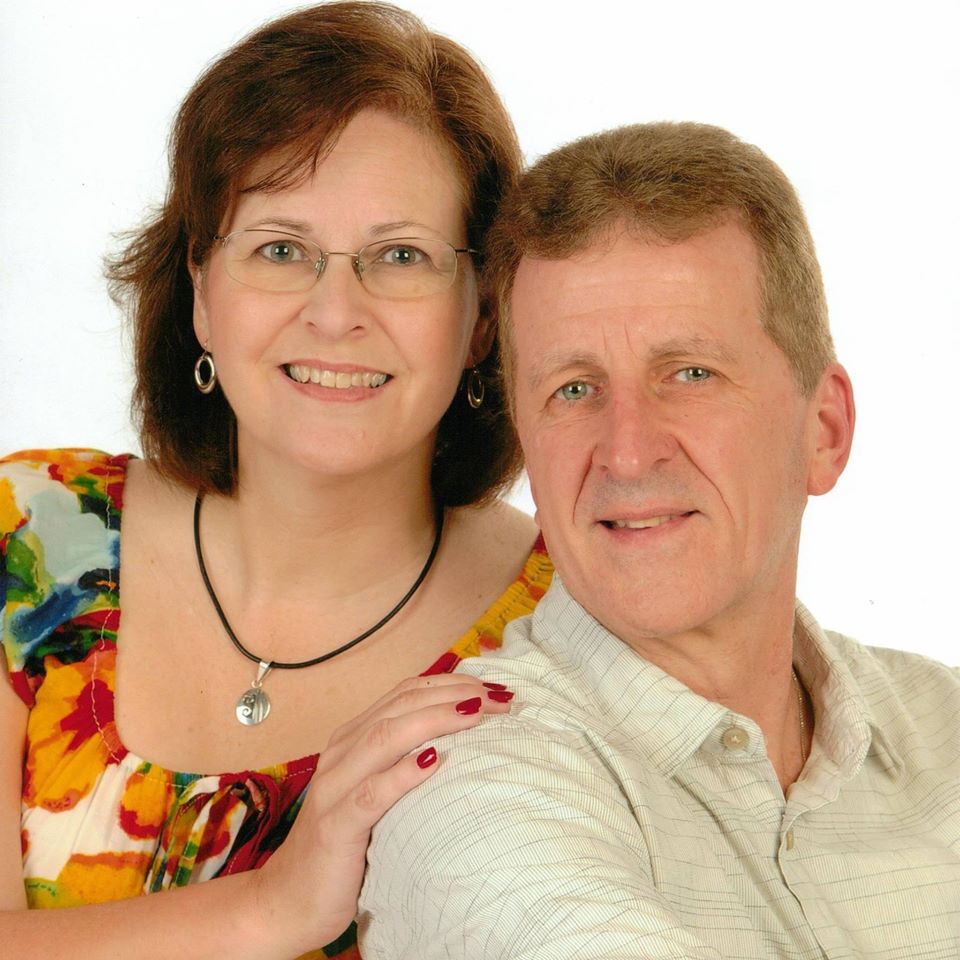 Mark Achenbach
President, Wabash Valley Pizza Hut, Inc.and Achenbach Enterprises, Inc.
"Chris did a GREAT job of designing our site. It was a wonderful improvement from our old outdated site! Not only does it look great, it's much easier to maintain."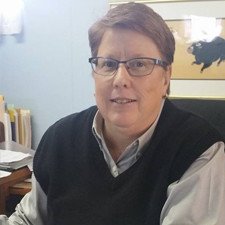 Starla Wilson
Agent/Office Manager at Robert Wilson Insurance Agency, Inc
"Love what they have done with our website! They are always available when we have a question or comment! Robert Wilson Insurance highly recommends them!!!"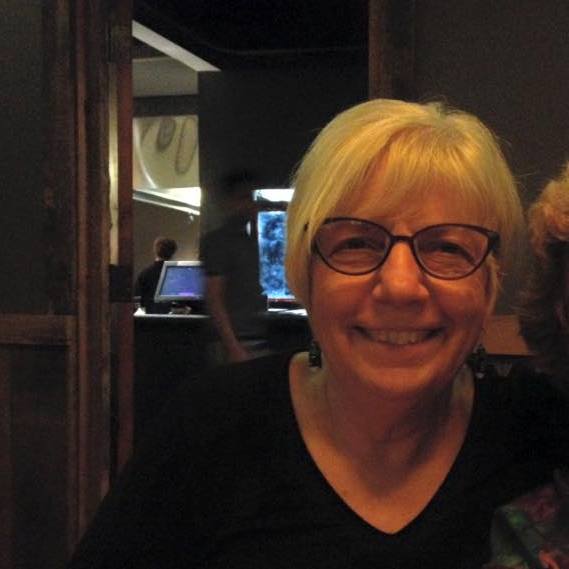 Martha Crossen
Owner, River Wools
"Chris has been really helpful. The work was done in a timely manner and I am very happy with the outcome."
Free Customized Consultation
Curious about what we can do for you specifically? Let us schedule a time talk. We will do our homework on your business, and give your our vision!