Email Marketing
Email marketing is one of the most cost effective ways to market both local and national businesses. Our email open rates are more than double the industry average!
Exceptional Open Rates
We have developed a targeted and personal approach to get the most out of your potential leads. Check out this report for one of our recent clients! The industry average email Open Rate is 21%. The industry average click-through rate is 1%. We let our email marketing results speak for us on this one!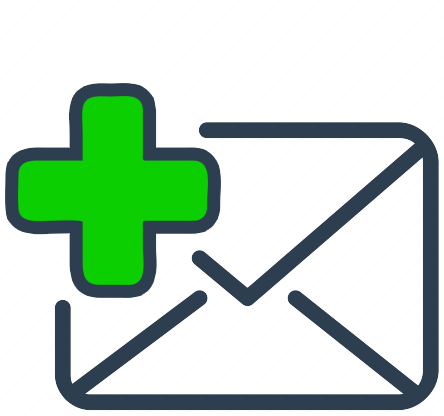 Fresh Leads
If you are looking to bring in completely fresh leads, we can handle your email campaign from start to finish..and beyond.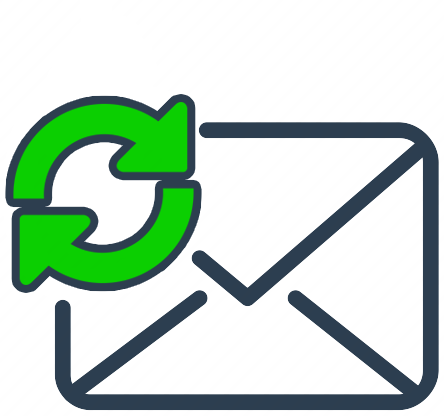 Repeat leads
Once you have converted those fresh email leads into paying customers, we organize a long term nurture campaign to keep them coming back.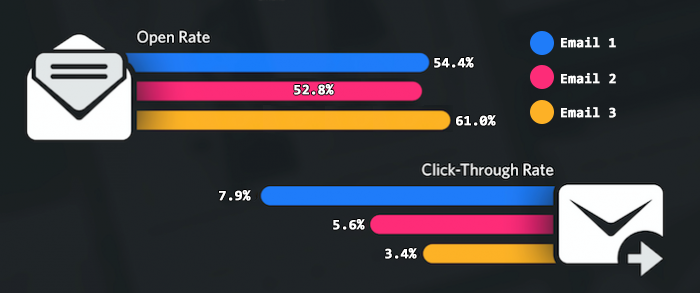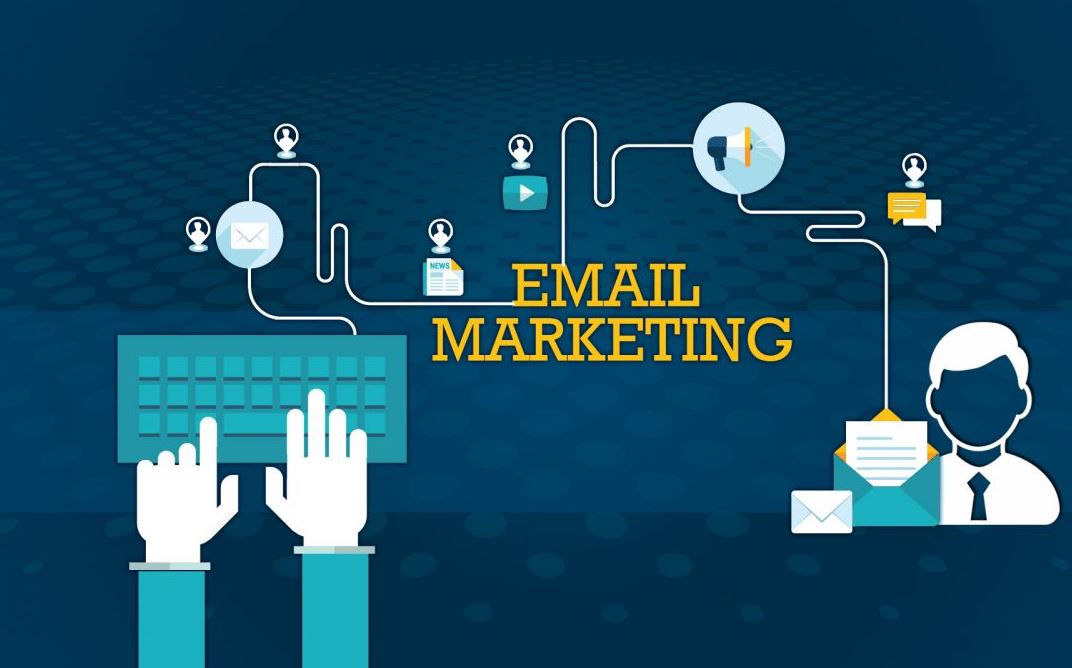 We find fresh email leads
One of the often overlooked parts of email marketing is one of the most important things to get right: The email list.
We have a refined and targeted research system to find contact information of your potential leads. We research their email address, phone numbers, names, and more demographics that we use to generate the best email list possible. We focus on quality!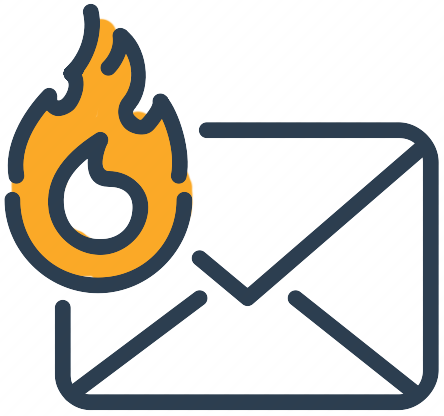 Warm Leads
We separate out warm leads who have shown some interest in you email campaign.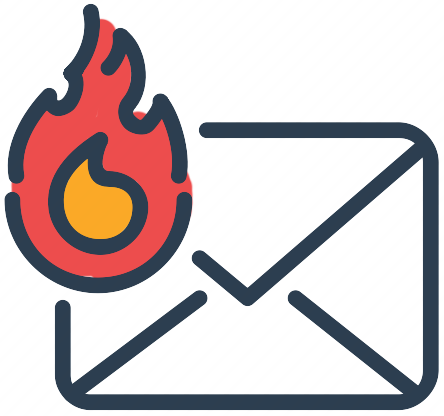 Hot Leads
We also send hot leads that want you to contact them asap to buy your service or product!
Is Email Marketing Good For You?
Email Marketing is our go-to suggestion for most of our clients.
Best Return On Investment
Email marketing has the best return on investment of any other marketing effort for small business.
Instant Feedback
Email marketing has instant feedback and results. 2 days after an email has been sent, we can use the results.
Largest reach
Email marketing has the largest reach of all other marketing efforts. Nearly every person in America has an email account…usually multiple!
Business to business
Email marketing is extremely effective in business to business marketing.
Detailed Tracking
You know exactly where your leads came from, and how well your marketing efforts are performing.
Short and long term
Email marketing can target short term boosts during a sale, or long term "hard to get" quality customers.
Reviews
Our reviews are 5 stars for a reason! Check out what our clients have said.
Wonderful! Chris has helped my workplace grow by leaps and bounds. Give him a call, you won't be sorry.
Chris developed a maketing plan that will help organize our organization of more than 8,100 members. The possibilities of growth are endless because of Wabash Marketing. I highley recommend them.
We could not accomplish this without the help from Wabash Marketing
Our company is now set up perfectly and ready!
Thank you again for your hard work!
We promise we don't send spam