Website Development for: Graphic FX
Graphic FX needed an updated site that would bring them into the 21st century. They needed something mobile friendly that would capture leads and function as a main entry point in their sales funnel. Graphic FX wanted to focus on capturing targeted leads they could assign their sales team to. Check out the before and after below!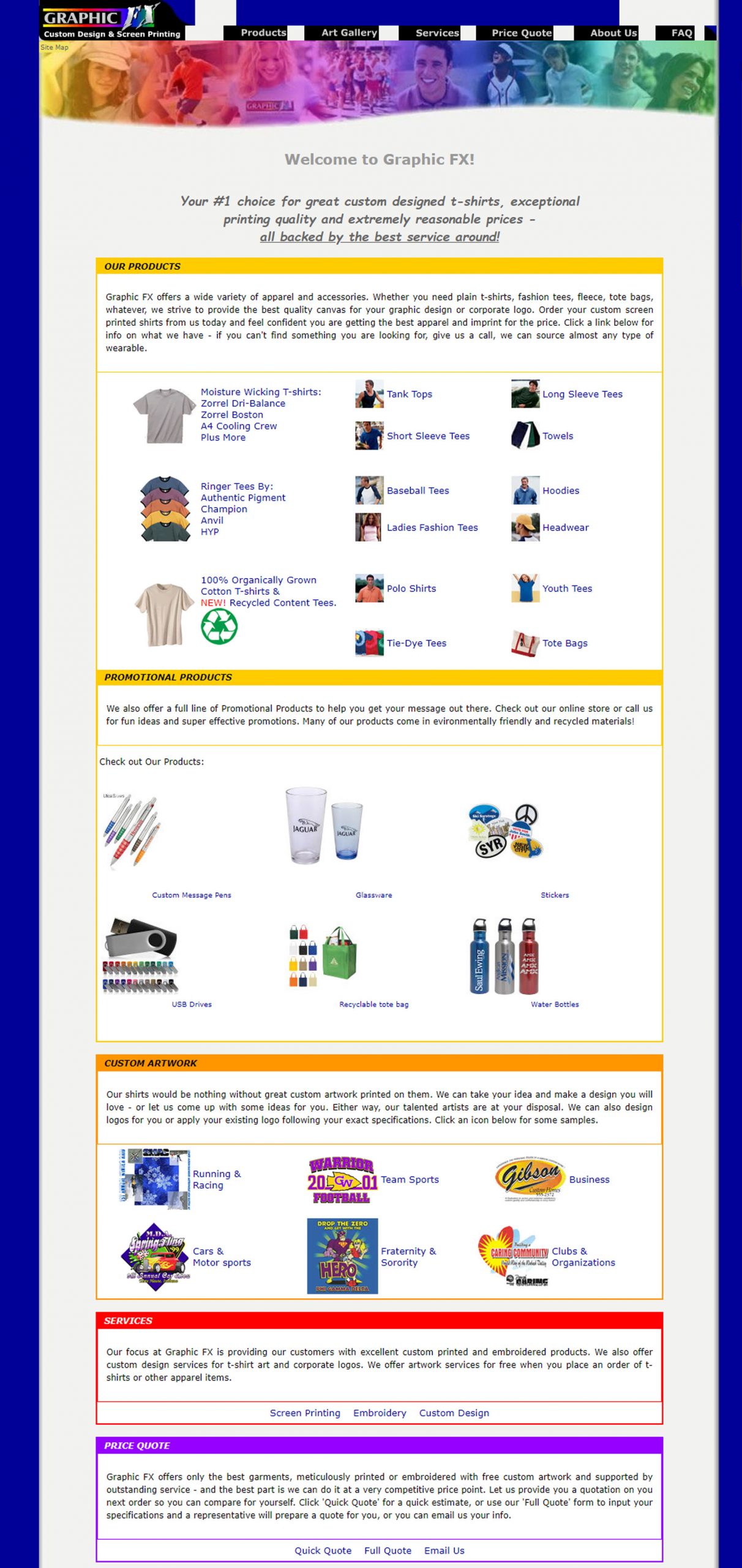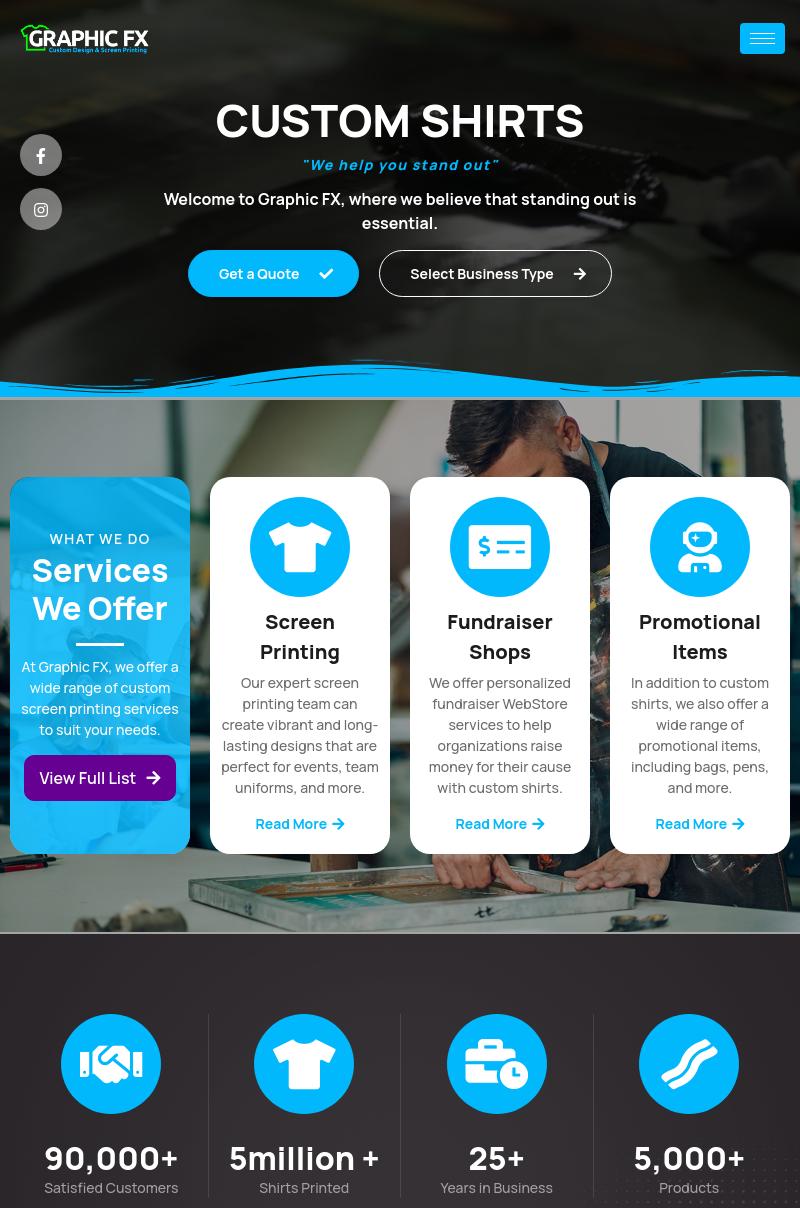 How has a new custom website helped Graphic FX?

We created an extremely prominent "Get a Quote" button to really drive their site visitors down the sales pipeline. Previously, their customers didn't know exactly what to look for on their site. This has allowed Graphic FX to follow up with, and guide their customers on what best suits them.
Important customer types deserved their own landing pages. We created these landing pages as general starting points that site visitors easily identify and navigate to once visiting the website. This allows for a much more targeted and "custom fit" experience.
For more info about Landing Pages, check out the breakdown we did of one landing page in particular for Graphic FX:
https://wabash.marketing/email-marketing-and-landing-pages/