Email Marketing and Landing Pages.
So, you have a great idea for an email your customers will love. You craft a killer email. You make sure to include amazing pictures and strong copy. You have a reason for them to respond RIGHT NOW! But…you still may be missing out on leads! If you aren't utilizing landing pages on all your campaigns, you are BURNING MONEY!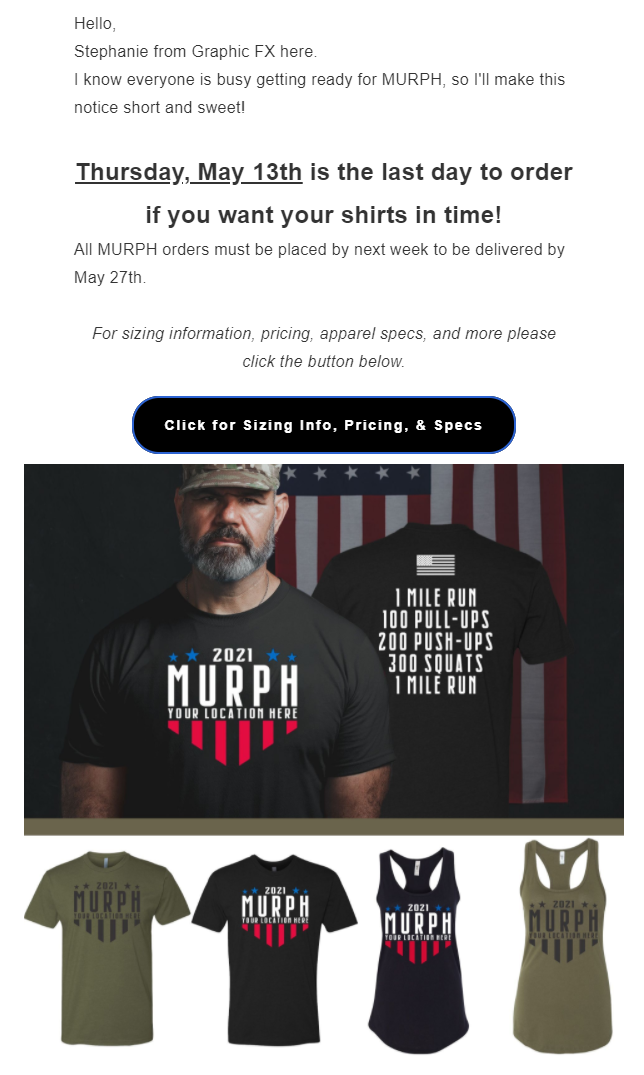 Landing pages allow you to offer "micro agreements" for the lead to slowly convince themselves they need to buy from you.

What are micro agreements?
Micro agreements are tiny opportunities to get your lead to say "yes" over and over until they are pre-conditioned to say yes to the sale.
✔️ "Yes I will open your email."
✔️ "Yes I will visit your landing page."
✔️ "Yes I'll click to see interesting pictures."
✔️"Yes I want to get a quote!."
Using landing pages allows you to automatically warm up your customers into saying YES, and allows you to capture leads all while you drink your morning coffee!

I get it…It's a lot of work to set up a landing page for each campaign! That is why Wabash Marketing is here to help! If you want expert marketing help, and a NO-CONTRACT local marketing provider, message us today.
If your business or organization would like to work with Wabash.Marketing as to achieve results in both sales and marketing, please request a Free Consult here:
FREE MARKETING CONSULT