Established in 2006, Huntington, IN. 



Get a Quote For Your Project
No Project Too Big Or Too Small
Ask us about your next project! Here at Amor Excavating, Inc. we specialize in all site preparation, ponds, driveways, yards, pipe work, and laser grading! Have questions on our previous projects? Follow the link below to see some our local work! Have more questions? Need an estimate? Give us a call at 260- 760- 3693!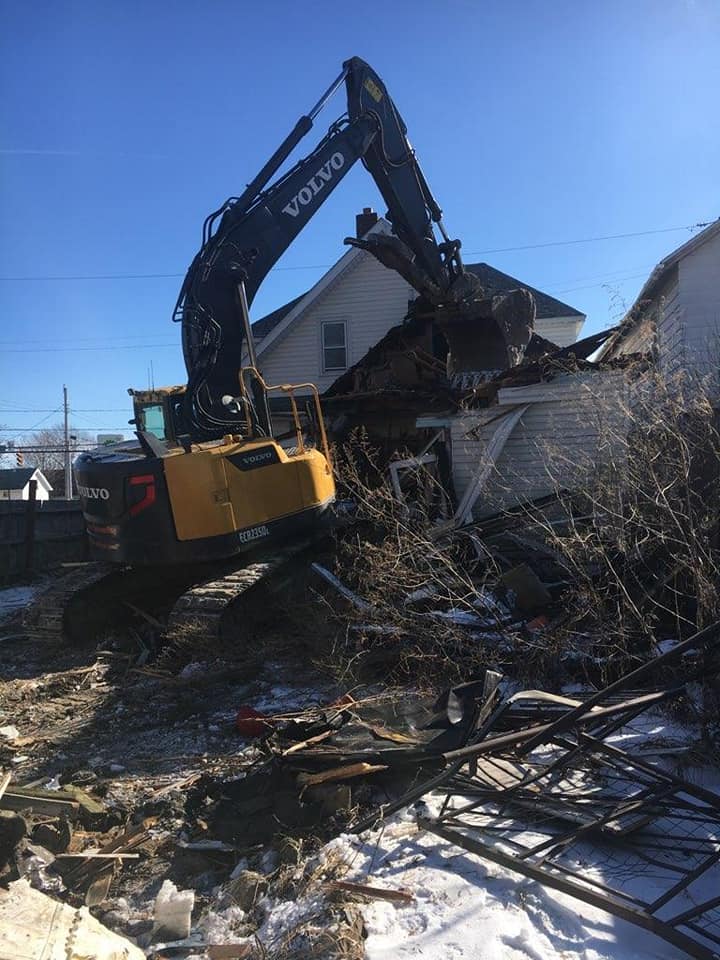 House Demo, West Park Drive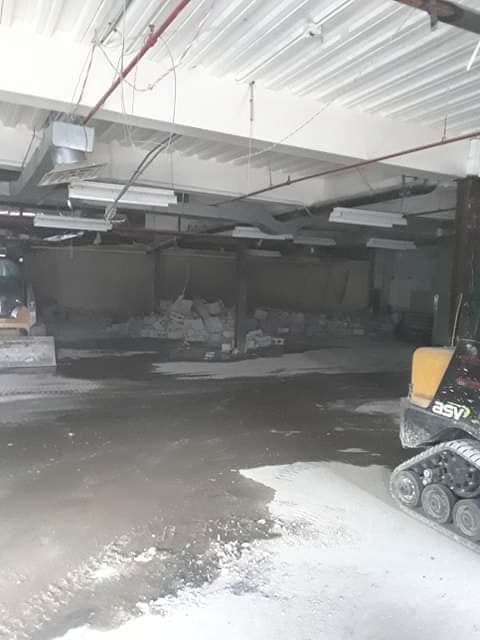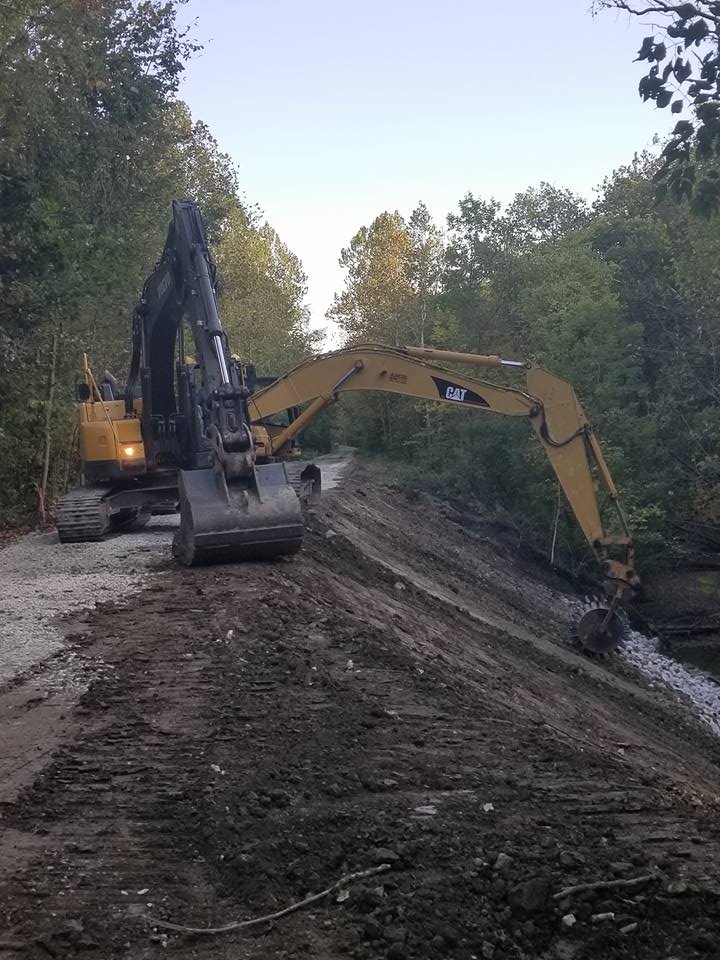 Erosion Control, Erie Trail
We've Been Building For Over 10 Years
Amor Excavating has been in the works for 10 years! Established in 2006, Amor Excavating has worked on many local projects!
Call For a Quote:
(260) 760-3693
jonathan@amorexcavating.com