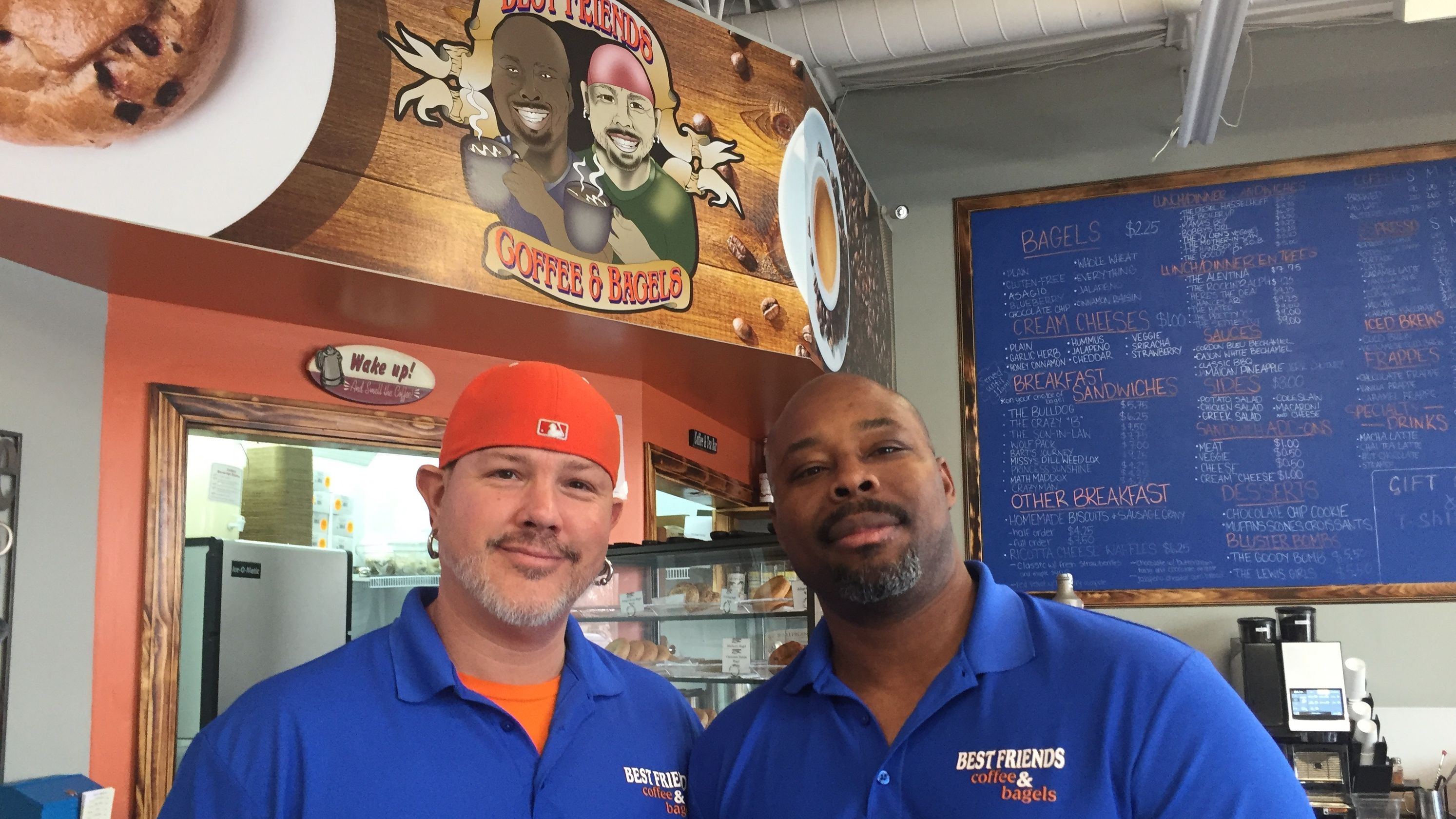 Meet the owners! Bob and Chico met over 20 years ago while both attending Purdue University! Together they started Best Friends Coffee and Bagels in 2017 and have been serving Brownsburg's best coffee ever since!
 "We're best friends, but when you come in here, you're now our best friend!"
Our Menu
Our menu has a large variety of options to quench any thirst and to please any appeitite! Check out our menu!
Breakfast Cereal Bagels!
Try one of our famous Breakfast Cereal Bagels! Loved by both kiddos and adults!



Our coffee bar is open everday until 4PM!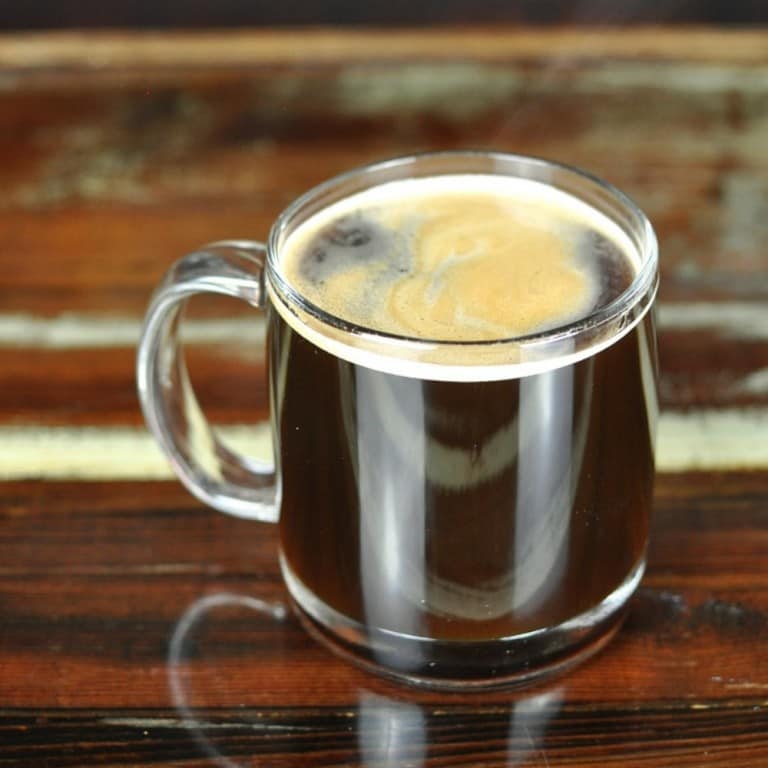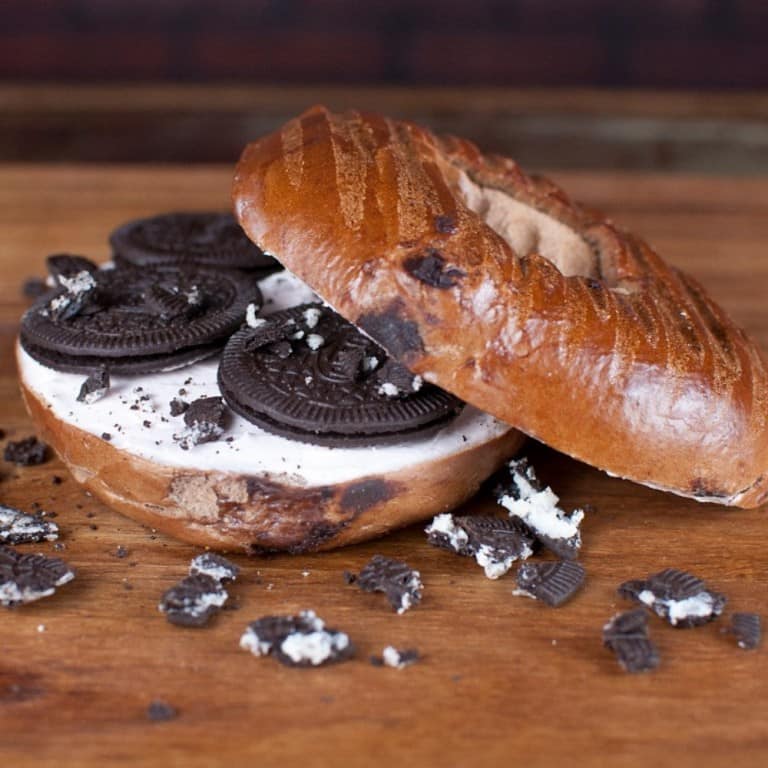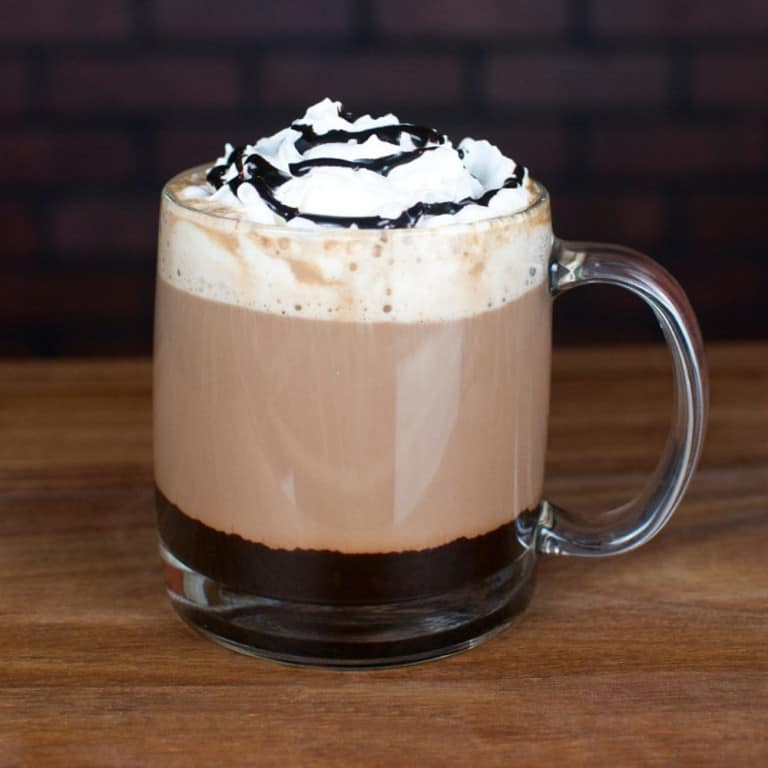 Weekdays
6:00 AM – 4:00 PM
Weekends
7:00 AM – 4:00 PM
Mail
bfcoffeebagels@gmail.com
Address
1060 East Main Street
Brownsburg, Indiana