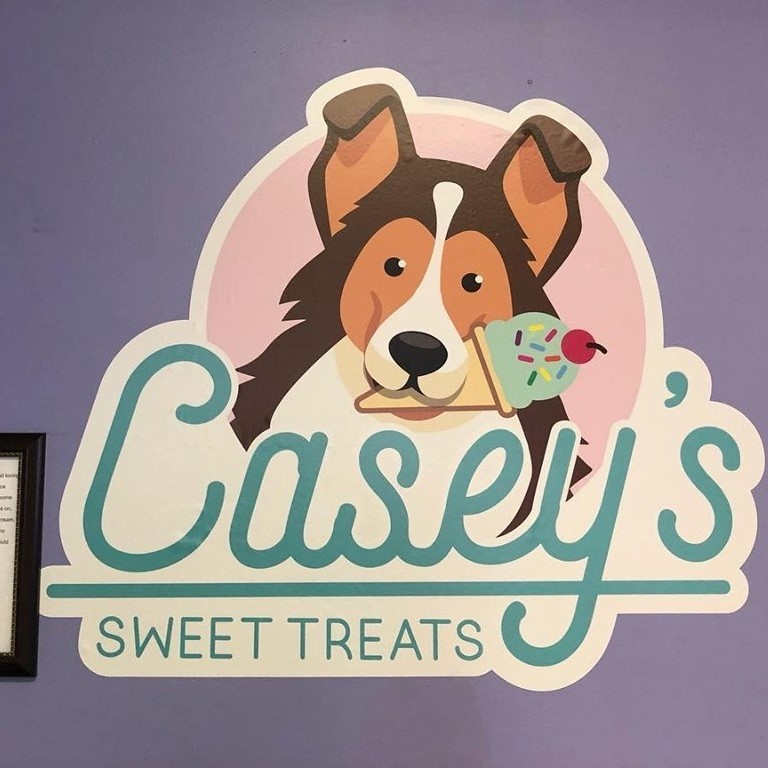 Welcome to Casey's Sweet Treats! Behind our ice cream shop is the story of one of our family's beloved memebers, Casey! Casey was our dog, who happened to love ice cream. Any time that we had some he insisted on having some too. We lost him many years ago, but his memory still lives on, and we think of him every tume we have a dish of ice cream. So naming our shop after our beloved pet was a no brainer for us. We hope you enjoy it as much as he would have!
We offer self- serve frozen yogurt and hand dipped ice cream. with many rotating flavors and 60+ topping choices in a fun and inviting atmosphere.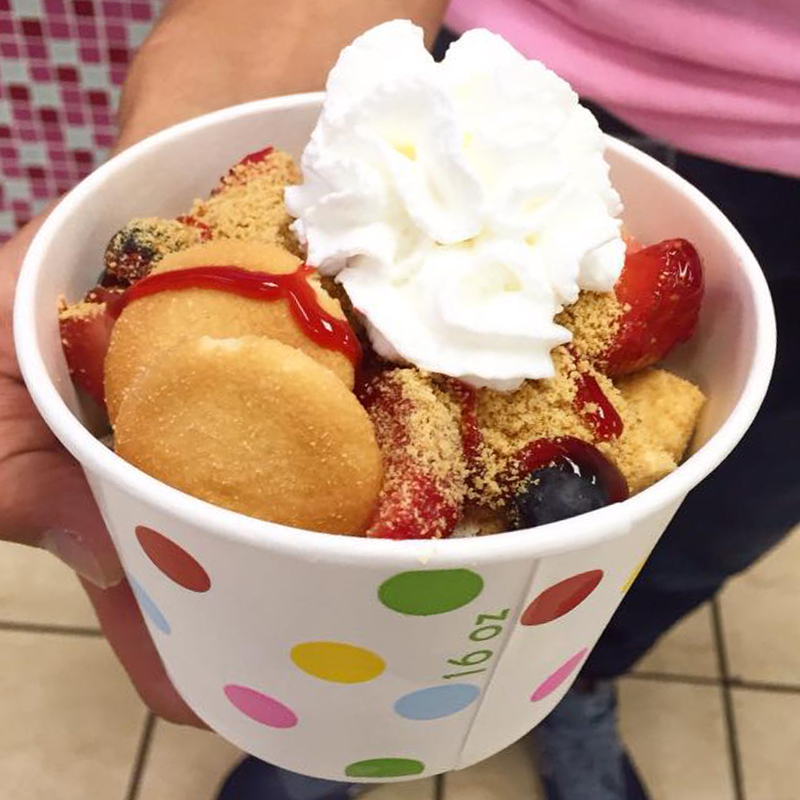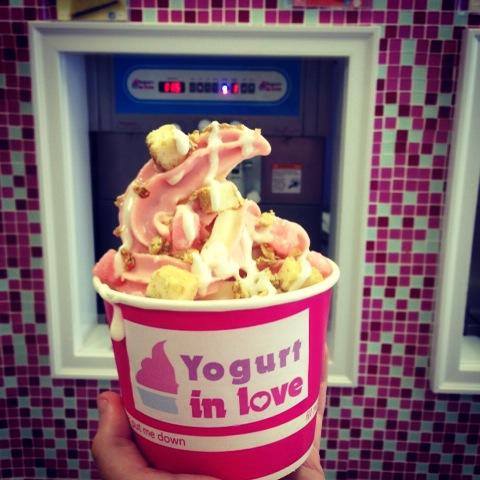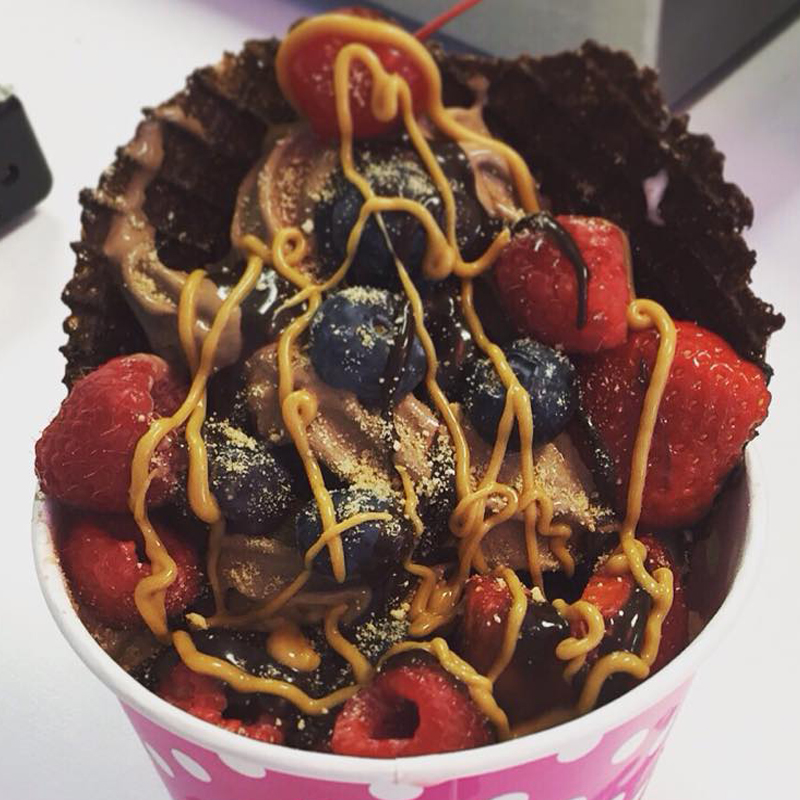 nEW FLAVORS
Stay updated! We are always welcoming new flavors! Don't miss out! We also now serve gelato, italian ice and vegan options! Yum!
Mail
caseyssweettreatsterrehaute@gmail.com
Address
675 Wabash Ave
Terre Haute, IN