We Believe In Coffee That Tastes Incredible
Investing in an attractive website will promote your coffee shop!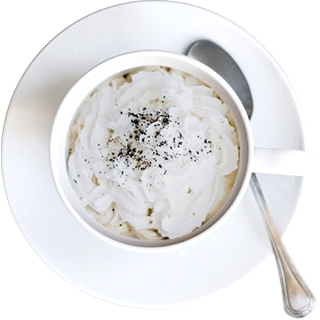 Mocha Latte
Providing the imagery of your products will entice your customers to indulge in your products!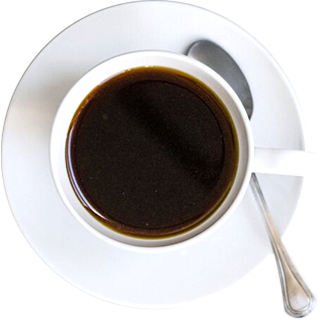 Pour Over
Offering customers a quality menu will help your customers choose their favorite drinks and keep coming back.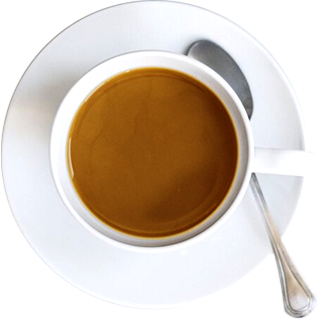 Espresso
Feature new products on your website to keep your regular customers coming back!
Sharing your history will help you connect with your customers! They love to visit local places with history instead of big box coffee shops!
Fresh Beans
Feature your products on your webpage so customers can insure and know they are obtaining the best quality!
Great Coffee
You can use your website to keep your regular customers updated on upcoming events or news.



You can use website as a tool to drive in more customers!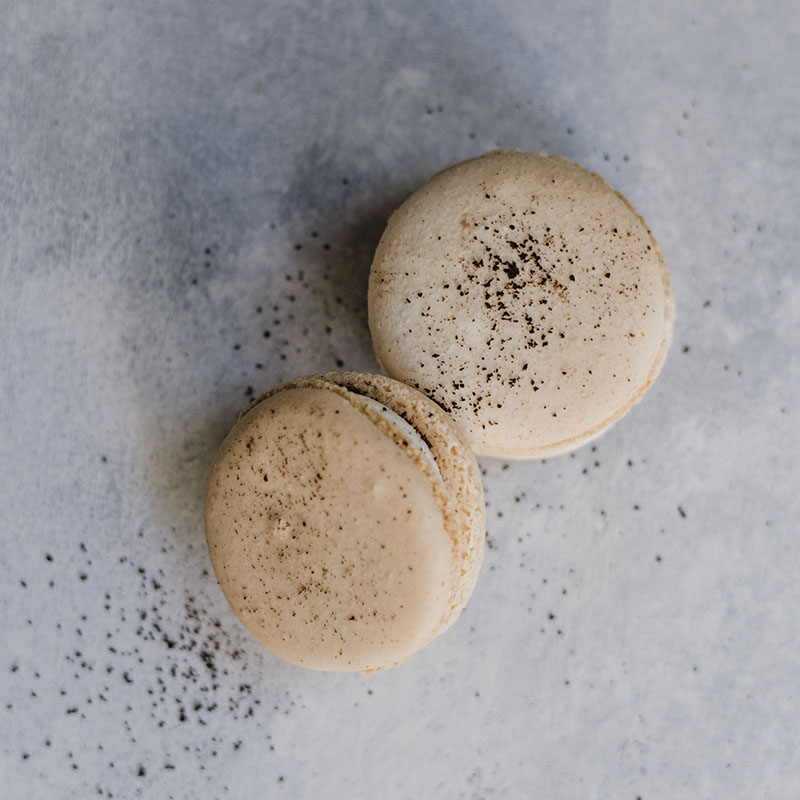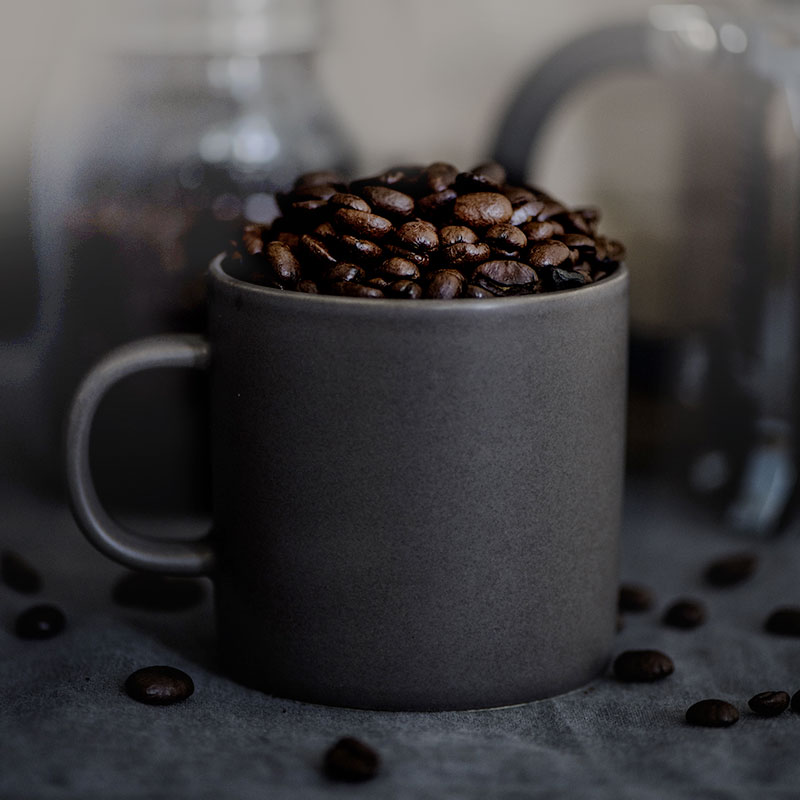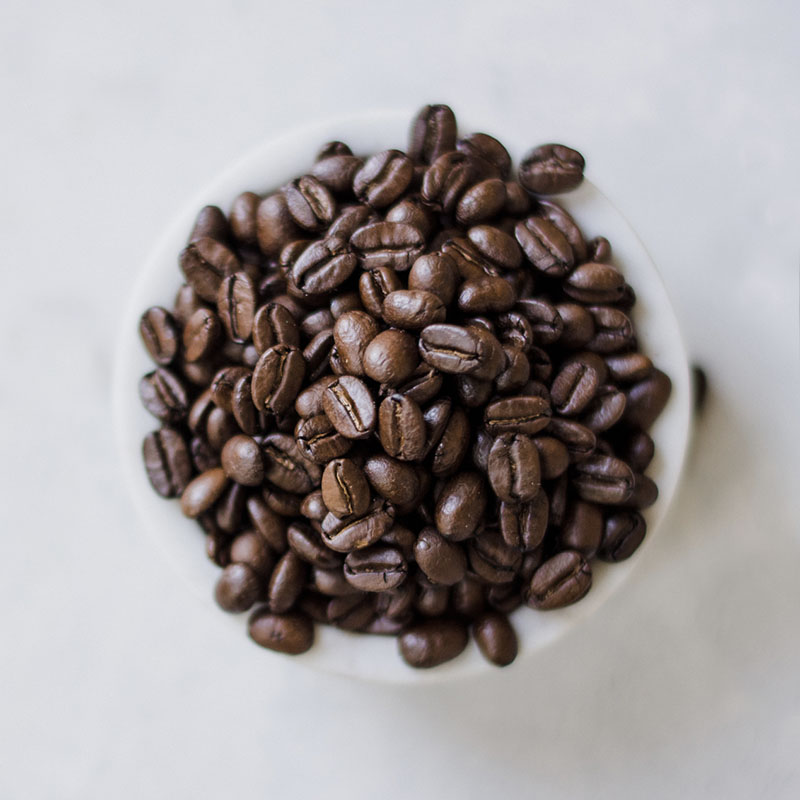 Mail
contact@wabash.marketing
Address
2901 Ohio Blvd. Suite 113-1, Terre Haute, IN 47803