Websites are key assets for companies! Make sure your providing the best service for your customers with a good website!




Get a Quote For Your Project
No Project Too Big Or Too Small
When looking for possible companies to work with, customers usually look for the company's website! Customers expect a professional website from professional companies. Does your website leave a good impression for your company? Customers want to insure that they will be working with a company that takes their business seriously, but if they stumble upon a mediocre website, they are bound to take their business elsewhere.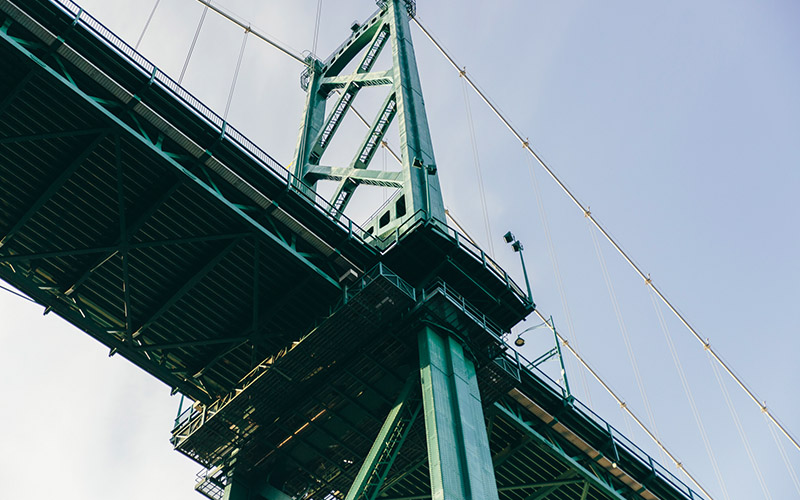 Project Title
Use your website to promote the services you provide! Giving customers examples of your projects lets them know you know what you are doing!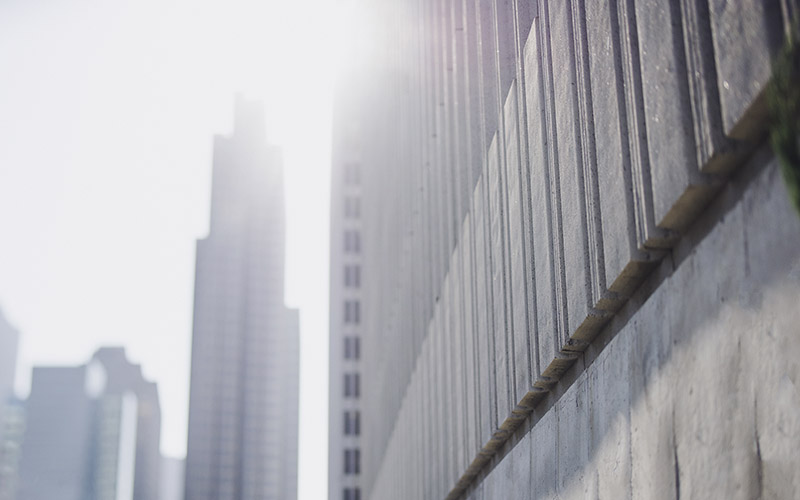 Project Title
Let your website open the doors for more business! Websites reach people fast! Let your business reach thousands of potential customers!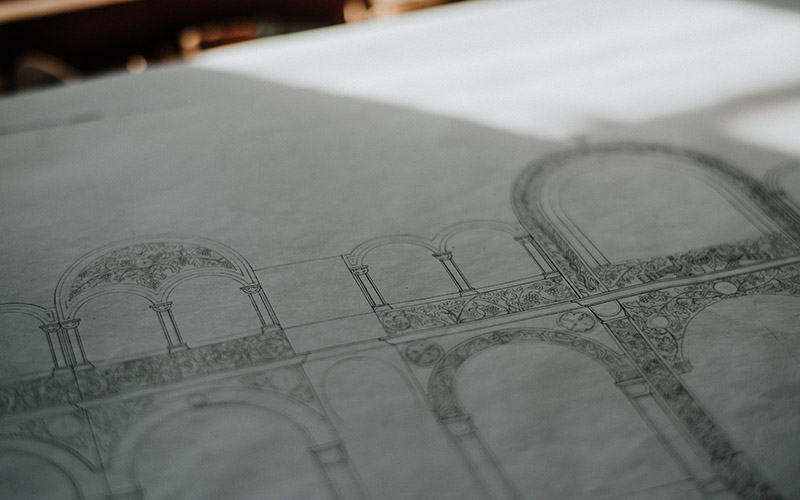 Project Title
Provide your customers with the infomation they need whenever they need it! Customers may not have time during business hours to call. When your website provides information, your customers can reach it 24/7.
We've Been Building For Over 10 Years
Websites are a great place to share your company's story! When sharing your background, there is a connection made between the customer and company! Share away!
Use your website to create an identity for your company! Design and add company photos that make your company stand out from others!
Call For a Quote:
(346) 234-6973