Custom Sites for your Crossfit Box
Our custom sites put in AMRAP!
WOD, Custom timers, Registration links, Events, FAQs, and more will help ease your work load. The site will work 24/7 helping your members.
Mobile Friendly
80% of all traffic for crossfit sites are from mobile phones! Don't let your members miss out because of a hard to navigate site. All of the sites we have created are 100% mobile friendly and adjust to fit any phone or tablet screen!
Everything you need: No extra fees.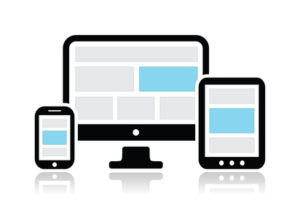 Our pricing is all-inclusive. We don't sneak in extra charges. Our defining feature, is the ability to take minimal information, and deliver a robust, useful, and quality site, with up-front and honest service.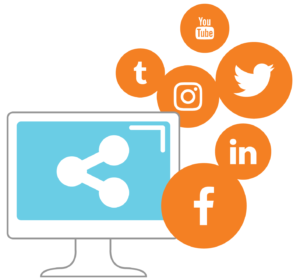 When you work with us, the design process will be smooth and automatic. We search your social media accounts, online mentions, and more to gather all the images and resources we need for your site ourselves..so you don't have to!
What this means to you: Absolute minimal effort for you to get the site your organization needs.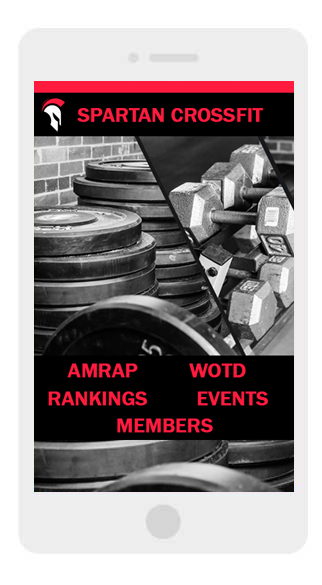 All-Inclusive-Pricing
✓ No Hidden Fees
✓ No Graphic Design Charges
✓ Free Minor Updates
✓ Free Mobile Site
Let us create an amazing site for you!
Crossfit kicks our ass…so let us return the favor.
3…2…1…Go!
Spend more time training, and less time behind a computer.
Get a free sample of what your site will look like.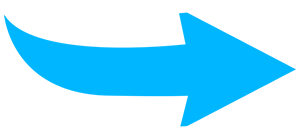 Say Hello to Wabash.Marketing! See what quality is like.
We are experts at what we do. There are no commitments or misleading info, we are passionate about growing the Crossfit community, and passionate about our work!