FITNESS & GYM
Full Service Websites
Wabash Marketing takes a hands-on approach to your fitness and gym marketing.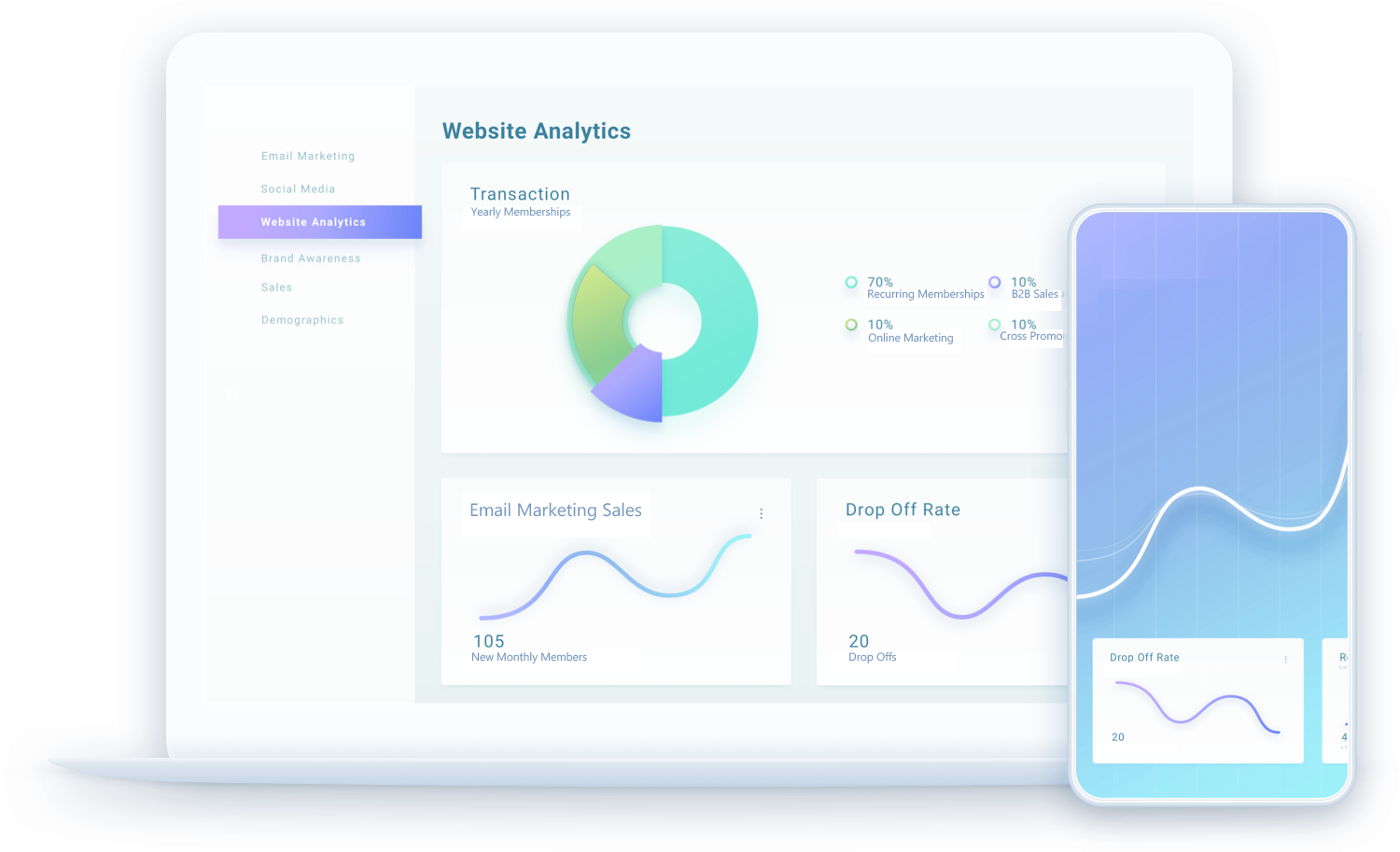 Only $99 a month!
Contact us today to get started. Only $99 or less a month!
Includes:
Hosting, Email, & Updates!
Unlimited Email Addresses
Get an email for each employee.
Free Updates
We do monthly updates on your site. It's as simple as emailing us!
Brand Design & Strategy
We put everything together to create lasting and positive revenue.
SEO
Don't let your competitors push your Google listing down. Get on top!

We integrated CrossFit Castle Rock's "Workout of the Day" which auto-posts each day, saving tons of time.
Call to actions, and special deals were placed strategically over their website and have captured curious visitors and converted them into paying members.

We partnered with healthy local grocery chains to cross-promote displays and deals, and increased the fitness center's memberships.
We made deals with local factories to participate in "employee discount" programs to encourage their employees to join the fitness center, which has become very successful.

We created email campaigns to attract lost members that had not been active for 2 months or more. We re-captured 15% of their lost customer base into long term members.
Missed payment email campaigns, and online payments allowed us to raise total monthly membership by over 30% in the first 6 months.
Let's Get Started
Ready To Make a Real Change? Let's Build this Thing Together!