Freelandville Community Home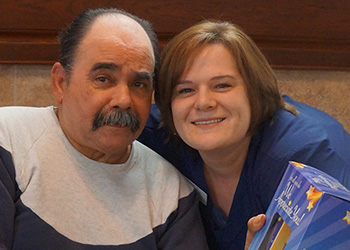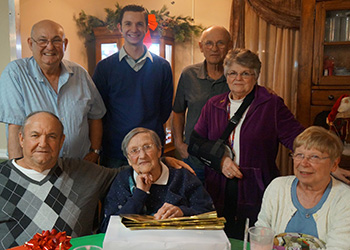 Freelandville Community Home has over 50 years of experience. We provide a home-like atmosphere to allow our residents to feel at peace and comfortable in their surroundings. Our 4-star rating shows our commitment to the quality of care you will find at FCH. We offer many services to provide the utmost care for our residents including intermediate care, respite stay, rehab, in-house therapy, outpatient therapy, vision care, pharmacy services, podiatry, audiology, and many more. At Freelandville Community Home our attention to detail comes out in our excellent meals that are touted as "fabulous" by our residents.
We take pride in the services that we provide for your loved ones! To learn more, click the button below!
Nursing Services
Rehabilitation Services
Respite Care
Activities Program 
Social Services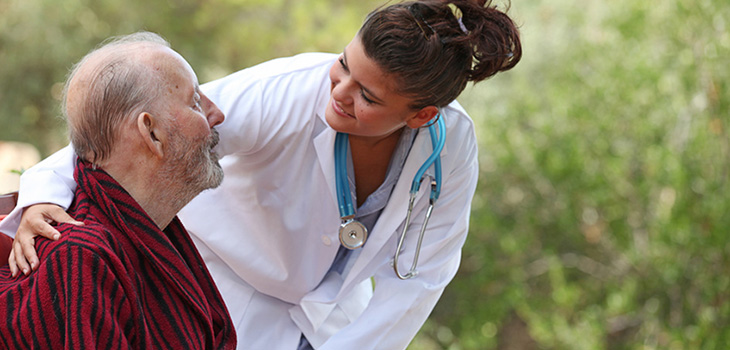 meet Our teAm
Our team of qualified professionals helps patients recover from surgery, injury or serious illness. They understand the importance of creating a comfortable and nurturing atmosphere, whether patients stay for short-term treatment or long-term care.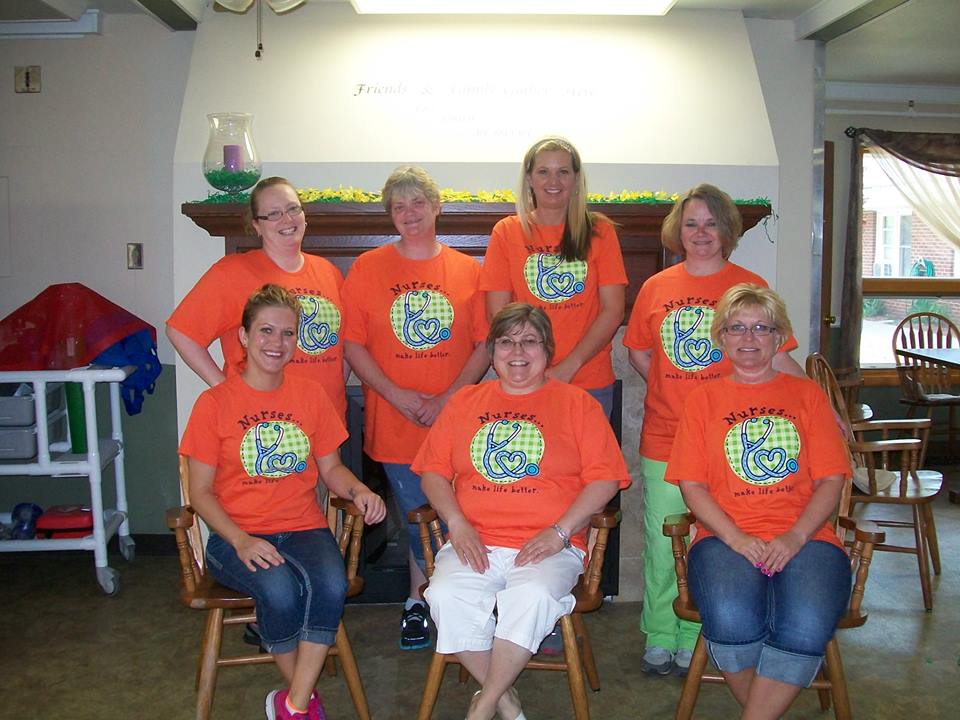 Financial Information & Rates
Contact us at Freelandville Community Home today.
tel 812-328-2134
310 W Carlisle St
Freelandville, IN 47535