Office Location
318 N 22nd Street
Terre Haute, Indiana
Founded in 1973, Hoosier Heating & Cooling has a history full of hard work and sacrifice. When the company first began, the Coughlin family opened gifts and ate meals in shifts on Christmas day so owner Naylor "Champ" Coughlin could ensure each job was completed and be available to customers.
Champ Coughlin sold the company in 2013.
Until 2013, Champ's motto was "Loyalty, Honesty and Customer Satisfaction Guaranteed.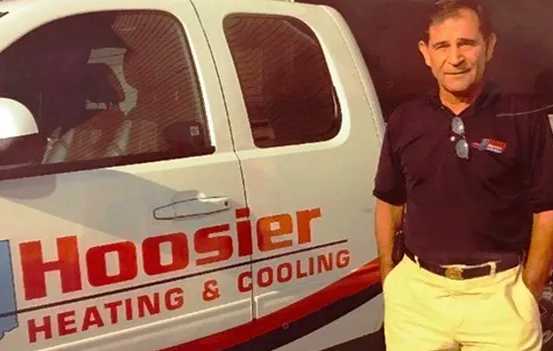 What we do
HVAC Repair, Installation and Service
Services
Whether you're looking for AC repair, heating installation services, or regular maintenance like air duct cleaning, Hoosier Heating and Cooling has your back! For the past 20+ years, we've been providing HVAC services and parts for residential and commercial properties.
Warranties
All our parts come with a 10-year warranty including our high-efficiency air conditioning units, furnaces, and heat pumps. In addition to these parts, we also carry thermostats, indoor air quality purifiers, and Air Bear filter system.
We are experienced
We Have Over 20 Years of Experience in The Industry
Looking for excellent services? Go to the professionals! We have over 20 years of experience and promise satisfaction! Click below to get an estimate!
About us
Providing the Highest Quality Services In the Area
With over 20 years of experience in the heating and cooling trade, we provide trusted service for the residential and commercial markets. In need of a spring or fall cleaning, new heating or cooling installation, an duct cleaning with RotoBrush or any other duct work?
Look no further!
Your Satisfaction is Guaranteed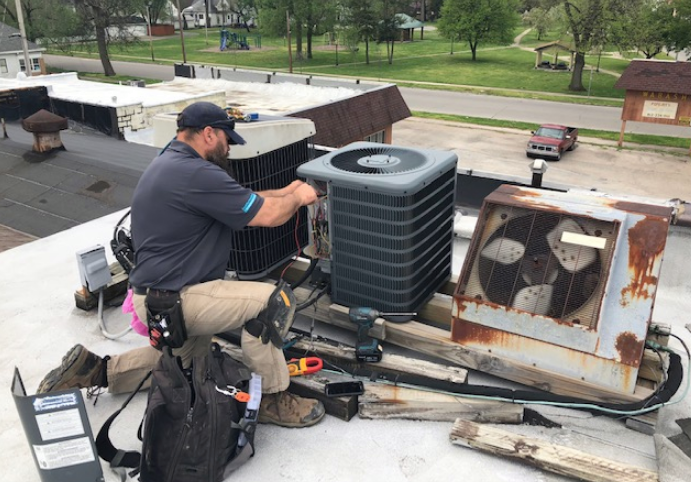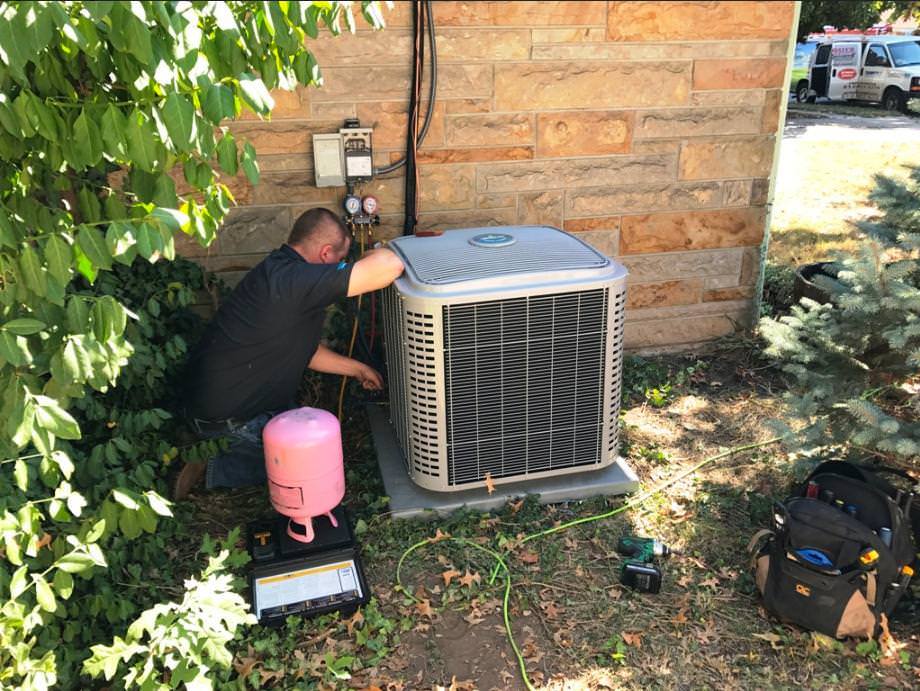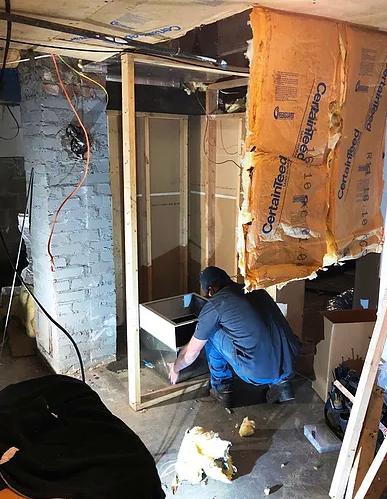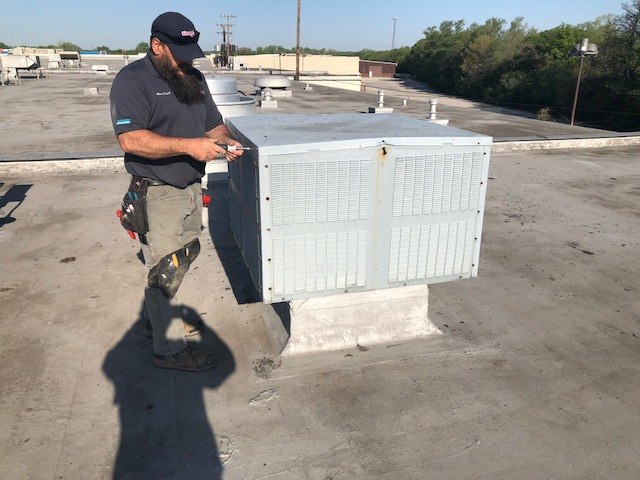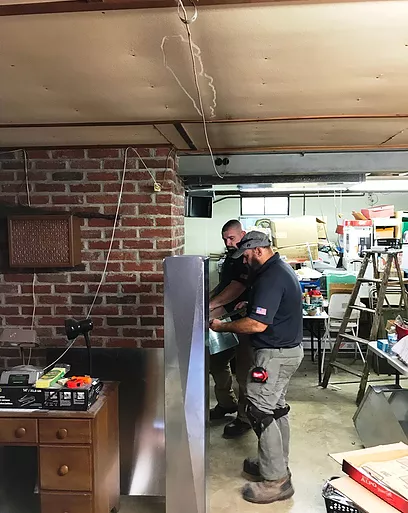 Message Us
Get In touch below. Ask Any Question or Start a Free Quote
Office Location
318 N 22nd Street
Terre Haute, Indiana
Email
info@hoosierheatingandcooling.com