Pursuit of the
icon

Lifestyle
four Different Programming Routes
All 4 programming options are available to each member. They are built off of one another providing the same core workouts. Volume, loading, and some movements may vary depending on the tracks. Because of the flow from one track to another members can challenge themselves, or look more approachable workouts depending on their goals and how they are feeling that day.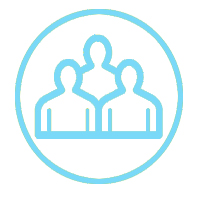 UNIFY
ADAPTABLE
FITNESS
1hr/day workouts without wasting a momentwith garage gymvariations as well.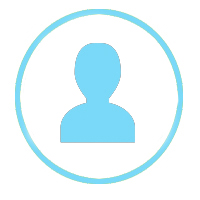 INDIVIDUAL
CROSSFIT+
For the CrossFit Athelete looking to take the next step in their training. This option includes 4 different programming tracks to choose from that includes Olympic Weightlifting, Endurance and Gymnastics Focused Work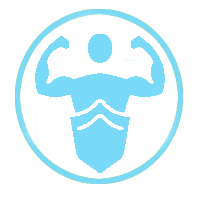 MASTERS
EXPERIENCE DRIVEN
For the master athelete seeking to increase their fitness with efficient age-specific programming.
AFFILIATES
BUILDING STRONGER COMMUNITIES TOGETHER
Providing value to Crossfit Gyms, coaches and communitiesaround the world through affiliate-focused programming and pre-packaged events for your gym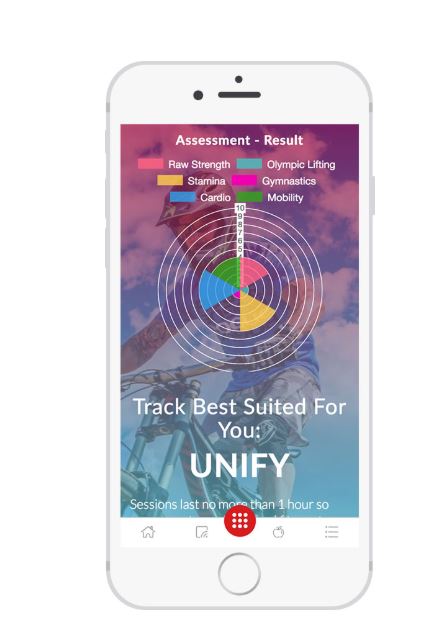 ASSESS YOUR FITNESS:
A FREE FITNESS ASSESSMENT
Take the Icon Fitness Assessment to find the track we suggest for you personally.
Ready to take the step? Get in shape with an affordable price and the best coaches!