Get IN Shape with our four programs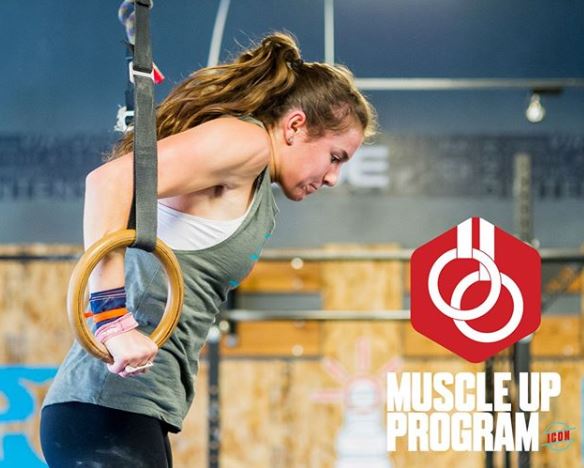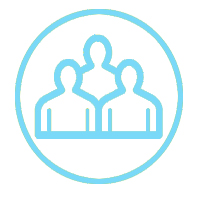 UNIFY
ADAPTABLE
FITNESS
1hr/day workouts without wasting a momentwith garage gymvariations as well.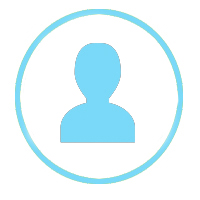 INDIVIDUAL
CROSSFIT+
For the CrossFit Athelete looking to take the next step in their training. This option includes 4 different programming tracks to choose from that includes Olympic Weightlifting, Endurance and Gymnastics Focused Work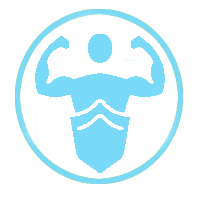 MASTERS
EXPERIENCE DRIVEN
For the master athelete seeking to increase their fitness with efficient age-specific programming.
TOOLS & RESOURCES

 

FOR COMPLETE FITNESS

Get access to the tools and resources to help you achieve your fitness goals.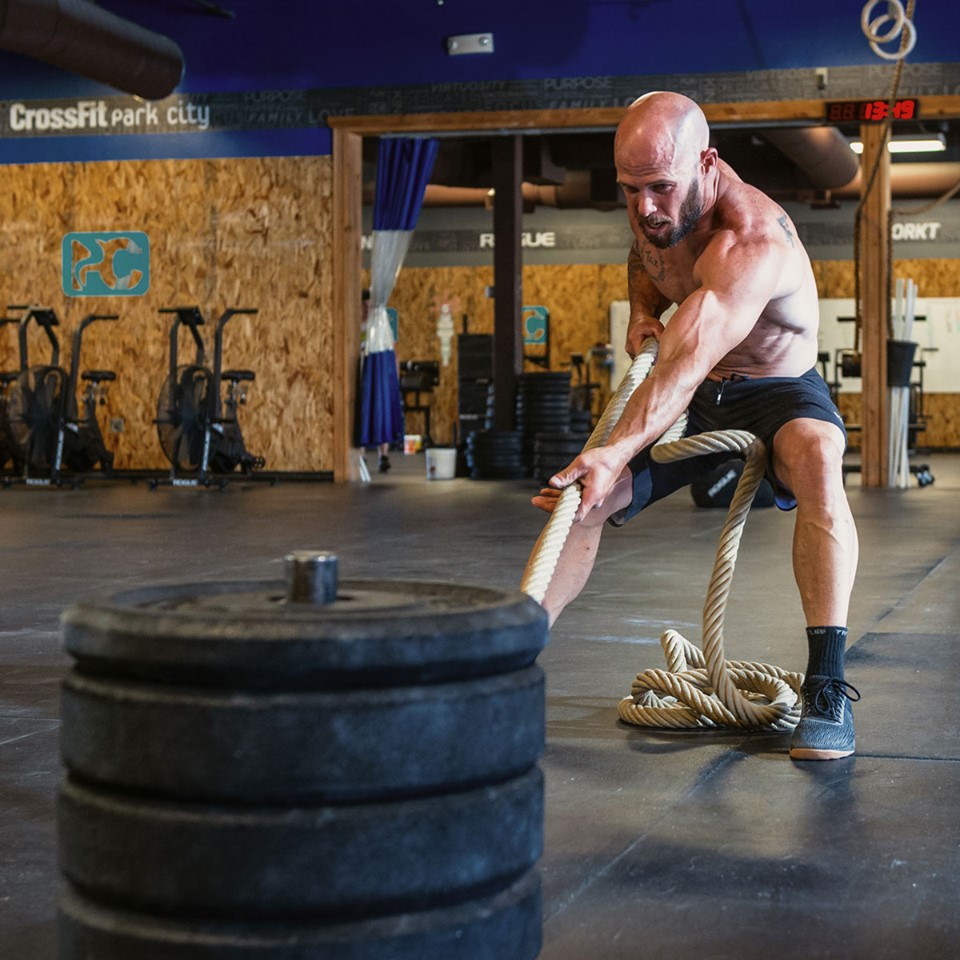 All 4 programming options are available to each member. They are built off of one another providing the same core workouts. Volume, loading, and some movements may vary depending on the tracks. Because of the flow from one track to another members can challenge themselves, or look more approachable workouts depending on their goals and how they are feeling that day.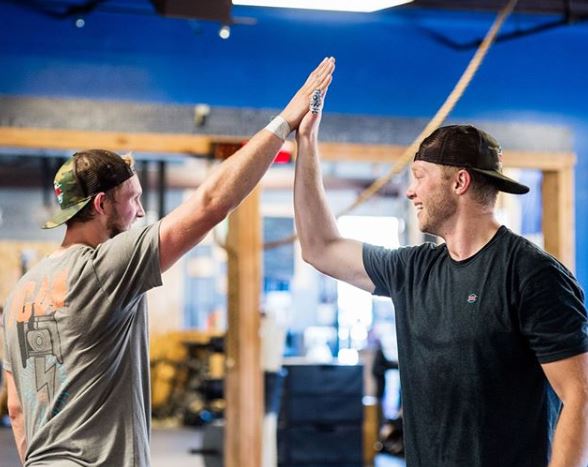 Unify
For those who:
Want better experiences with improved levels of general physical preparedness.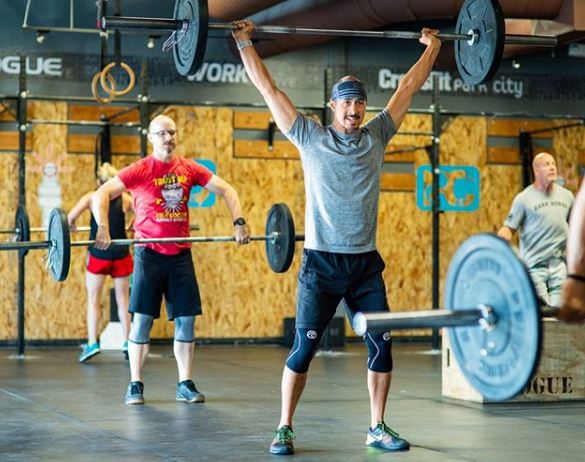 Dynamic 
For those who:
Enjoy competing in CrossFit competitions, or want to take things to the next level with fitness.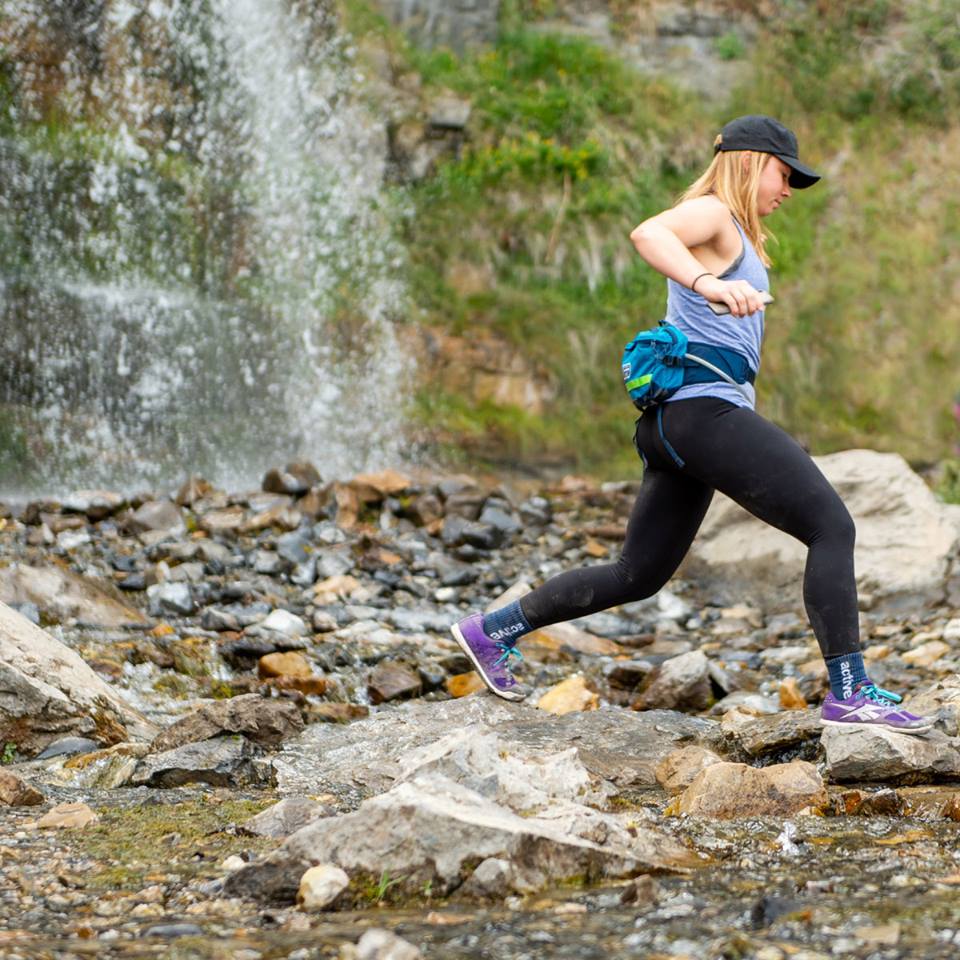 Hyper 
For those who:
Are serious contenders to qualify for Regionals making their first trip to the Games.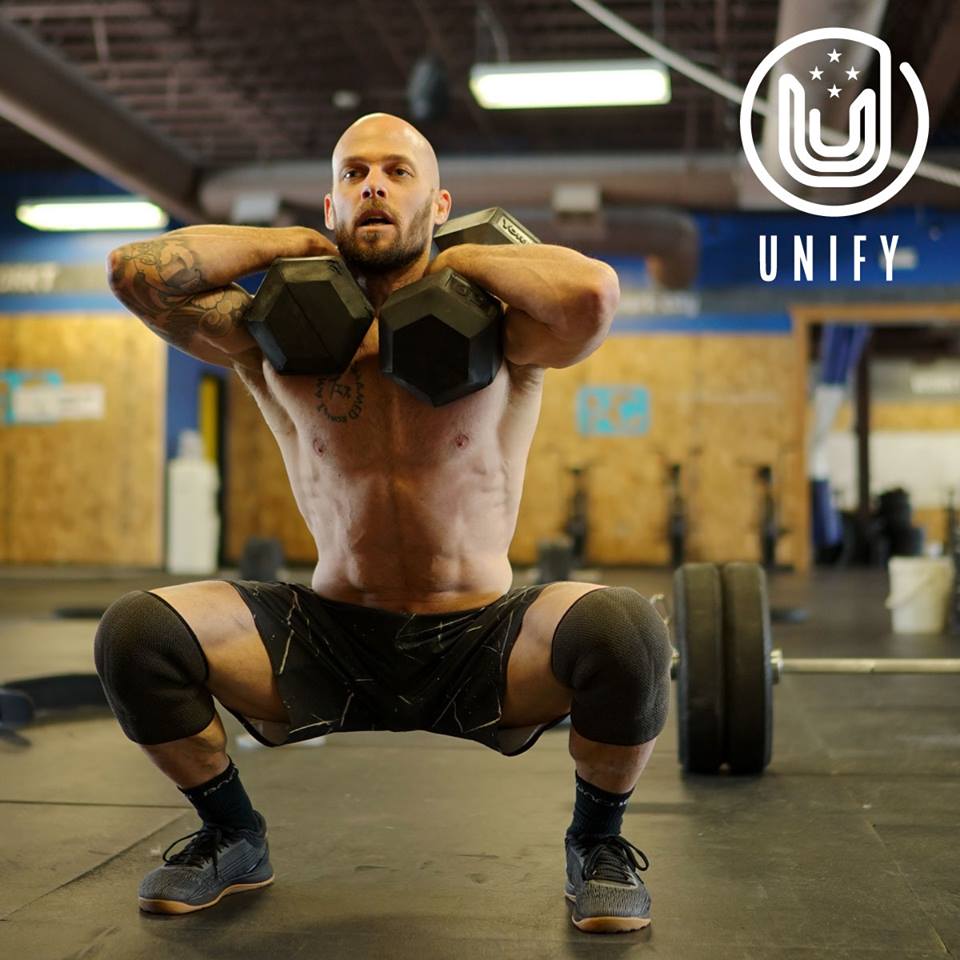 Weight Loss
For those who:
Increase your top end strength as well as the ability to cycle heavier barbells more efficiently. Specific strength cycles are programmed throughout the year while focusing on maintaining GPP through CrossFit.