Crossgit programming
ICON
Featured Programs
CROSSFIT PROGRAMMING THAT WILL GIVE YOU RESULTS.
unify
adaptable fitness
1hr/day workouts without wasting a moment with garage gymvariations as well.
Individual Crossfit+
For the CrossFit Athelete looking to take the next step in their training. This option includes 4 different programming tracks to choose from that includes Olympic Weightlifting, Endurance and Gymnastics Focused Work
MAsters
Experience Driven
For the master athelete seeking to increase their fitness with efficient age-specific programming
CHRIS SPEALLER
Chris Spealler, 7 time individual CrossFit Games Competitor, created Icon Athlete from a passion for Fitness, Athletics, Coaching, & Teaching Experience.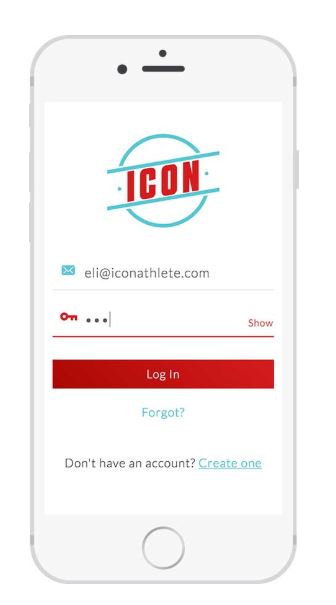 CHECK OUT OUR APP
THE
ICON APP
ELEVATE YOUR FITNESS LIKE A PRO
Perfect Programming, Instructional Videos on Movements, Podcasts with Industry Leaders & Athletes, Next Level Nutrition, all packed into the Icon App.
AFFILIATES
BUILDING STRONGER COMMUNITIES TOGETHER