Non-Profit Animal Shelter
Adopt a Pet
Every pet wants a forever home. Promoting a good website for your shelter can increase adoptions! Websites are accessible for most of the world and help move around information quickly!
Adopt an Animal
Get a Website Quote
About Us
About Our Shelter
When you get a website from us we will personally work with you to gather information on your shelter. We will take the time and effort to put the best of your shelter on your page, including photos! Getting frequent adoptions can be tricky, but with a good website, your shelter will reach a larger crowd and bring in families looking to bring home a new family member!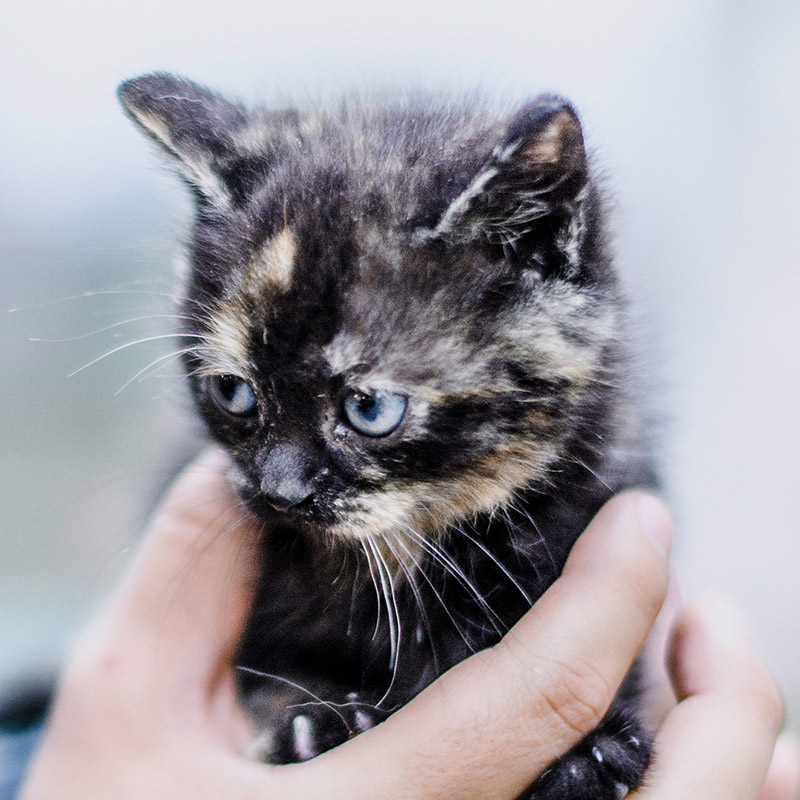 Oli
Domestic Short Hair
Baby – Male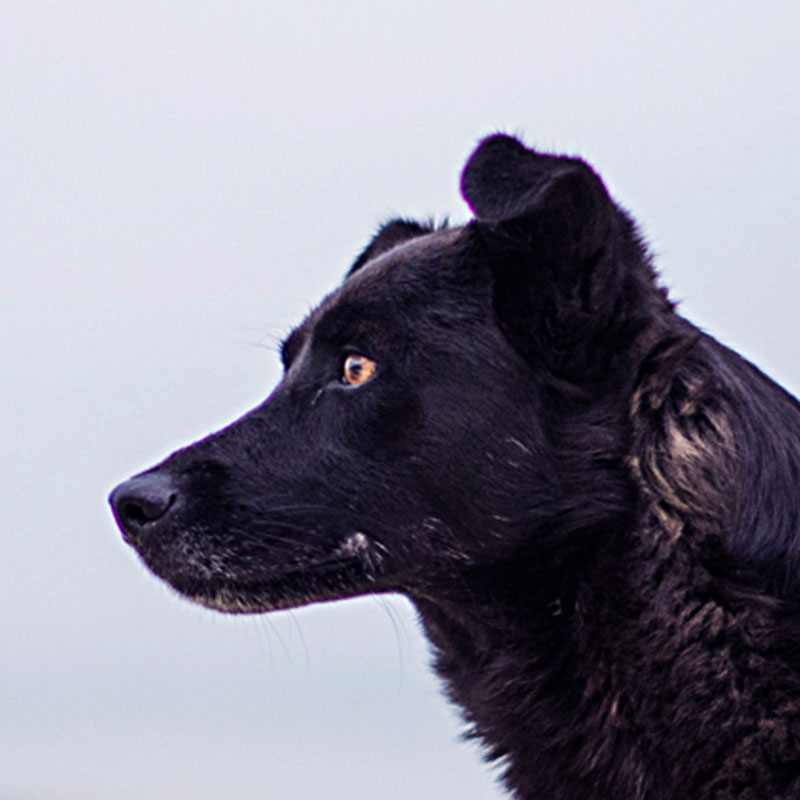 Scout
Collie Mix
Adult – Male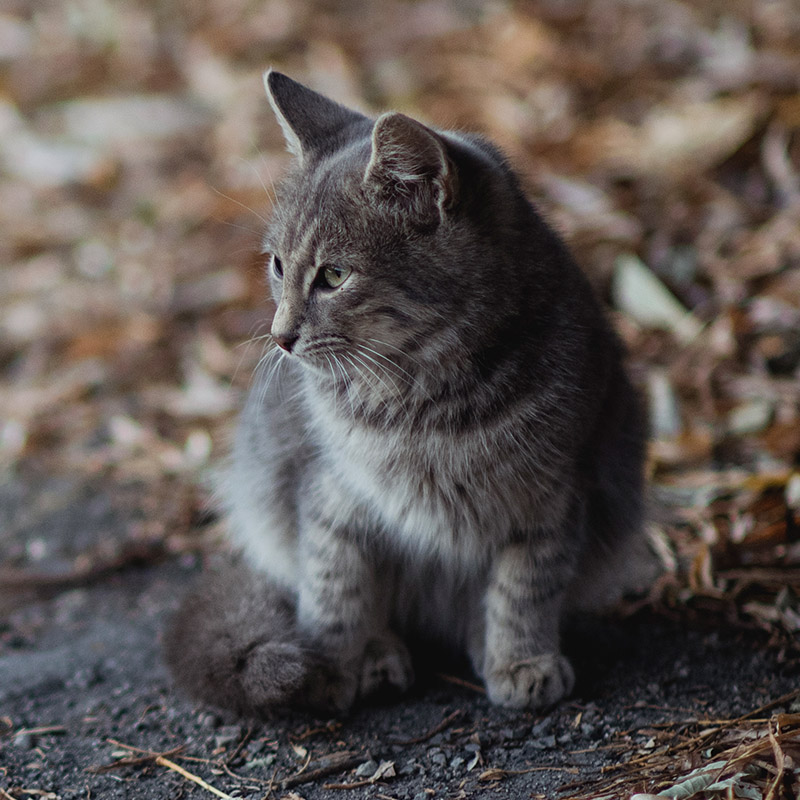 Smokey
Domestic Short Hair
Senior – Male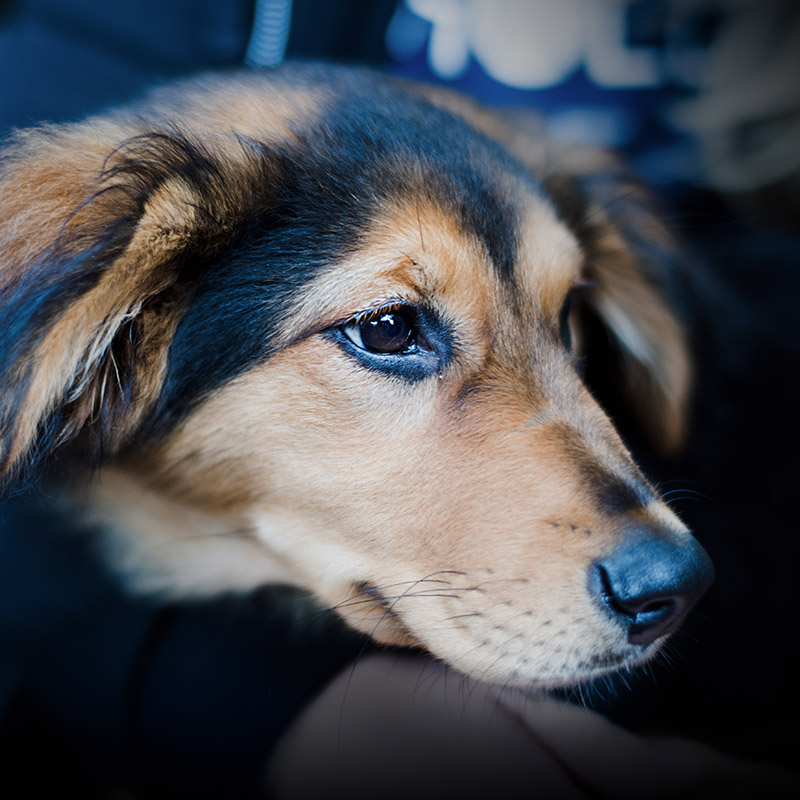 Poppy
Collie Mix
Adult – Female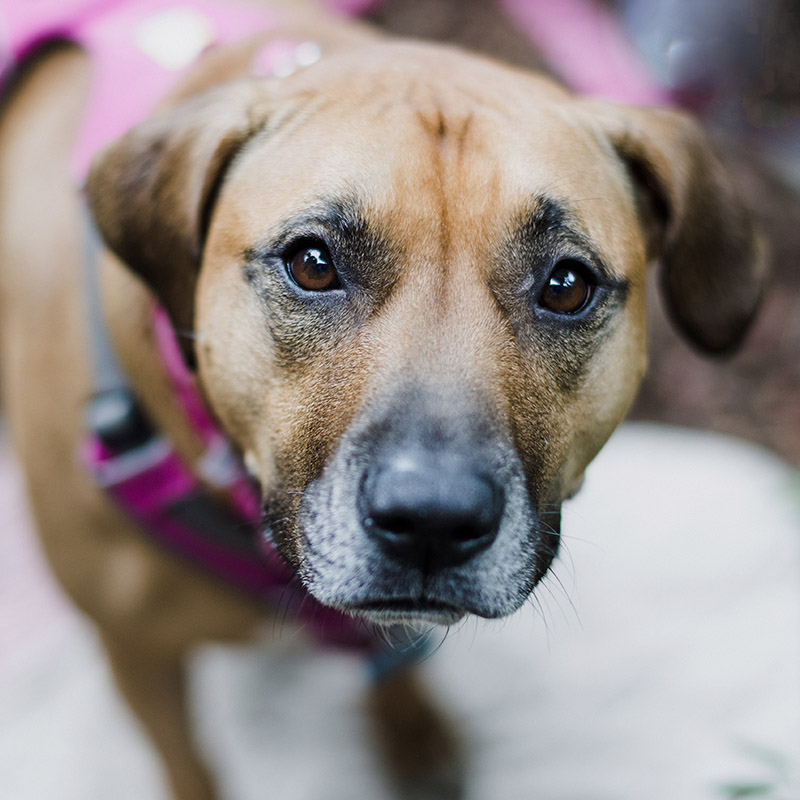 Zeoy
Staffordshire
Adult – Female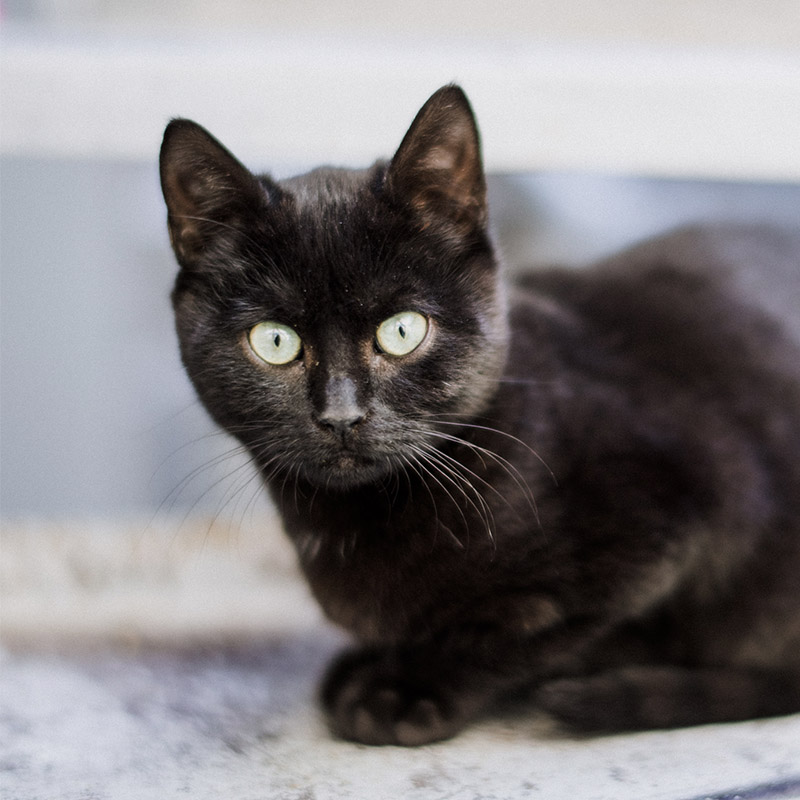 Felix
Domestic Short Hair
Adult – Male

Pet Licensing
Pet licensing is beneficial! Licensing your pet helps get your pet home when he or she is lost!

Rescuing Animals
There are thousands of animals rescued each year! We want to help educate future generations on the imporance of animal care!

Spay & Neuter
Sterilization is important for all pets nowadays! Today overpopulation is a huge problem. Help prevent it!

Finding A Home
Our mission is to care and protect each animal until he or she makes their way to their forever home!
$35 Saves a Life
There are thousands of animals put into shelters every year. Help us save them! Donate today!
Adopt & Foster
Not ready to fully commit to a new pet? That's OK. Fostering is always available. Provide a temporary home to an animal! Ready to welcome someone new to the family? Adopt!