Only Quality Food
Websites open doors for restaurants! Display your products, menus, and infomation! Appealing websites send customers through your doors!
Get a Website Quote
Reservation
Add your story! On your website you can share your restaurants background with its diners! Let them in on the story! Your story will make connections between the shop and consumers!
Websites are a great way to advertise your restaurant! Be there when they search for their next meal! When your page comes up on their search bar, provide them the professional page they expect!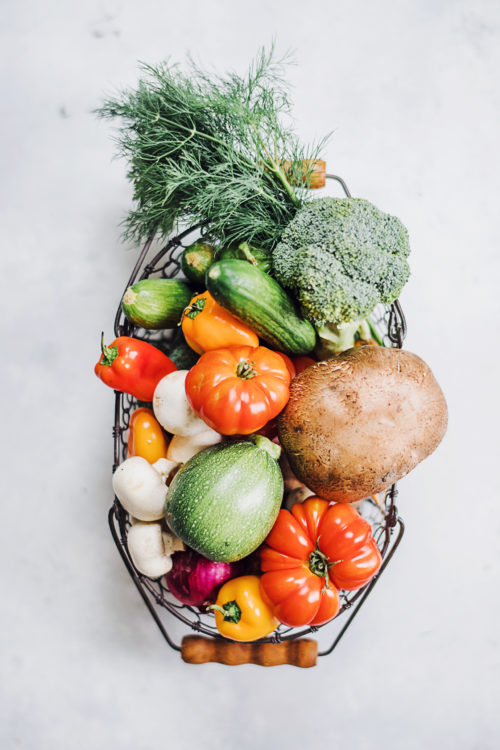 Fresh Ingredient, Tasty Meals
Displaying your product insures customers that they are getting quality meals! Share your products on your page!
Many customers tend to do a little research before dining out. Make sure your website supplies them with the information they need!
Many restaurants spend a lot of time designing their dining room, but what about their website? Today, a lot of times your website is the first thing that your customer will see. Does it give them the impression you want?
Investing time into a good website will do wonders for your restaurant! When you customize your pages you create a identity for your restaurant! This is how customers will remember you. Don't let them see an inadequate website!
Pop up in the search engine! When you have a website customers can find you easier!
Use your website to display news and events! Have a hot deal going on? Let your customers know! Websites help send word out fast and customers to your shop faster!
Promote your product on your website! Promoting products allows the customer to know exactly what they are getting! Spike their interest! Provide imagery that will send them your way!
Websites are a great way to increase business! When your restaurant makes it to the web more people will discover your establishment!


"Fabulous food & flawless service"

"Another successful experience"

MON – FRI
10:00am – 1:00pm
4:00pm – 10:30pm
Drop Us a Line
Don't be shy. Let us know if you have any questions!