Our first store opened in 2012 offering new experineces for the people of Richmond! In 2017, our East side location opened up and has blossomed into a very popular spot! Come and try or interesting combonations! We offer craft beers, fresh coffee, wines and tasty food!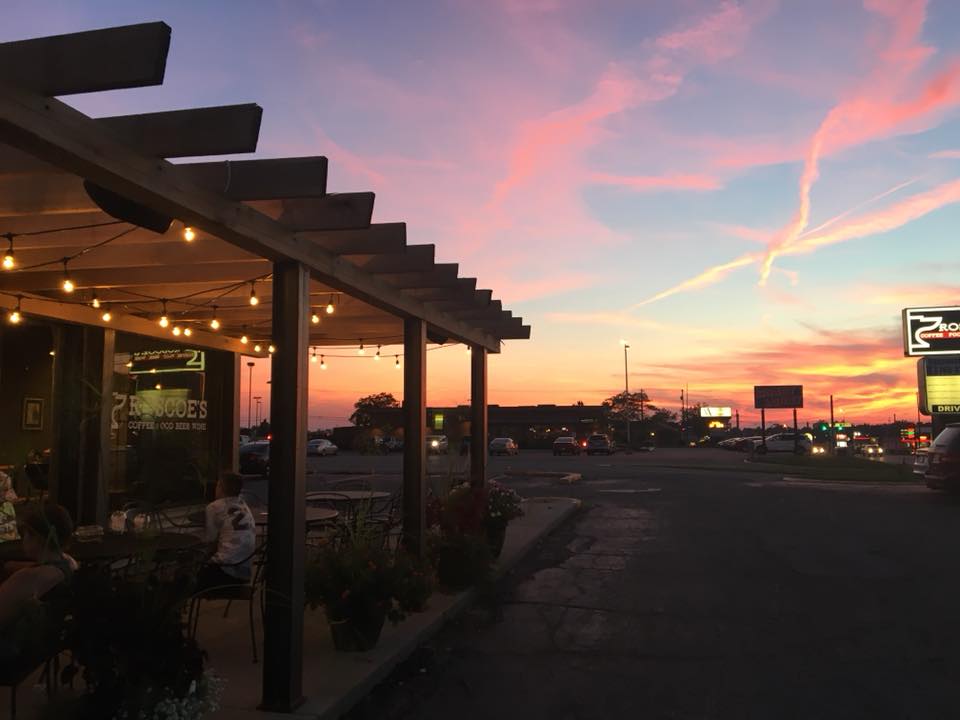 Fresh Beans
We proudly roast our own coffee! We are proud because we offer up some of the most special craft beers in the country, and we are always striving to make food with different and exciting flavors while creating unique drinks for your indulgence. What we are most proud of… is the community that is created when our diverse customers hang at our place. Come hang with us today!
Great Coffee, Great food, Great beer
Come check out our large selection of fresh coffees, tasty food and craft beer!
Weekends
Fri: 6 AM – 12 AM
Sat: 7 AM – 12AM
Sun: 8AM – 8PM
Mail
info@roscoescoffee.com
Address
4563 National Road East
Richmon, Indiana