Established in 1971, The Attic & Coffee Mill is a 4th generation gourmet cafe, coffee shop, & gift store. Whether you're hankering for a great Panini Sandwich, a fabulous Caesar Salad, or a tasty cup of our fresh roasted artisan coffee, we've got you covered.  Stop in and say hello to the family, and be sure to join our  Rewards Club to earn free stuff!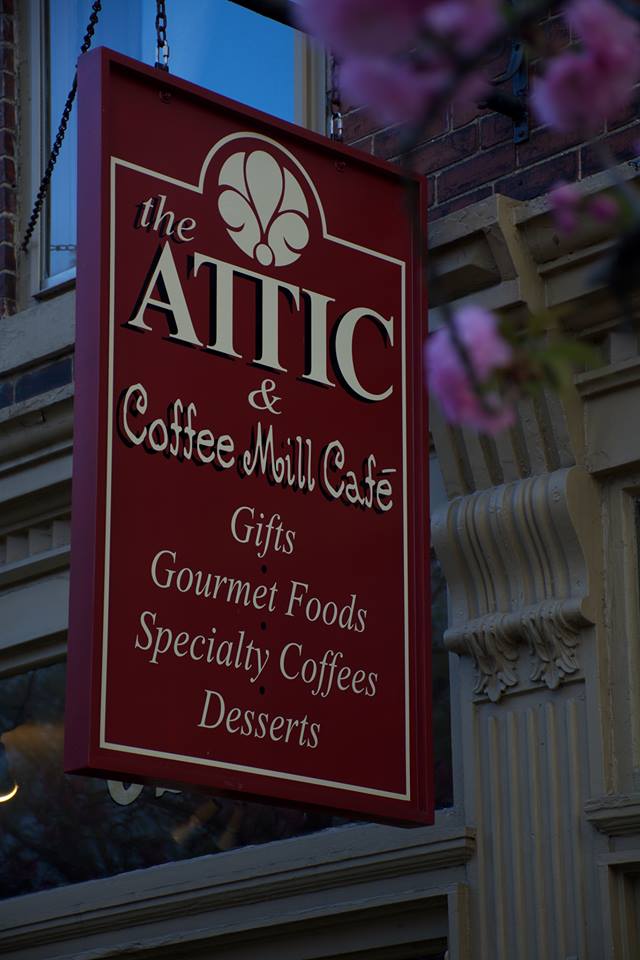 Fresh Beans
Sed ut perspiciatis unde omnis iste natus error sit voluptatem accusantium doloremque laudantium, totam rem aperiam, eaque ipsa quae ab illo inventore veritatis et quasi architecto beatae vitae dicta sunt explicabo.
Coffee combinations
At the Attic, we offer a variety of sweet and savory meals to enjoy with your fresh coffee! Check out our full menu to find your new favorite duo!
You will always find a unique selection of gift items at The Attic. Whether you're looking for something special for yourself or that special someone, stop in and browse.
You never know what you will find at The Attic!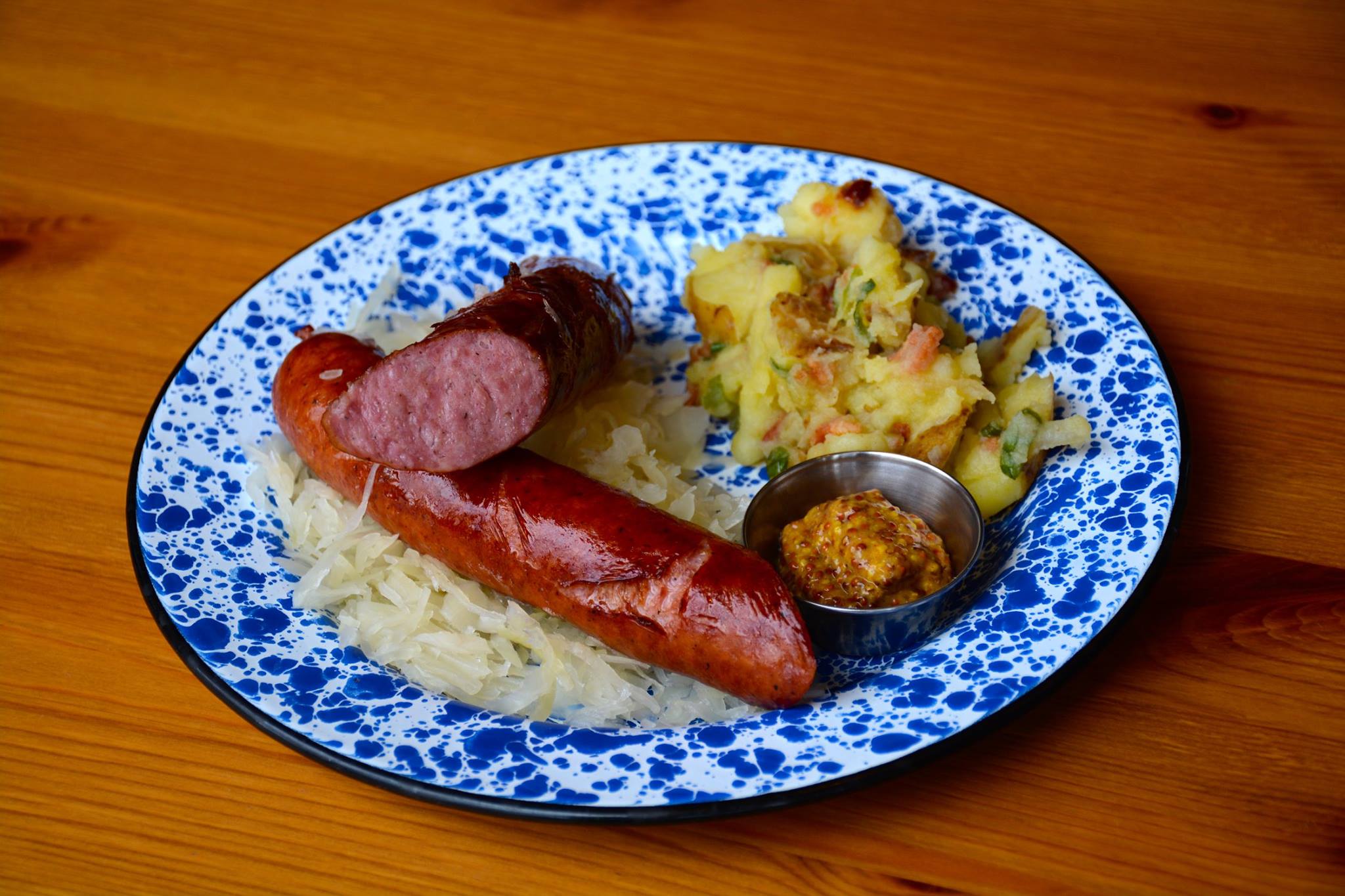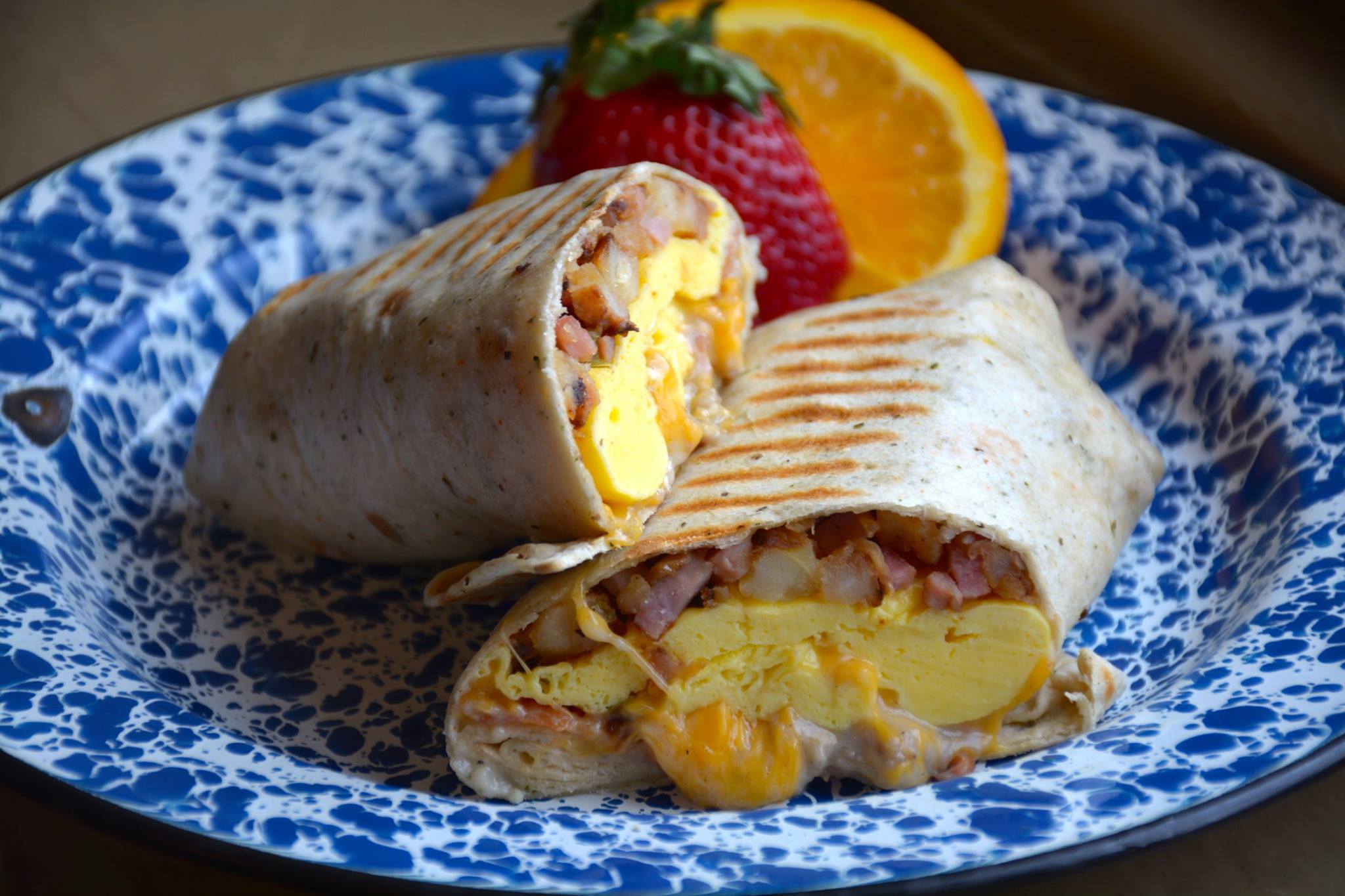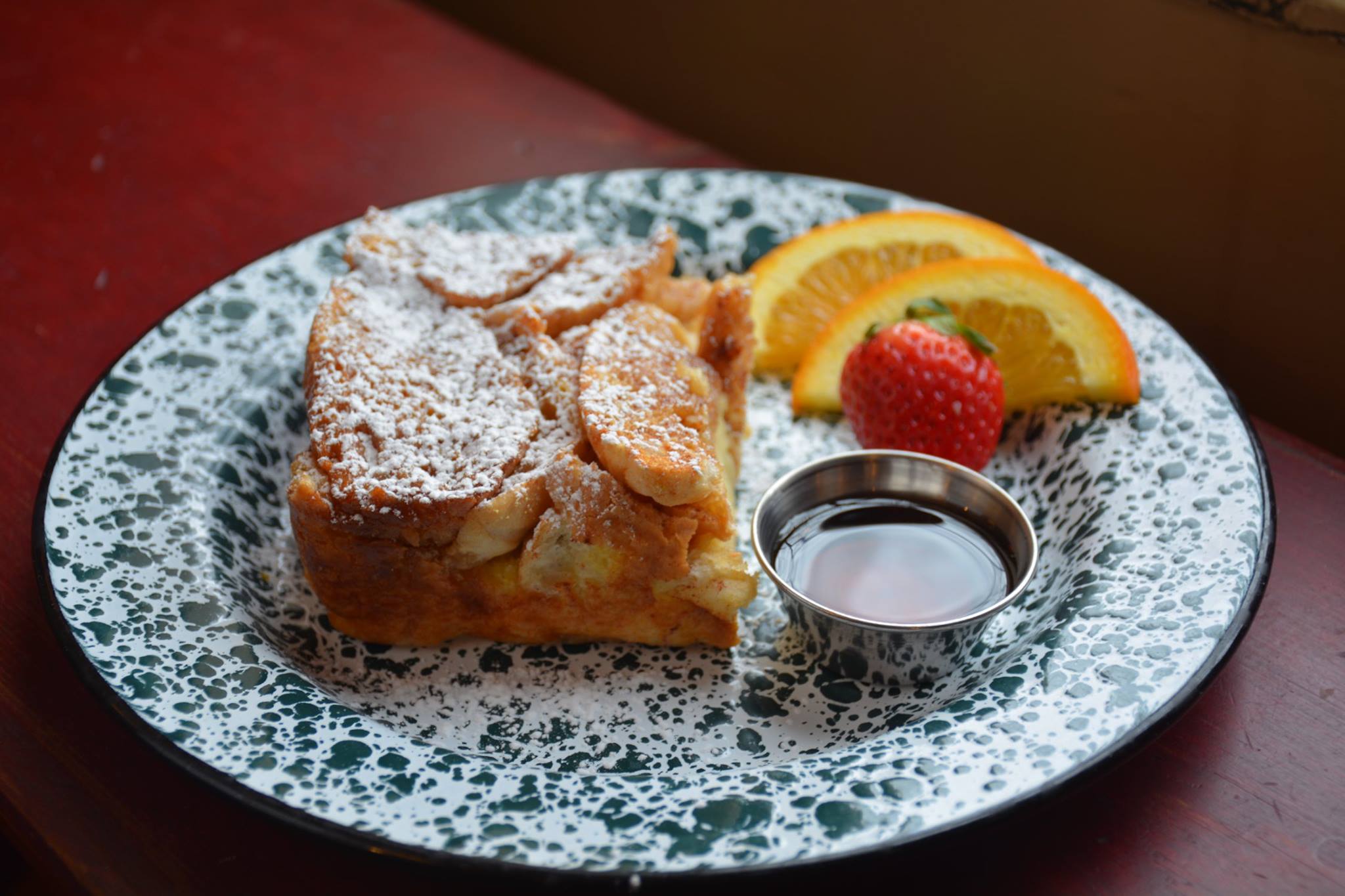 Monday – Saturday
7AM – 5PM
Mail
atticmadison@mail.com