Terre Haute Intensity Resistance and Sports Training 
Welcome to Terre Haute Intensity Resistance and Sports Training (THIRST).
We are a locally owned and operated fitness and performance facility located in Terre Haute, Indiana. We strive to provide world class coaching and fitness services to the greater Wabash Valley community, using scientific and practical applications to help people of all levels and desires to reach their fullest potential, whether that be on the field/court, or just in life.
THIRST was originally founded by Brandon and Adrian Smitley to help improve the health, fitness, and athletic performance of the greater Wabash Valley community. Together they have acquired scientific and practical knowledge in the fitness industry, and look to apply them to help the community.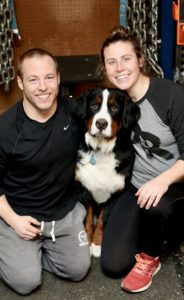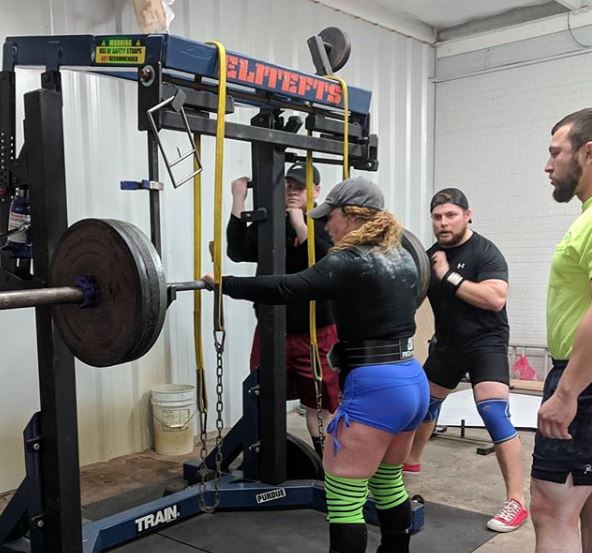 Our Most Popular Services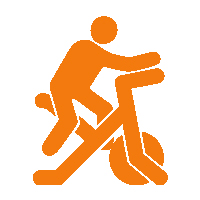 General Membership
THIRST offers a traditional gym membership where members can come in and train at their own leisure. Unlike other gyms however, we also help provide coaching and tips to help you get the most out of your training and results at no charge to you. We're staffed with industry respected owners/coaches, and have a facility outfitted with the best equipment in the industry.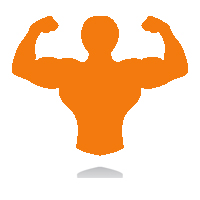 Conditioning Class
THIRST offers a Conditioning Class (or more commonly called bootcamp), that is designed to help provide high intensity workouts to help you lose weight, improve strength, and feel better. These classes are typically about 45 minutes, and are programmed and coached by professional coaches and trainers. Try your first class today for free!
Sports Performance Training
THIRST offers the best Sports Performance Coaching in the Wabash Valley. See how strength, conditioning, agility, coordination, and durability can help your child improve their performance on the field or court.
OUR LOCATION
1721 N 13th St.
Terre Haute, IN 47804
thirst.training@gmail.com