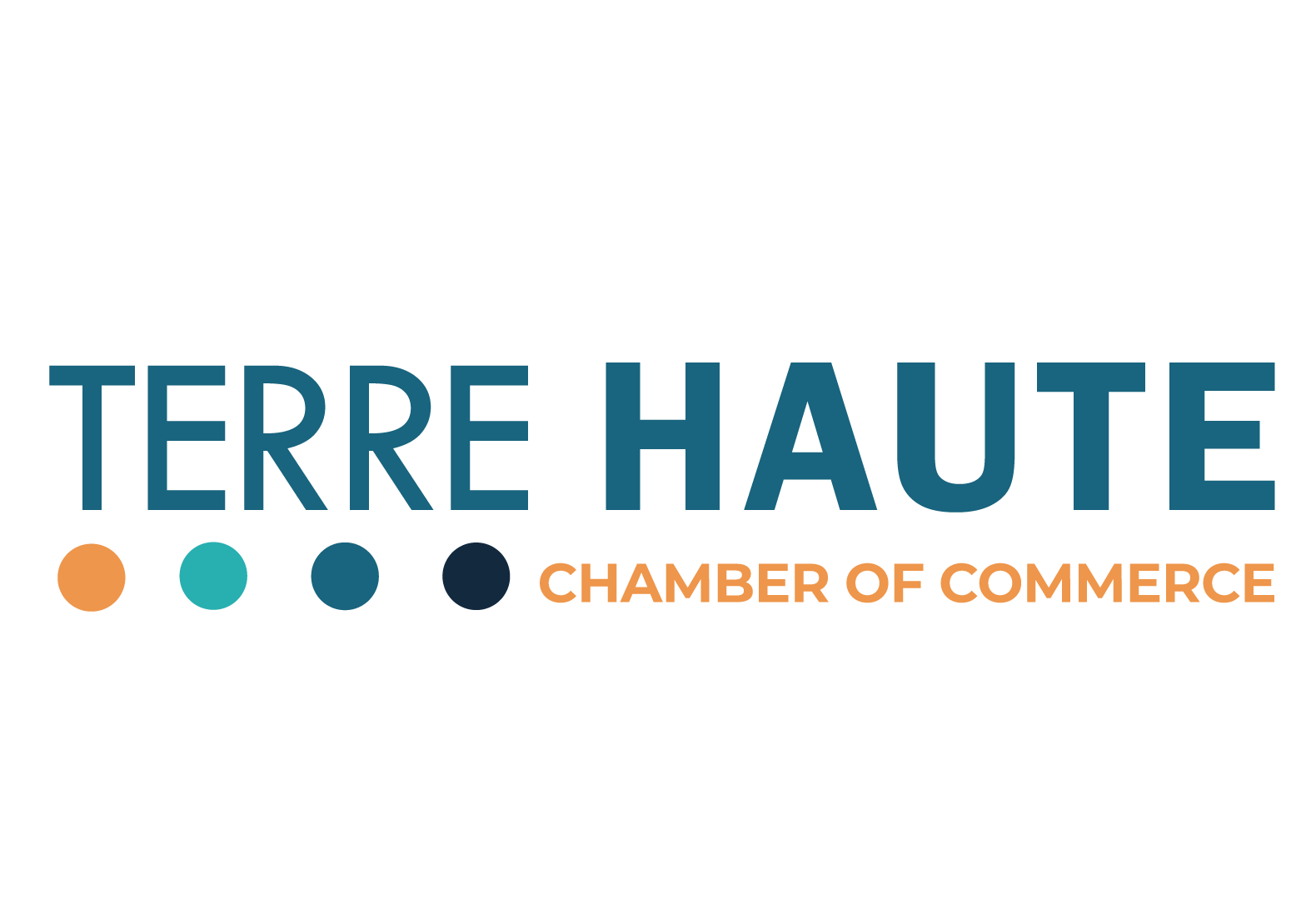 Recently, Wabash Marketing joined the Terre Haute Chamber of Commerce.
Wabash Valley Marketing is the place for businesses in Terre Haute to get their marketing done. We offer customers opportunities to grow and expand, as well connections that other companies can't provide! As of November we're now officially part of the Terre Haute Chamber of Commerce with benefits like networking events, networking opportunities, and referrals to other local individuals and businesses.
Why did we join the local Chamber of Commerce? Joining the Terre Haute Chamber of Commerce is a great way for us to be seen as an authentic, trustworthy business. Our customers will feel more comfortable doing business with someone they know and trust! Visit Wabash Marketing on the Terre Haute Chamber of Commerce page!
Joining the Chamber of Commerce also allows us, at Wabash Marketing, to be aware of business happenings in Terre Haute and surrounding areas. With this knowledge we can create a customized page specifically geared towards residents who live here!
Your business will grow with our help! We are excited for the opportunity to expand your company's marketing efforts. Our team offers friendly, customized service that is unique and exemplary in every way possible – all throughout implementation of new website design or maintenance on an already existing site as well social media upkeep…and so much more!–allowing you peace-of mind knowing things are going smoothly because we take care not just about what but how, too.
Check out the Terre Haute Chamber of Commerce website below: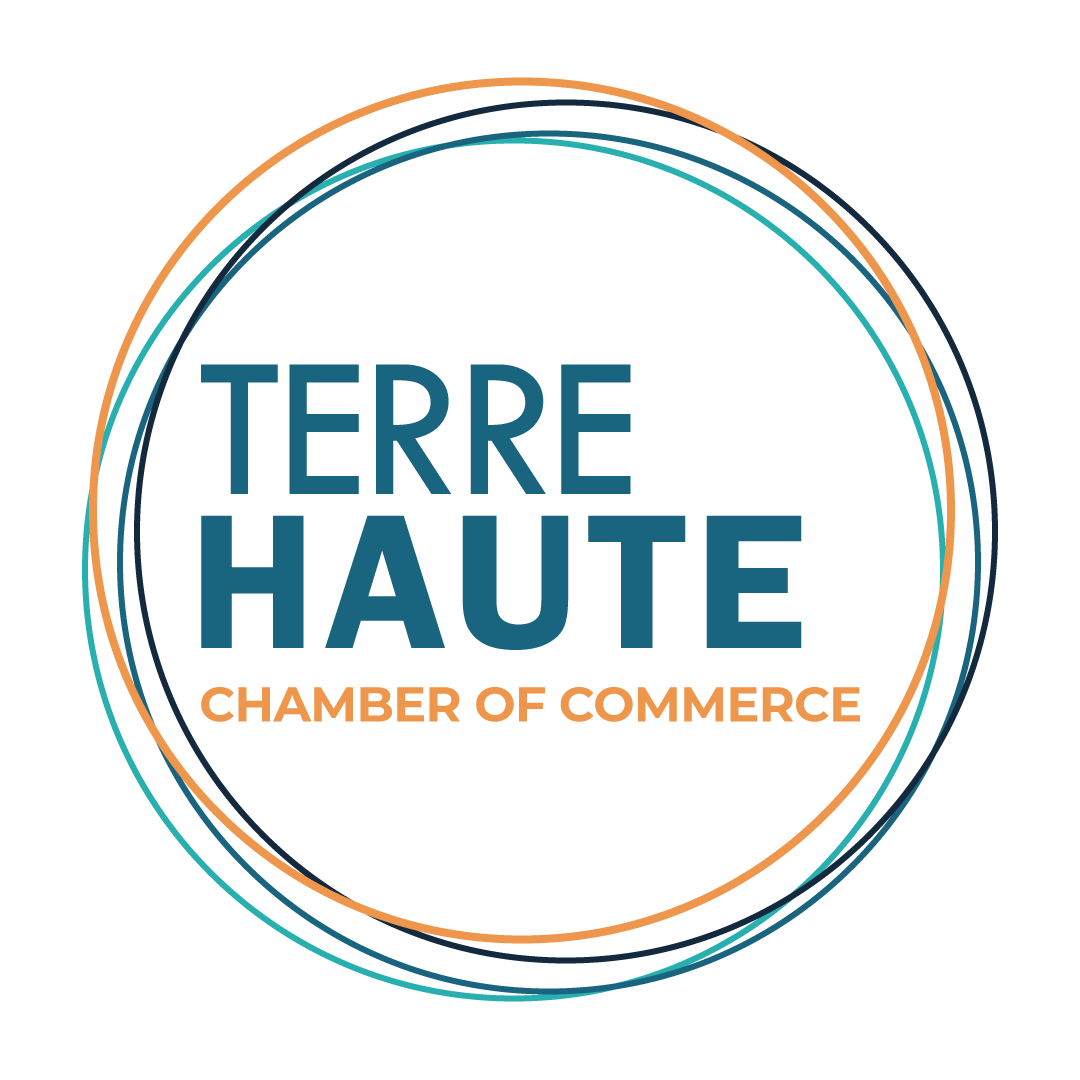 If your business or organization would like to work with Wabash.Marketing as to achieve results in both sales and marketing, please request a Free Consult here:
FREE MARKETING CONSULT